"Don't accuse the innocent girl" – Reactions as DJ Cuppy publicly queries sister, Temi Otedola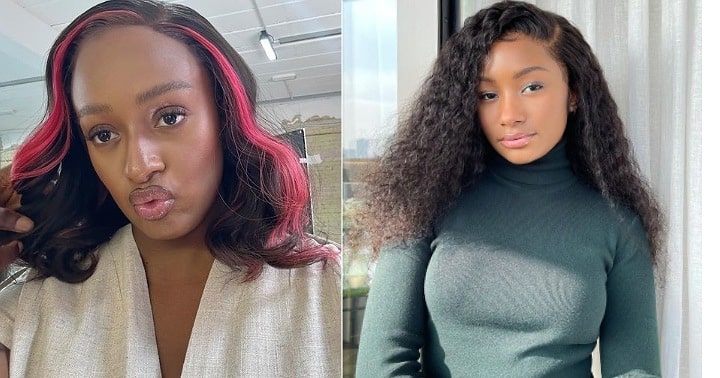 Nigerian singer, DJ Cuppy, publicly queried her sister, Temi Otedola, whom she accused of going into her room to collect stuff.
Temi Otedola had shared photos of herself rocking a green and white coloured bikini which captivated netizens.
Amongst the commenters however was her sister, Florence Cuppy Otedola, who publicly queried her for entering her room.
"So you went to my room?", DJ Cuppy queried.
Her question has stirred a conversation in the comments section as netizens claim that Temi wasn't wearing anything pink to attract such a query.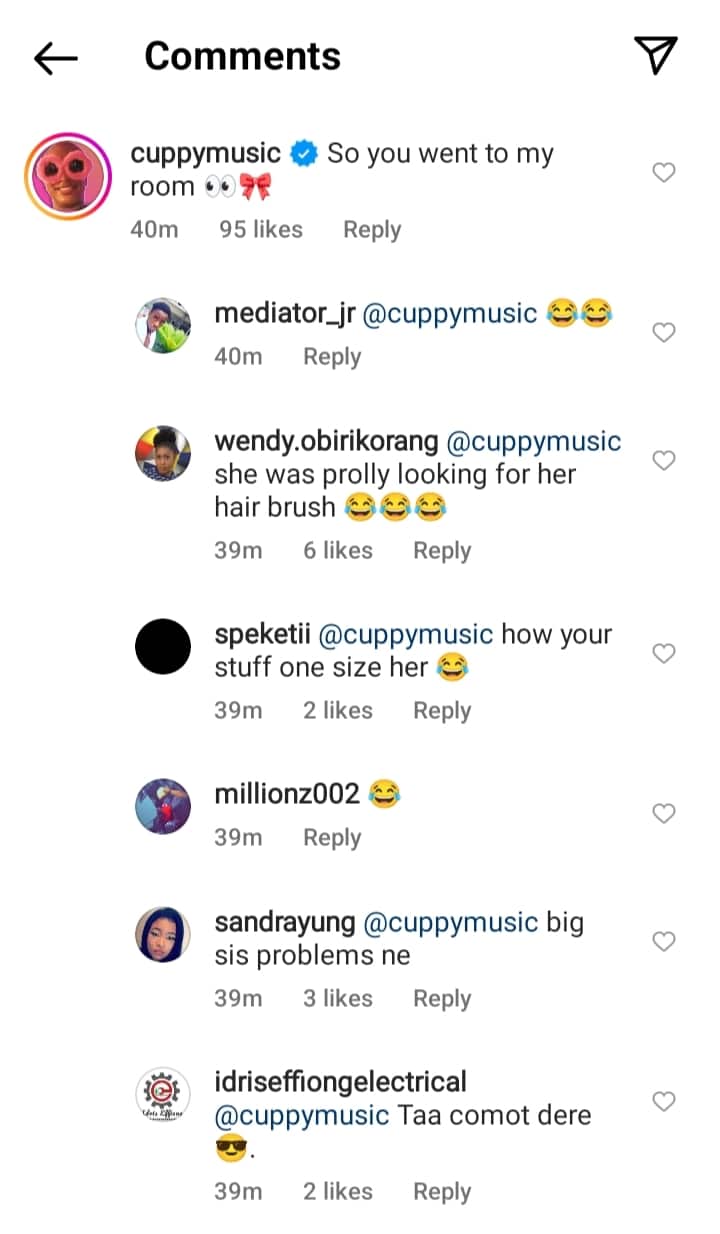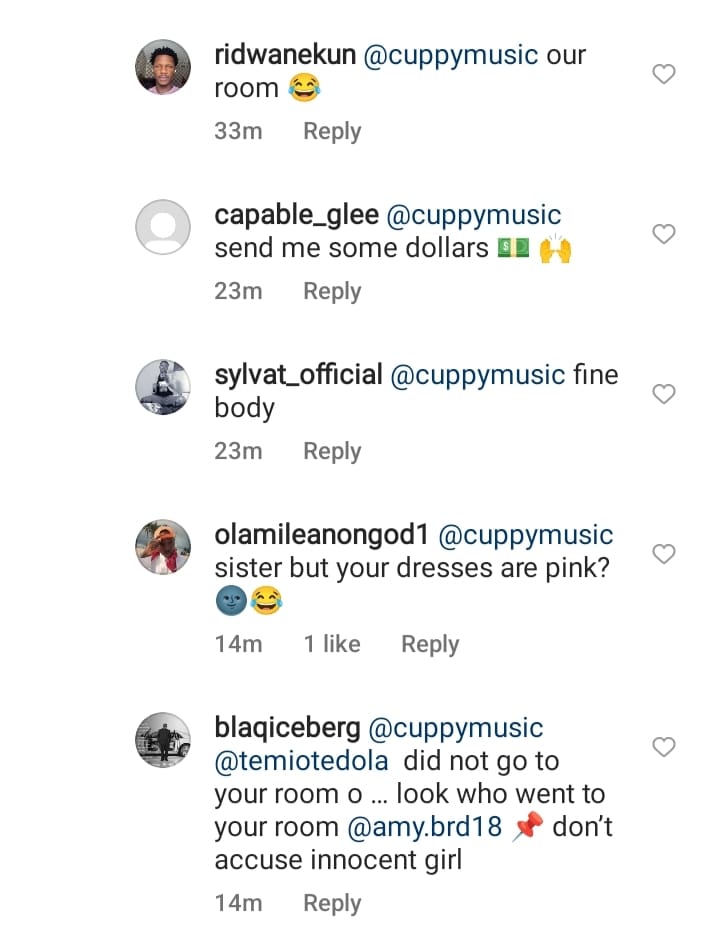 In other news, Temi Otedola, the fiancée of the notable singer Mr Eazi recently lambasted a busybody media personality, Daniel Regha who inquired about her engagement and delayed marriage.
Daniel Regha questioned DJ Cuppy and Temi Otedola about their engagement and why they decided to get engaged if they had no intentions of getting married within six months.
Daniel in a tweet pointed out that Cuppy has been engaged since November, and Temi Otedola did the same since April, yet there are no apparent plans for their upcoming wedding.
He also mentioned his belief that Temi Otedola and Mr. Eazi are not actually married, despite Mr. Eazi hinting otherwise in an interview.
In his words, "Cuppy has been engaged since November 2022; while her sister Temi got engaged since April 2022, but there's no proof that Mr Eazi has tied the knot. Why rush engagement if there was no plan on getting married within 3 to 6 months? It's not like money is a problem. No offence".
Barely two hours later, Temi Otedola addressed the media personality about the need to stay out of their lives and focus on his.
"Never forget rule no 1: mind yo business", she wrote.