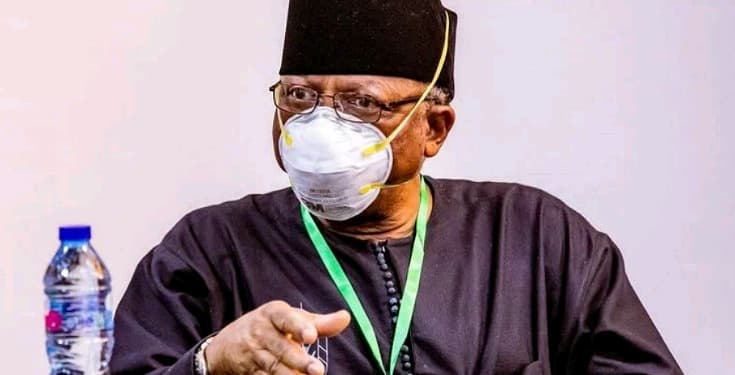 Nigeria's Minister of Health, Dr Osagie Ehanire, has appealed to Nigerians to donate their buildings to be used as isolation centres.
Ehanire made the appeal at a press conference in Abuja while reacting to the increasing number of affected patients in Nigeria.
He said although there are still available bed spaces at isolation centres, he is making the appeal ahead of time so that the facilities will be readily available when they need to be used.
"I have appealed to citizens to make their property available temporarily for this purpose. There are many property owners who will come up and donate to state governments for a period of time to be used for this function.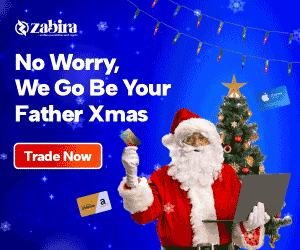 We are not out of space now but we are making the appeal ahead of time so that we have these facilities ready."