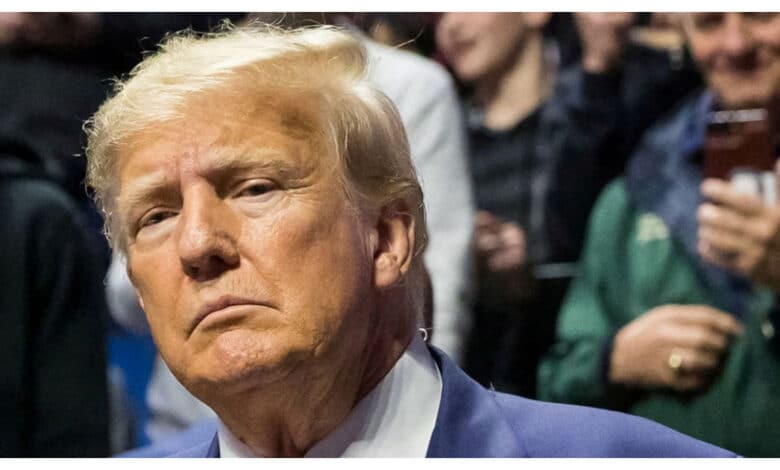 Donald Trump makes history, becomes first U.S president to be indicted
Former President of the United States (U.S.), Donald Trump has made history as he becomes the first president to be indicted by a jury.
On Thursday, a grand jury in Manhattan voted to indict Trump. This is the first time a former U.S. president has faced criminal charges in the history of the US.
This indictment comes after an amount of $130,000 was paid to adult film star, Stormy Daniels during the last days of the 2016 presidential campaign. According to the porn star, he slept with Donald Trump in 2006, a claim Donald has denied vehemently. According to him, the payment made to Stormy Daniels was a reimbursement of a legal expense.
The indictment was confirmed by a spokesperson for the DA's office while disclosing that Trump will be appearing before the court on Tuesday for his felony arraignment and tax fraud. Although the charges on Trump are unknown yet, the DA has confirmed the charge of falsifying business records which amounts to a four-year prison sentence.