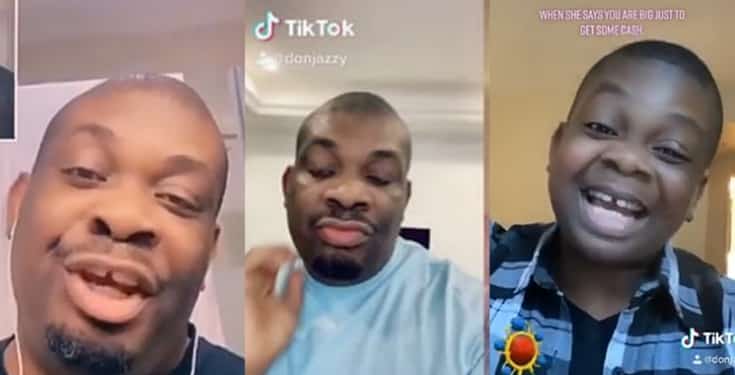 Award winning singer and resident producer of Mavin records, Don Jazzy has reacted to a tweet which made mockery of men who join TikTok app.
Ajibola, a Twitter user had taken to the micro blogging platform to accuse men who make funny videos on TikTok of wearing female pant, 'G-strings'.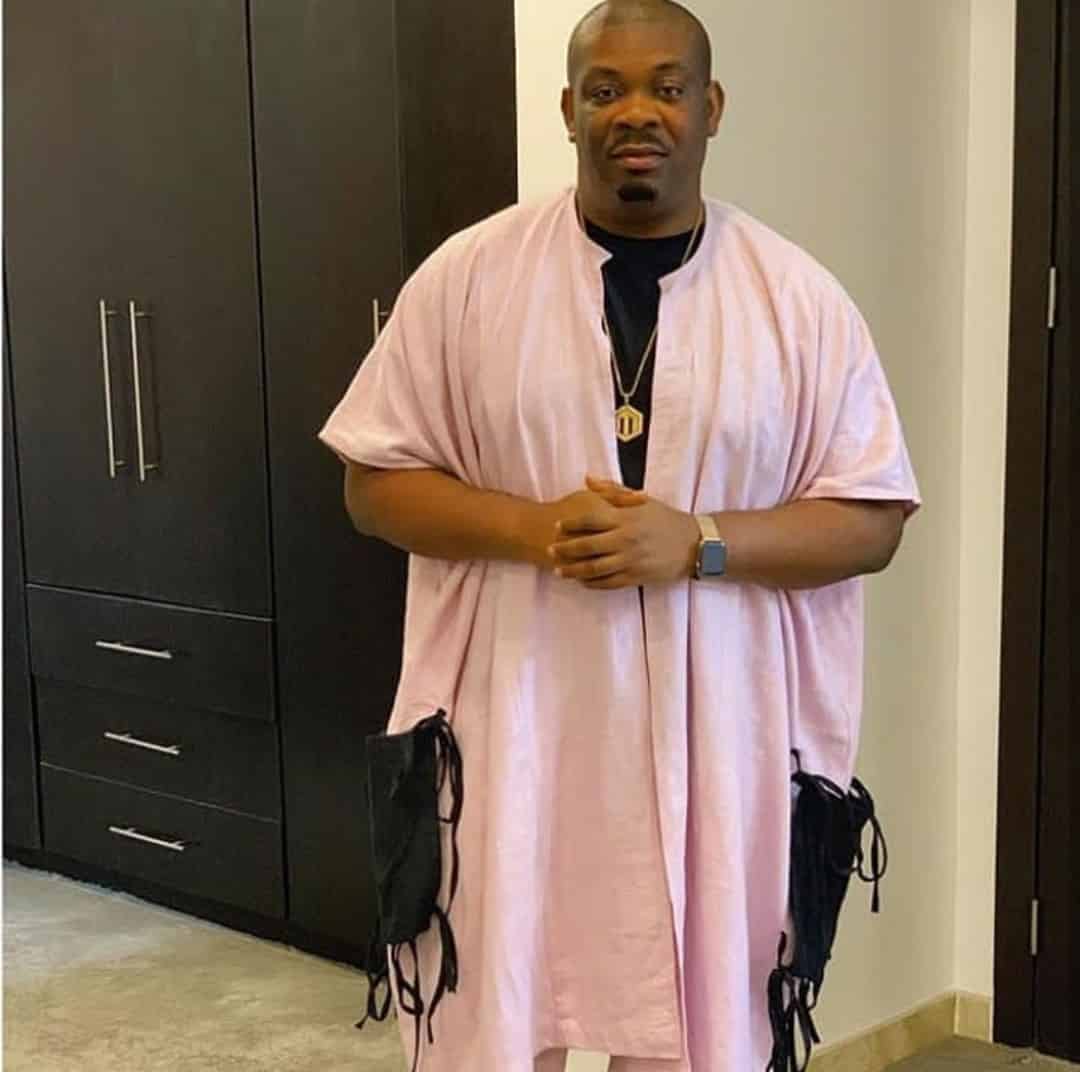 In his words;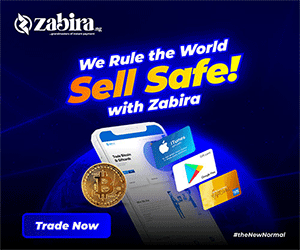 "A guy who uses Tiktok app is capable of wearing G-strings".
After he shared the tweet, Nigerians began to tag Don Jazzy to it. Apparently, the singer has a record for making funny videos on the app.
Reacting to the tweet however, Donjazzy just laughed it off. He simply wrote – 'Lol'.
See the tweets below;