A lady identified as Eno Patrick recently called out Don Davies mother, Mrs. Okezie for allegedly snatching another woman's husband.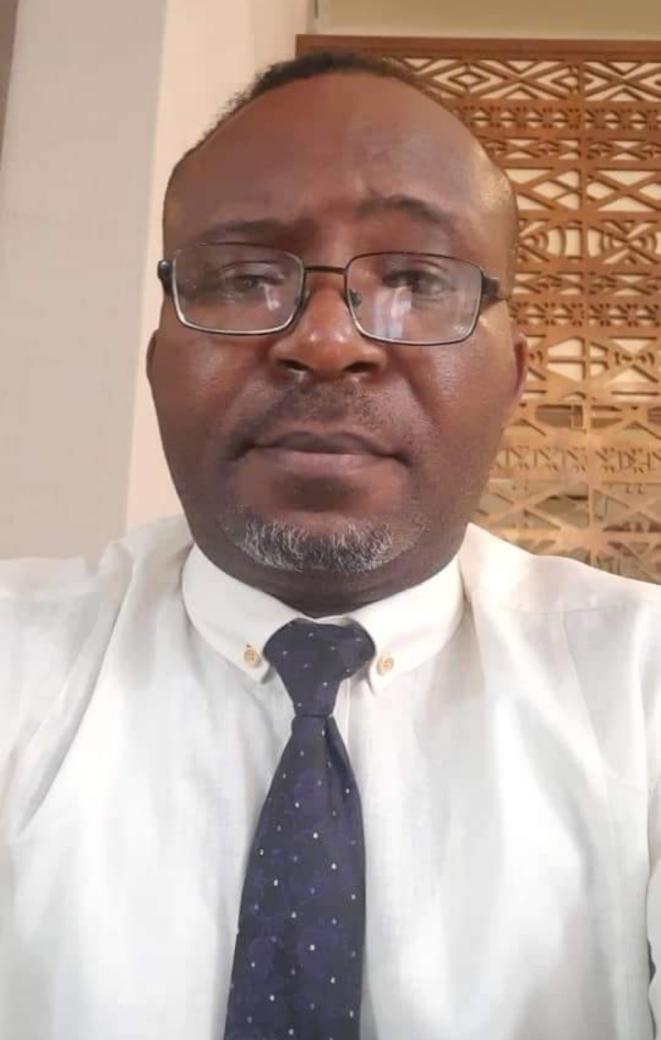 According to her, Mrs. Okezie is trouble herself as she snatched the husband of her friend who was married for 15 years.
She also included that God is the one battling for her friend and she doesn't sympathize with the woman's circumstances because she is a husband snatcher but only pities the little son who was assaulted.
Mrs. Okezie reacted to the comment yesterday after some weeks and said the lady who her friend accused her of snatching her husband should let her be.
She added that the woman has been sending series of messages and her husband's wedding photos to her friends and telling them all manner of lies. She further threatened to open up on why the husband left the lady for her, if she doesn't keep shut.
The husband, identified as Iniobong Archibong reacting to his alleged ex wife calling his current wife a "husband snatcher", wrote;
what does she want to achieve in her actions? I have no regrets for my actions and I stand on it life or death", he added.