Deborah Okezie, mother of former Jss1 student of Deeper life high school and her son, DonDavies, have shown off their dance moves in new video.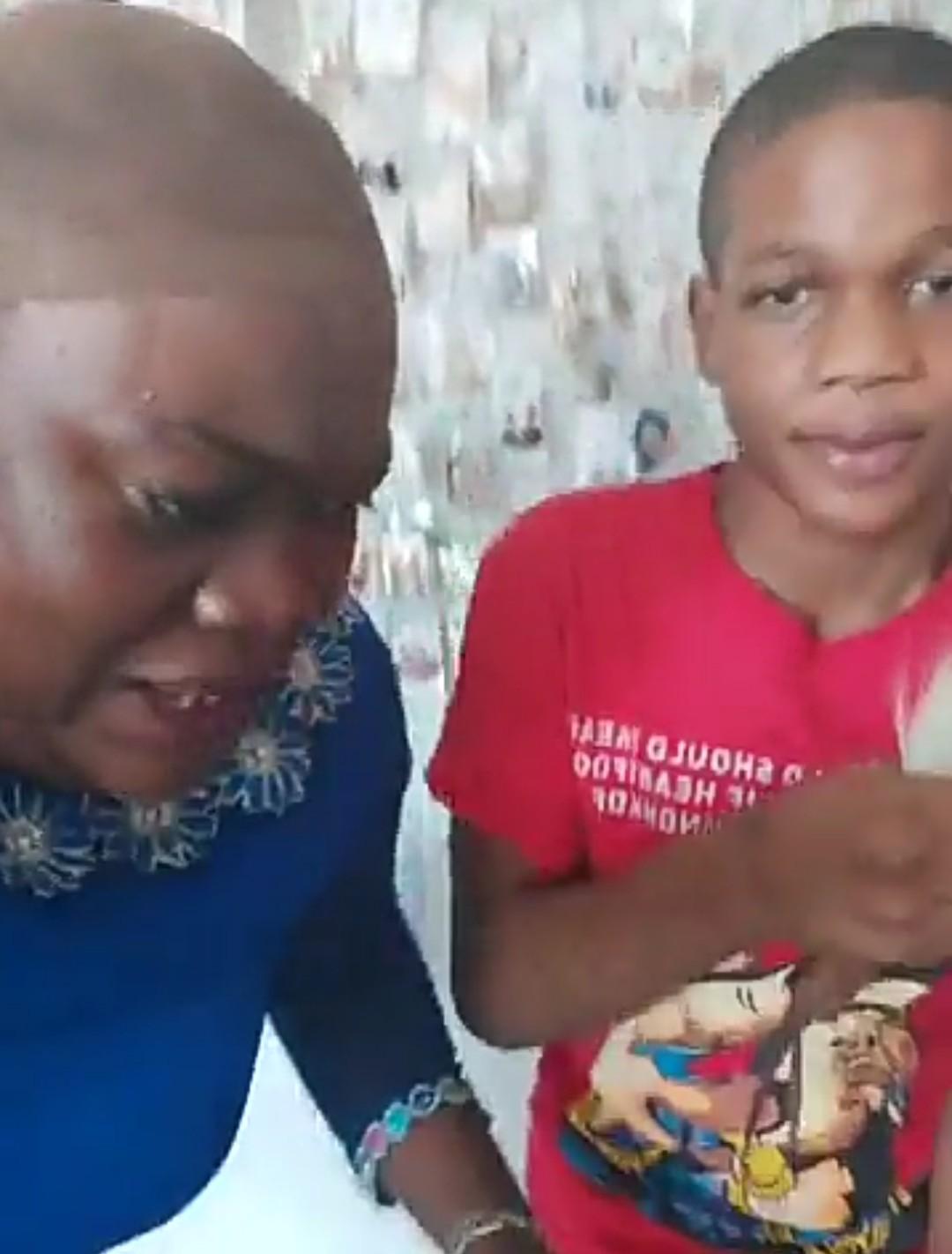 Before dancing, the joyous mother noted that the case has been handed over to court, and she would no longer be discussing the case on social media.
She pleaded with Nigerians who have been with her throughout her quest for justice to be patient, till the court thoroughly handles the case and gives its judgement.
Following her announcement, she beckoned on her son, Don Davies to dance with her, and he obliged.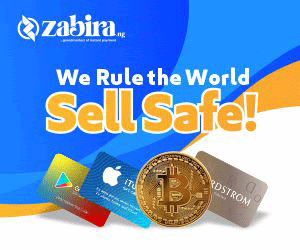 Watch the video below;