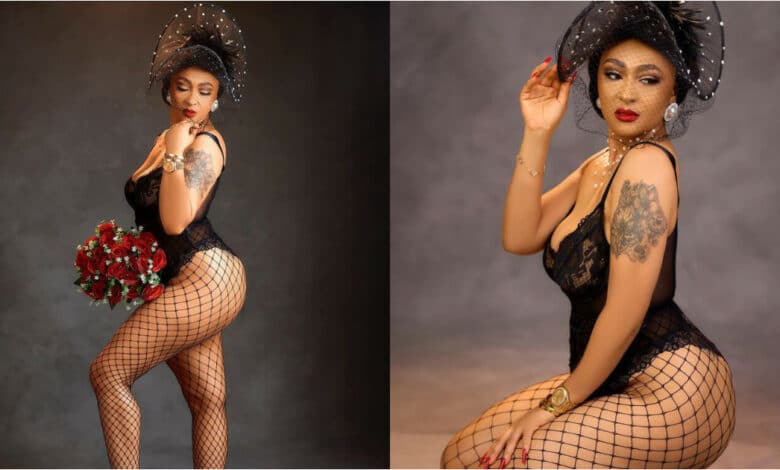 Entertainment News
Do you have to go naked because is your Birthday? – Fans drag Rosy Meurer over lingerie birthday shoot
Some social media fans have dragged actress Rosy Meurer over her lingerie birthday photoshoot shared on her page.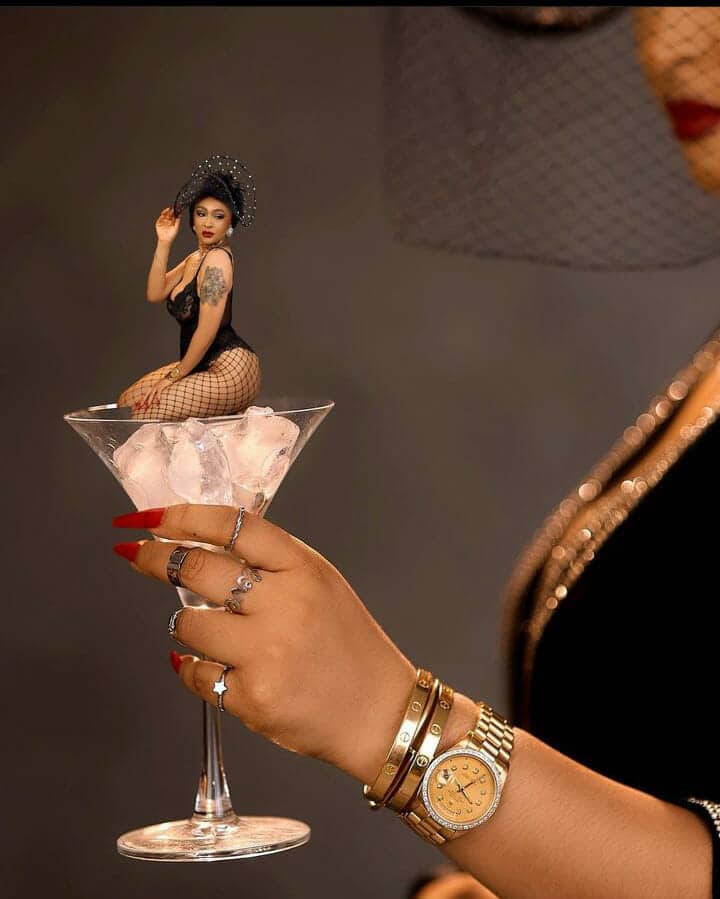 Rosy Meurer the wife of Churchill Olakunle has gotten a lot of people talking over her recent photoshoot wearing lingerie while celebrating her birthday.
The actress who stunned in black lingerie triggered a backlash from social media users.
Sharing the pictures, she wrote: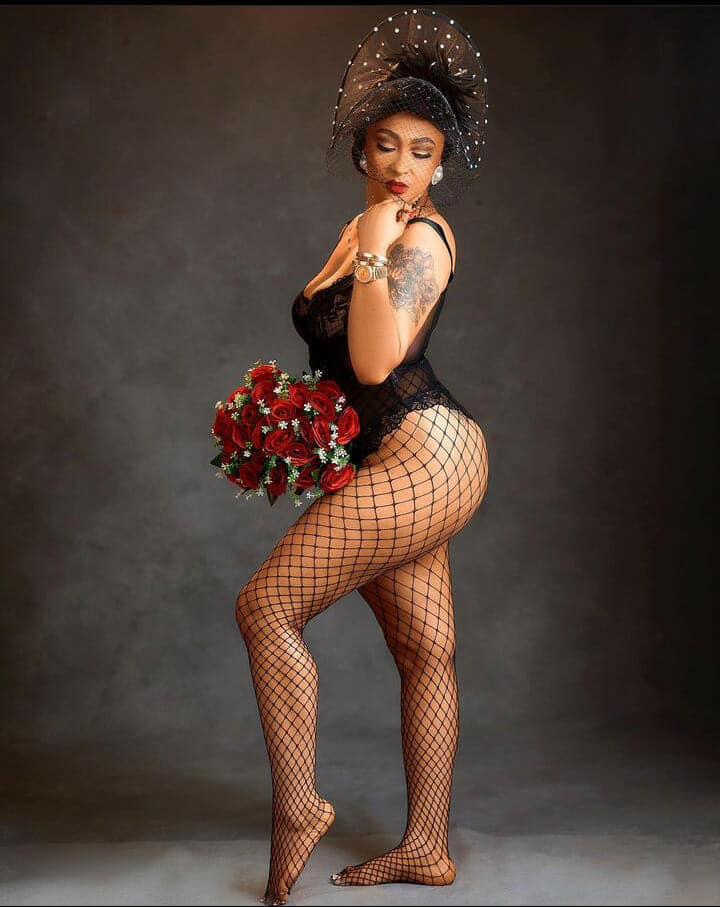 "Heavenly Father, I thank you for the gift of life and the privilege of being able to celebrate another birthday. You have given me all I need: health, a sharp mind, and a happy family. I pray that I never stop experiencing the wonders of God in my life. 🙏
CHEERS TO LIFE 🥂
#QUEENOFALLQUEENS👑"