"Do you have a benz? Don't play with me man" – Tacha boasts (Video)
Reality star and self acclaimed Port Harcourt first daughter, Tacha made a funny assertion during her live Instagram session, some moments ago.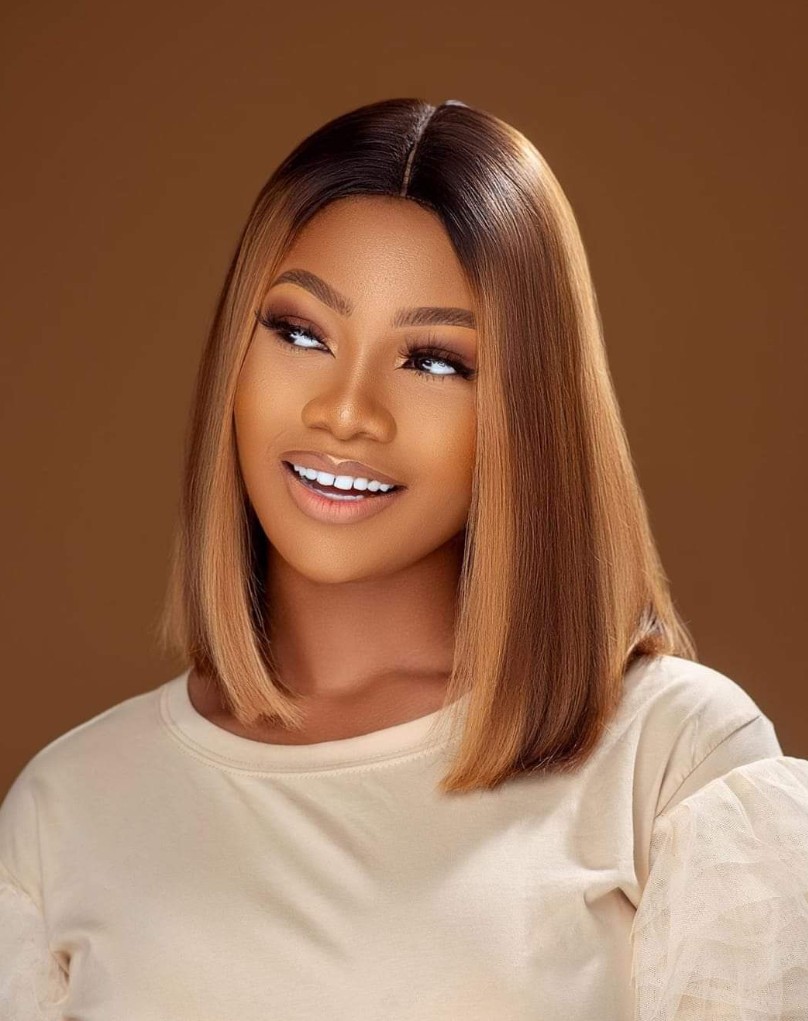 The controversial star who recently became a proud benz owner after her fans presented the gift to her on her 24th Birthday, was spotted boasting about it and screaming 'I have a Benz, don't play with me'
Although some media users have claimed that Tacha is just clout chasing, and no fan got her the car, the reality star has refused to respond to the doubting Thomases.
Tacha has shown real appreciation to the fans who contributed for the Benz, despite awful remarks from Nigerians who referred to the Benz as 'over used'.
Watch the video below;