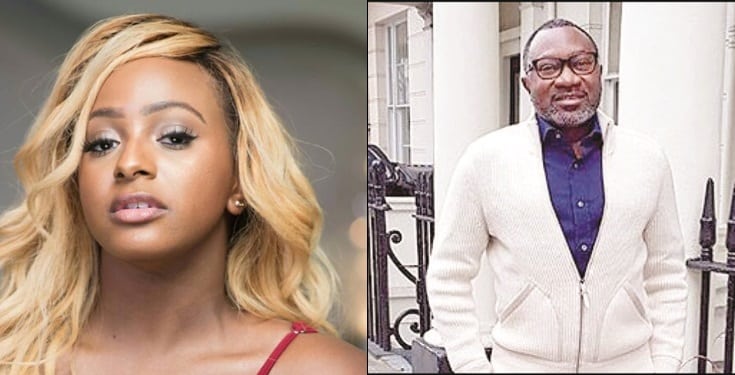 Recall that Nigerian energy tycoon Femi Otedola announced that he has concluded the sale of his 75% stake in Forte Oil, a publicly listed oil marketing company, to Prudent Energy, a local oil trading firm.
Otedola made this known on his verified Instagram handle @FemiOtedola, on Wednesday.He said he has moved on from being a player in the petroleum industry to focusing on his power generation business.
Today his daughter DJ Cuppy, took to her Twitter handle to react to the sales.
She wrote;
"HUGE Congratulations to my father on the sale of his company @ForteOilNg ???? …Question is, what will Mr Ote$ do next?! ?"