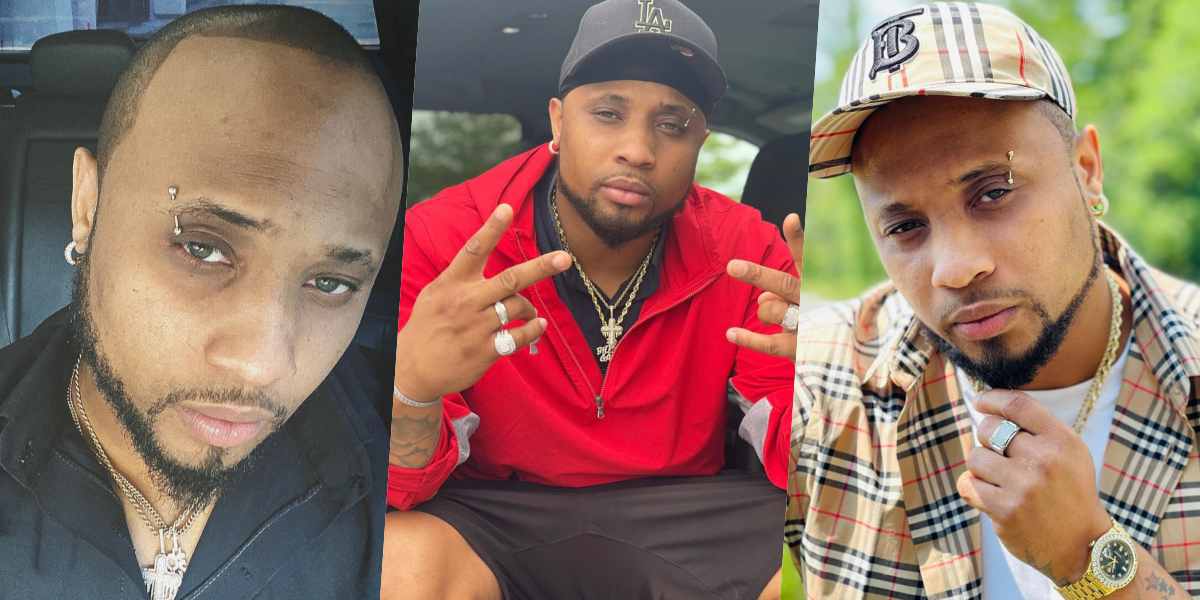 "Despite having a billionaire uncle and millionaire father, I suffered" — Davido's cousin, BRed reveals (Video)
Nigerian singer, BRed and cousin to Davido, has revealed how he still ended up suffering despite his family's aloft financial status.
In a new video making the rounds on social media, BRed said that looking back at his life fourteen to fifteen years before, he's grateful for God's blessings so far.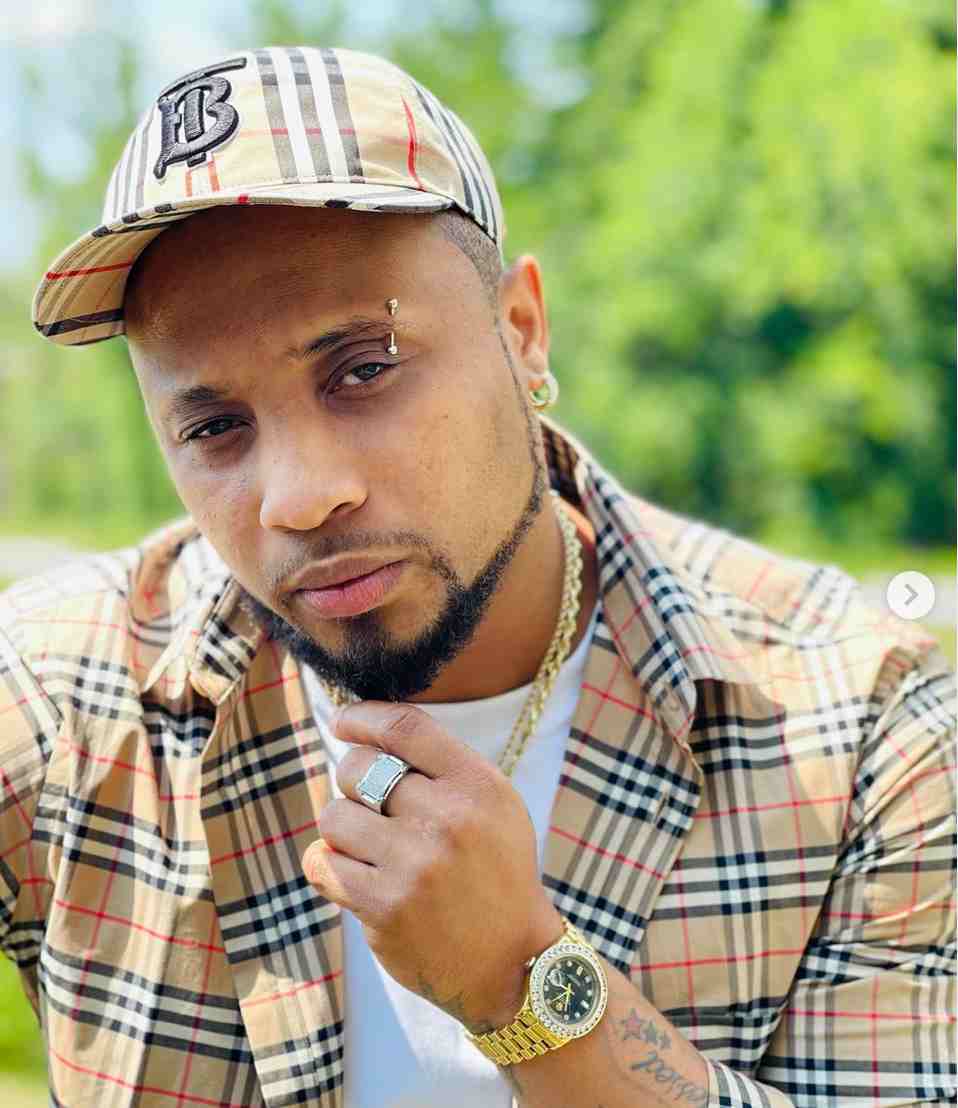 He stated that he really suffered but he is grateful to God at the moment because his life has changed for the better.
According to BRed, some people would think he had a smooth ride throughout his life because of his family background, but that assumption is not true.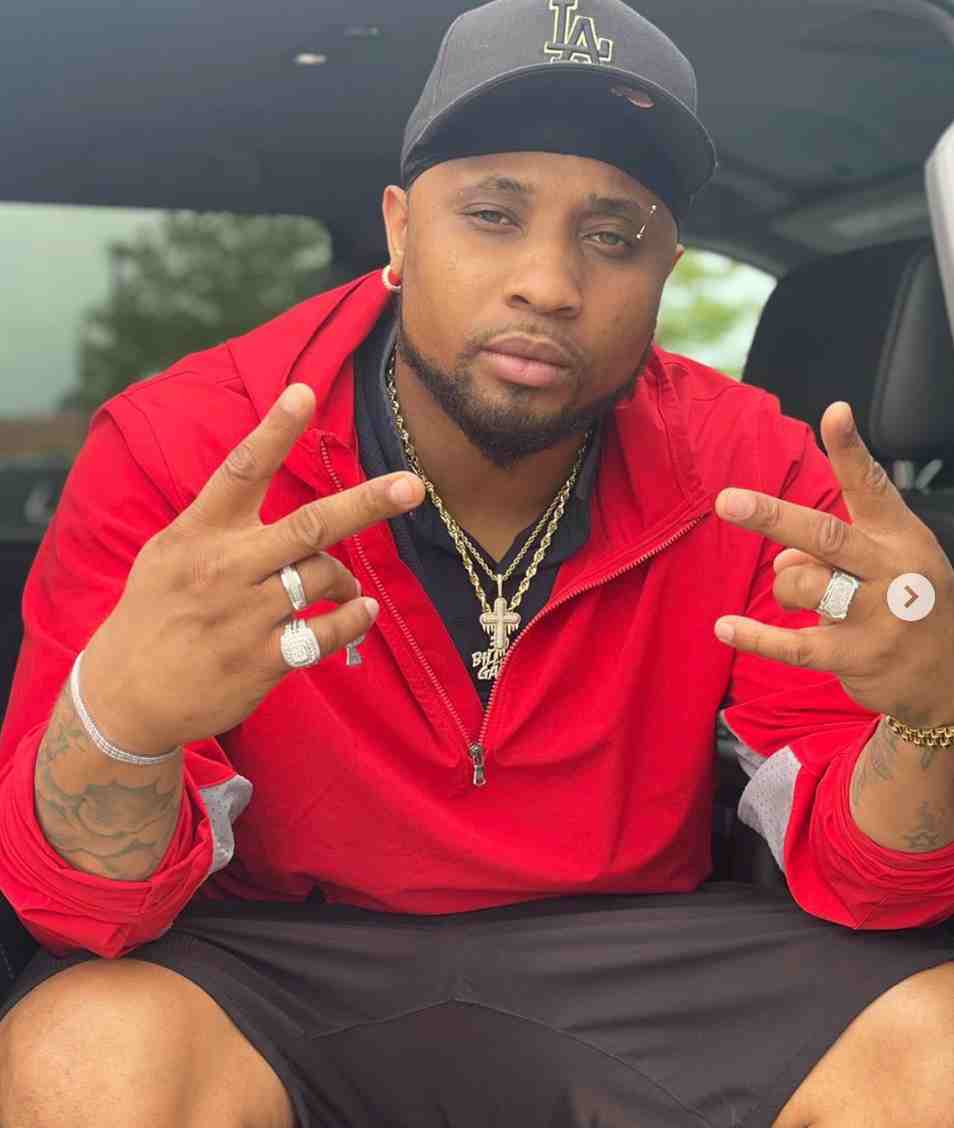 Reacting to the video, some social media users have lashed out at him for not knowing the true definition of suffering.
According to them, they wonder how one can be born into such a wealthy family and still complain of suffering. See some reactions below:
@mz_wizzy wrote: "These people and always wanting to romance poverty by force BRed….if you see suffer, you go fit stand?"
@jotham.fd wrote: "oga forget all this story, which suffer ? Abeg accept your blessings make God no vex for you show you wetin real suffer be"
@nutritionusoyinade wrote: "You no suffer reach me?"
Watch the video below:
https://www.instagram.com/p/CSXp8v5F74w/?utm_medium=copy_link
@kenny_babs_ wrote: "Guyy u no suffer. Talk another thing"