"Designer wey no sabi sew" – Venita under fire on Twitter after attacking Gedoni and wife Khafi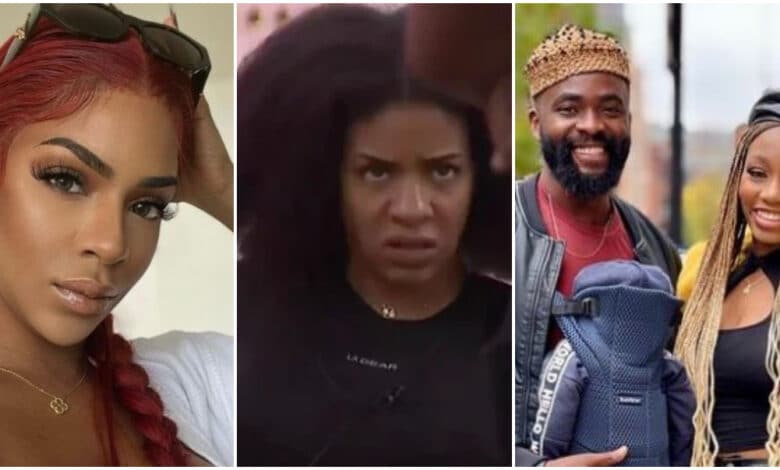 Big Brother Naija housemate Venita has been dragged into the gutters after attacking ex-reality housemates, Gedoni and Khafi.
Earlier today after the Head of House games, housemates were spotted gisting about some highlights from their individual seasons and other reality stars.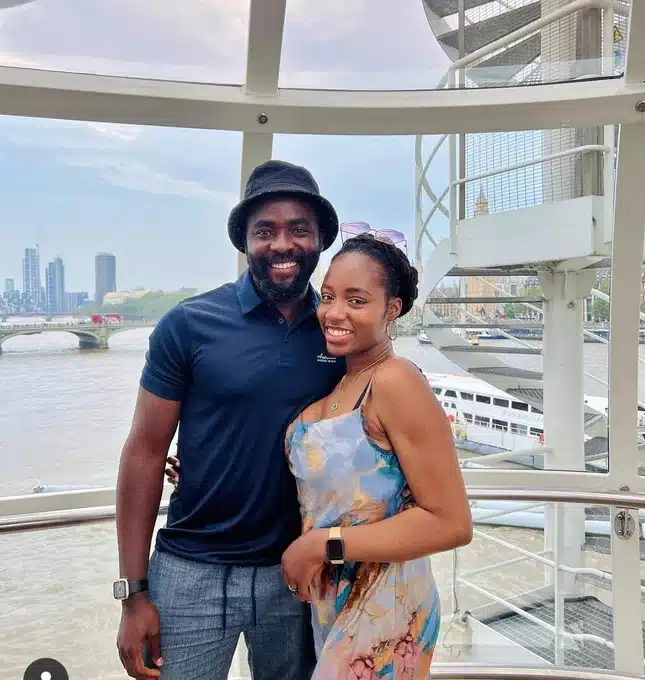 During the conversation, Venita brought up the issue of Gedoni and his wife Khafi into the conversation and spoke down on Gedoni's craft. According to her, Gedoni calls himself a designer but cannot sew.
"Police officer wey come from the UK that won the car….and that her designer husband wey no sabi sew". This comment from Venita has caused netizens to drag her as many expressed shock over her bitterness after many years.
Read some comments below…
@Didi tweeted, "Venita is still bitter over khafi and Gedoni? Yo!!!
@Mama Doyin: "At least Khafi is happily married to Gedoni and they are living a happy life in the UK with their 2 handsome son … can't say the same for Venita.. a miserable woman through and through no wonder her ex-husband ran for his life .,, cos I can imagine what he went through".
@Gamer: "Again, for someone with a failed career, I don't understand why she comes for people's craft/career. From Doyin to Prince and now Gedoni. A mad woman".
@International observer: "I don't even care about the dynamic of the Khafi and Gedoni whatever. That Venita had to bring it up 4 years later after the couple had gone on to grow their family is why she is vile and bitter. Mahn! That anyone has to defend this is just tiring please."
@Tilly Arthur; "Venita is so vile..she attacks people's careers anyhow yet she claims to be a veteran actress who won AMVCA 4 best dressed Gedoni is in his matrimonial home collecting insults from a bitter 40-year-old woman! Like common, at what age do u actually grow The F@ck up!"
@Chineyere: "Venita bullied Khafi during pepper Dem cos she wanted Gedoni but the young man refuse. Yrs later Hanty is not over it yet.."
Venita still hasn't let this Khafi and Gedoni thing go. Na wa . Why does she always go so low??? #BBNaijaAlIStars #bbnaija pic.twitter.com/XlluJMBw9h

— hAy-bay-Lay (@ebelyme) September 4, 2023