An African mother was enraged after her daughter texted her on WhatsApp notifying her that she was dropping out of school to start a business.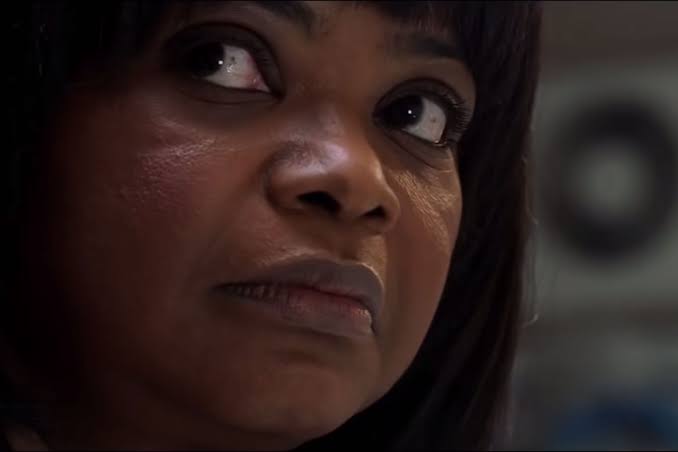 The mother questioned the daughter why she wants to quit school, asking if it's because of school fees.
She assured the daughter she could pay whatever the amount to ensure that she finishes school.
She encouraged the daughter to complete her education and have the certificate because she doesn't know what the future holds.
She further advised her to complete her nursing degree and if she decides to dabble her hand hands in business, she'd assist her.
Listen to the audio below:
View this post on Instagram