Dele Momodu celebrates 59th birthday with iconic throwbacks and a touching post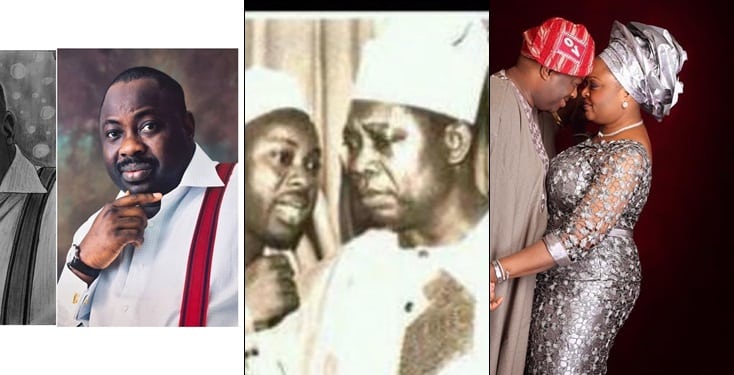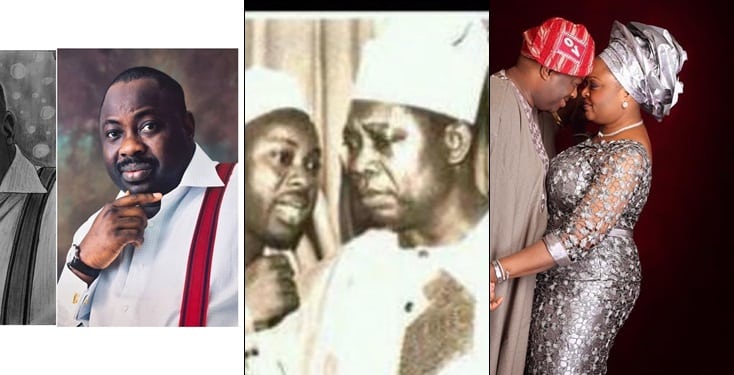 The founder of Ovation Magazine, Chief Dr Dele Momodu, turned 59 today and to celebrate, he shared quite an interesting perspective about life and some interesting throwback pictures.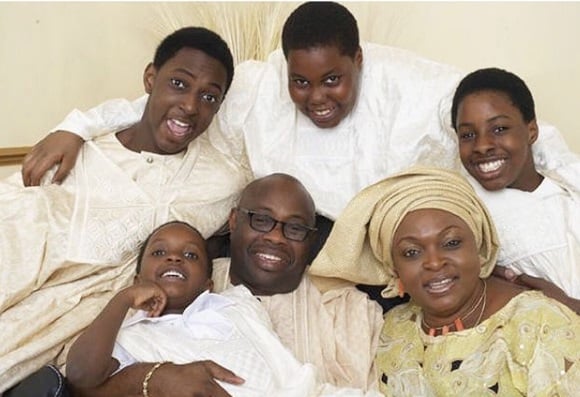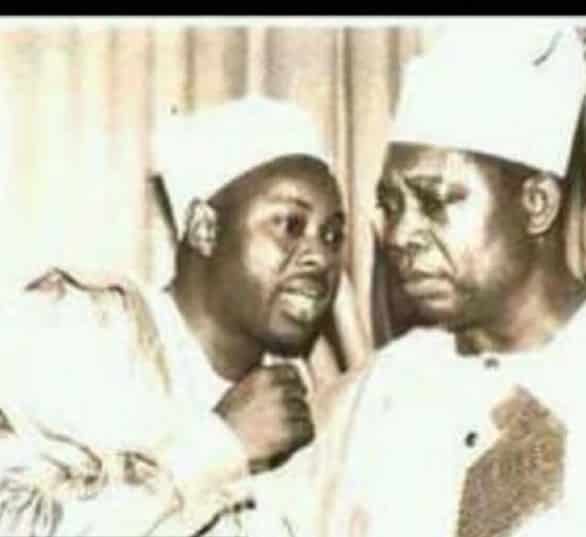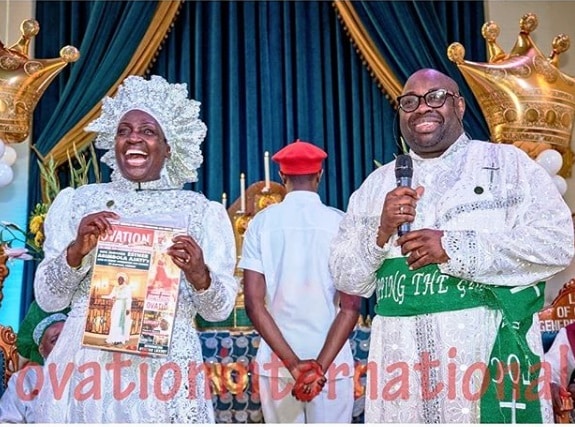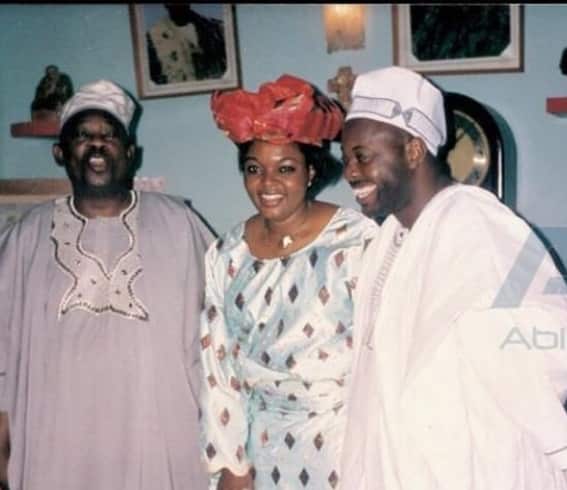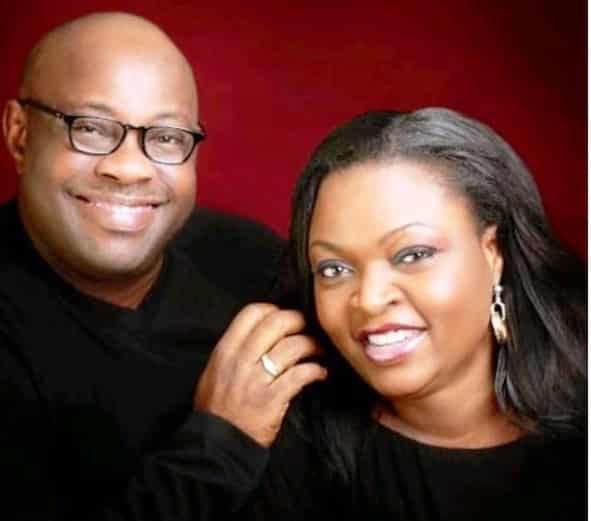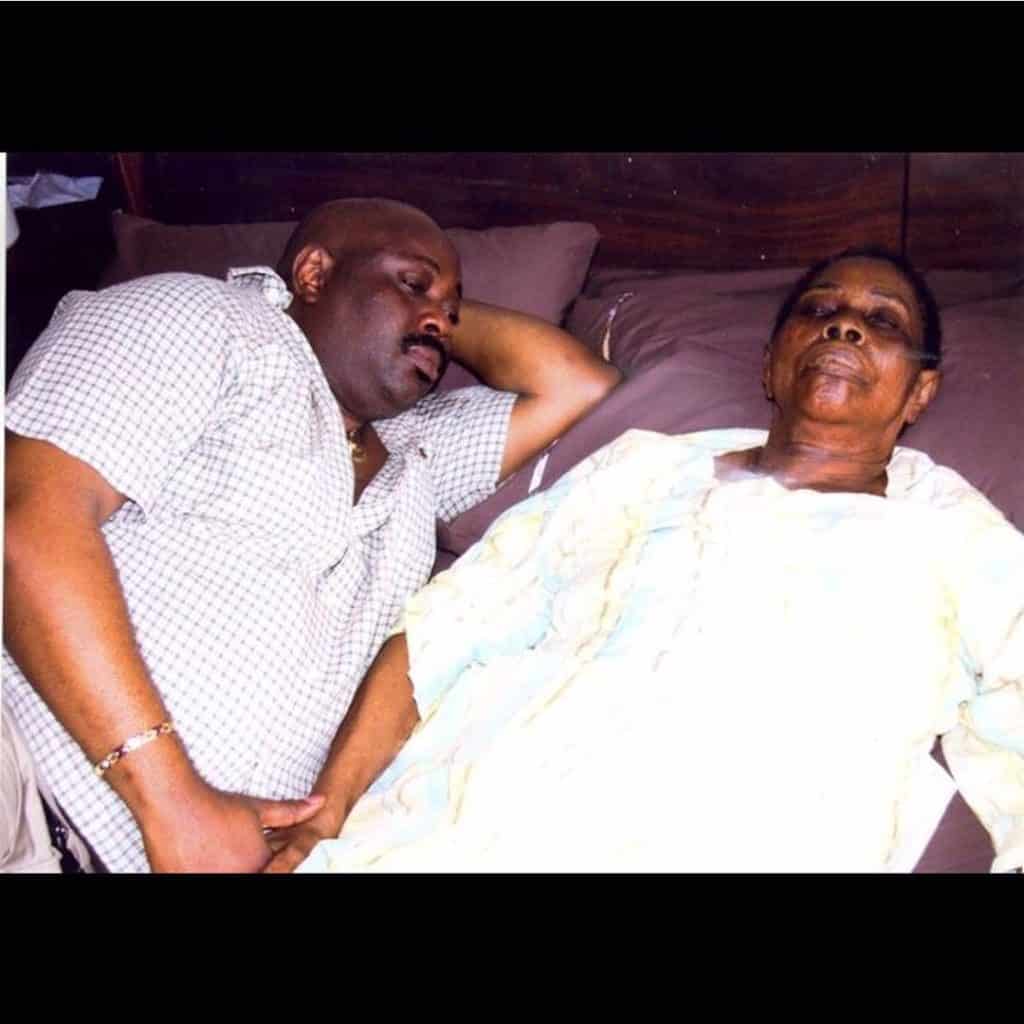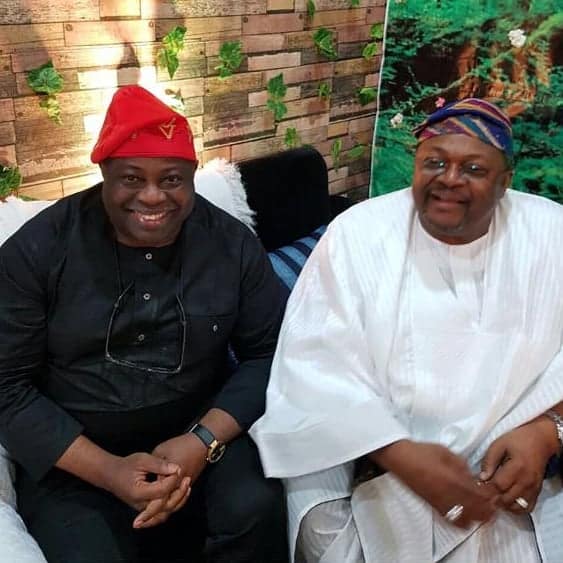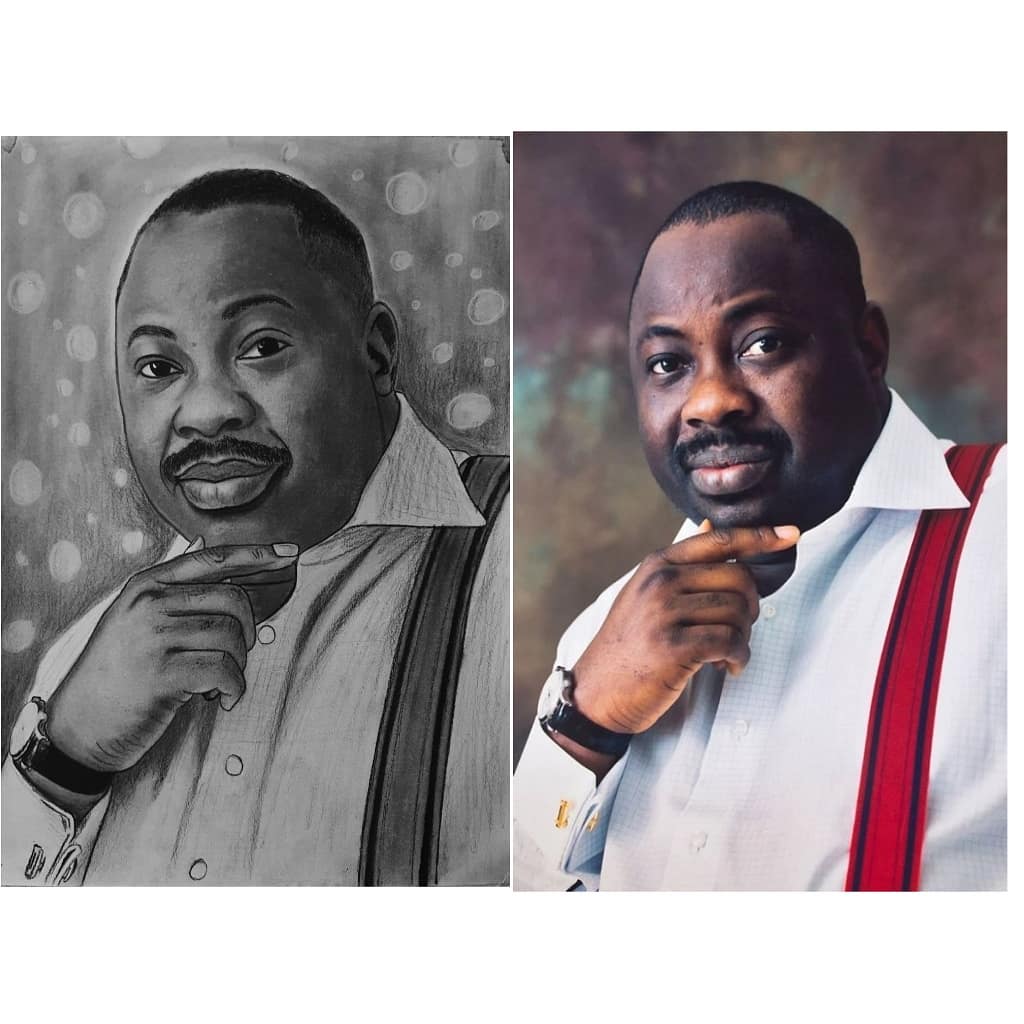 See how the award-winning media veteran, captioned all the pictures:
According to him, 'on my 59th birthday, this beautiful morning, a theme struck me about my life and so many things it has pleased God to do for me… ENIYAN LASO O MI… This may be difficult to translate but it simply means I have been richly blessed (robed) with good people around me, whether family or friends. 
He went on to say, 'the goodwill I continue to enjoy is unbelievable and I wish to thank you all that God has sent my way. Despite my imperfections, you love me unconditionally. You support me, unquestionably. You shower me with your prayers, undoubtedly. On behalf of my family, I say THANK YOU. You know yourselves and God definitely knows you. May joy abundant never depart your homes'.