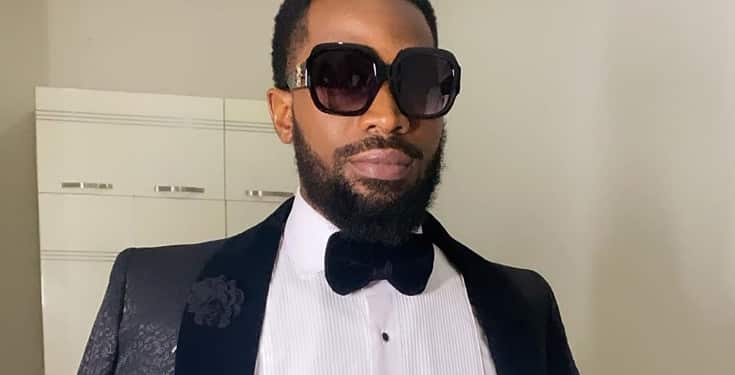 The United Nations in a new report has declared that Nigerian singer, Dbanj is not a United Nations' Youth Ambassador for Peace.
The Director of Information, United Nations Information Centre for Nigeria, Joseph Kayanja, confirmed to journalists on Wednesday.
Following the rape allegations levelled against D'Banj by Seyitan Babatayo, an online petition was started calling on the UN to strip the musician of the title.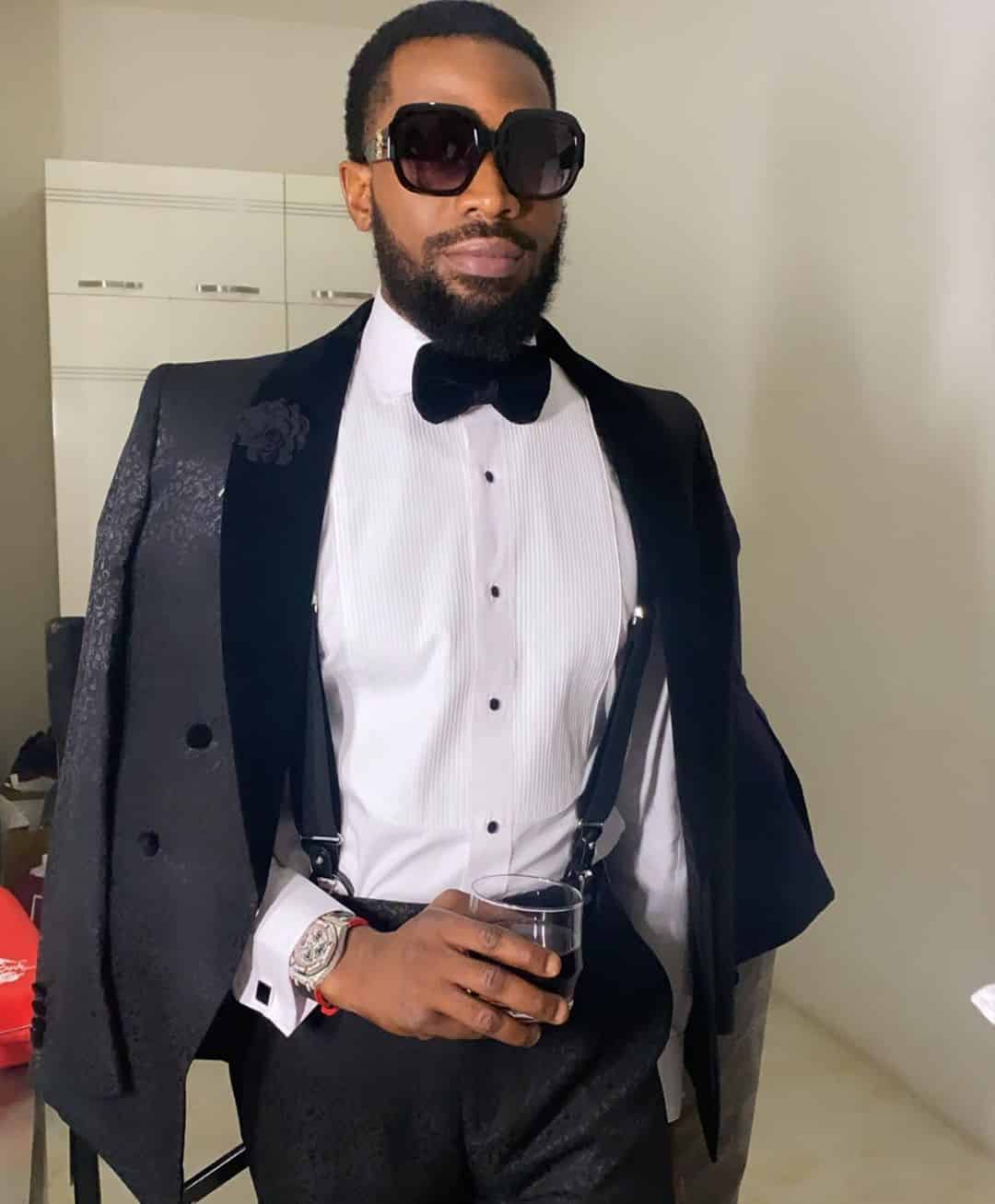 The petition on Change.org has been signed by over 22,000 people as of June 24, 2020.
Responding to an inquiry, however, the UN said that D'Banj was never at any time given the title of ambassador by the UN. The PUNCH reported.
The email read in part,
"I would like to confirm that the said Mr. Oladapo Oyebanjo aka D'Banj is NOT a UN Ambassador. "The title was accorded to him by an obscure UN youth association which has nothing to do with the United Nations. I hope this clarifies."
Dbanj who recently signed an endorsement deal with Heritage Bank to mark his 40th birthday, is currently a subject of police investigation.