Viral News
Day-old twins die after being abandoned in gutter by mother
A day-old set of twins were found dead in a gutter at Elikpokwodu in Rukpokwu community of Port Harcourt, Rivers State capital in the early hours of today January 20.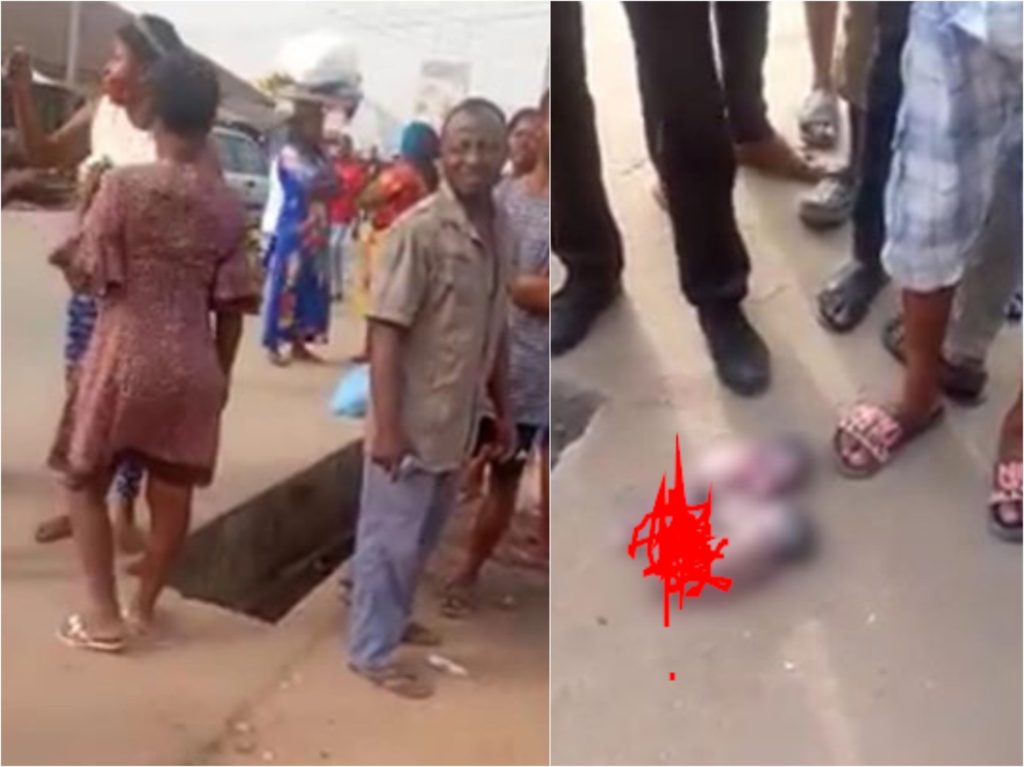 It is suspected the twins who were abandoned overnight died after being exposed to cold and other environmental factors.
Ogbonda Godfrey Nyemovuchi who is from the community shared the photos on social media and wrote:
"This evil act happened in my village in Rukpokwu town in Elikpokwodu community.
A young girl gave birth to this beautiful twins last night and dumped dem inside the drains early hours of today..Rip innocent soul..let death locate the bastard of a girl before the end of this 2020 and let it be a miserable one."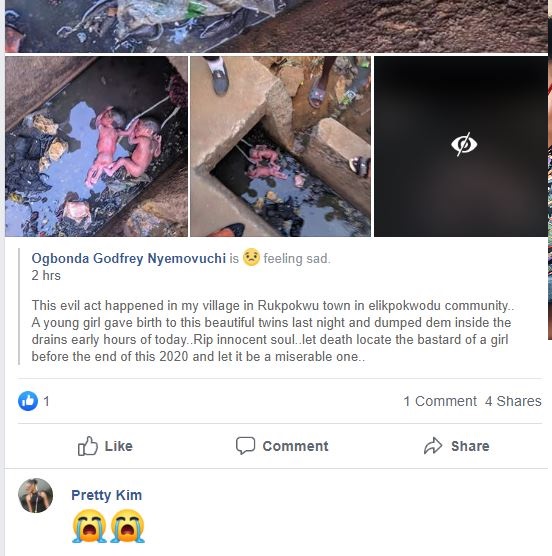 Eyewitnesses further disclosed that a manhunt has been launched to identify the mother of the twin babies.