Nigerian Superstar, Davido was performing on stage during a show, and a young man made a serious attempt to climb up the stage to dance with the singer.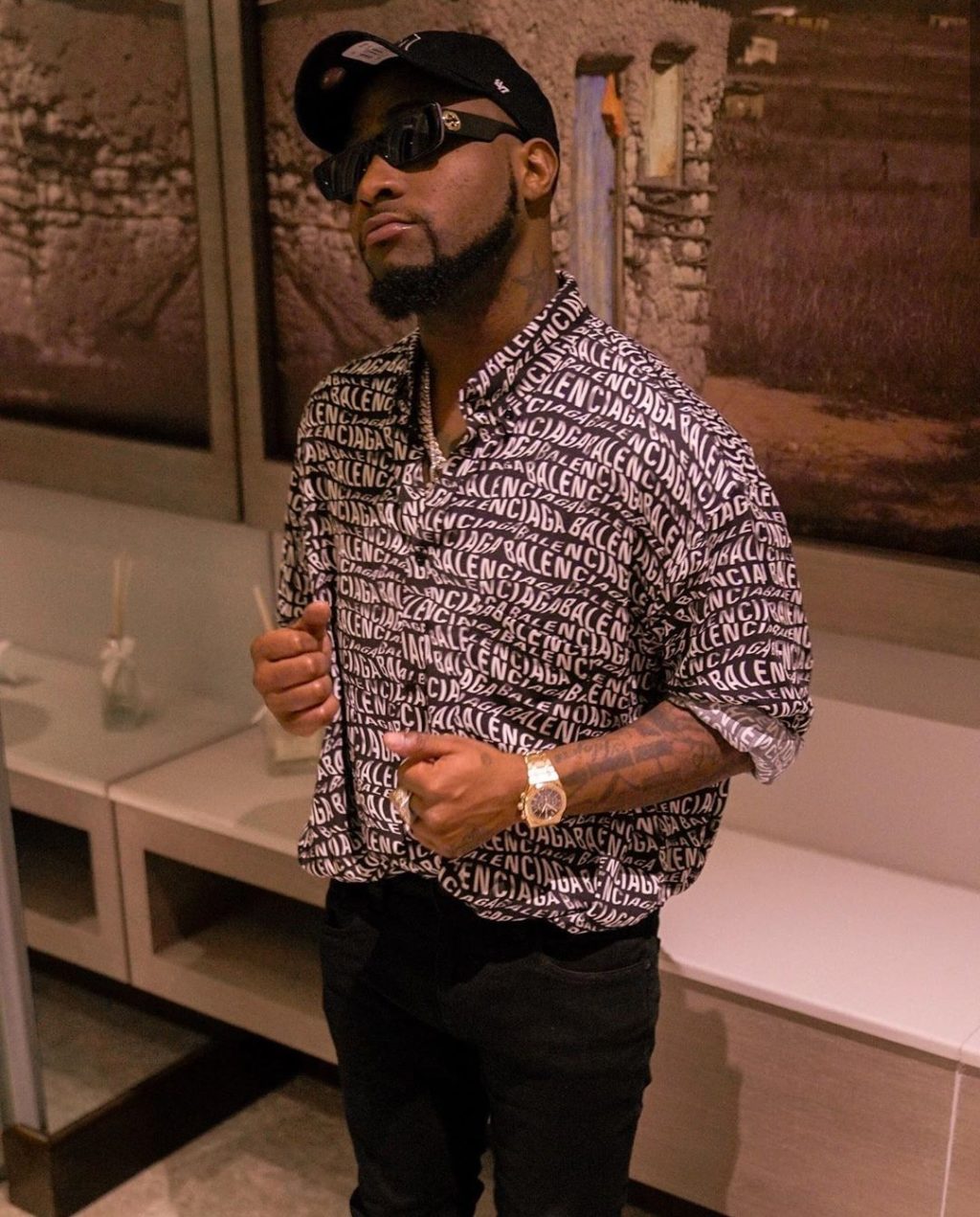 On seeing this, Davido's security men stepped in to do their job, as they tried stopping the fan from climbing up the stage.
Davido immediately rescued his fan from the security men, pulled him up on stage and gave the excited fan a big hug. Showing off some amazing performance skill, the singer didn't pause his performance while this happened.
After a few seconds of hugging the fan and dispersing the security guards, Davido freed his grip on the fan who started dancing behind the singer while he performed.
This made a few other fans stretch out their arms to know if they'll also be lucky to join him on stage.
Watch the video below!