Davido owes Sophia Momodu an apology for humiliating her – Lady blows hot (Video)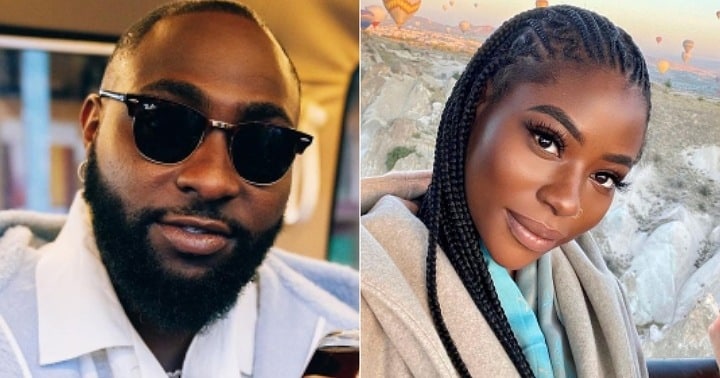 A Nigerian lady, Esther Nwachukwu, has advised Davido to apologize to Sophia Momodu for humiliating her.
The actress ranted in an Instagram video, insisting that Davido should learn to treat his babymamas with respect despite being married.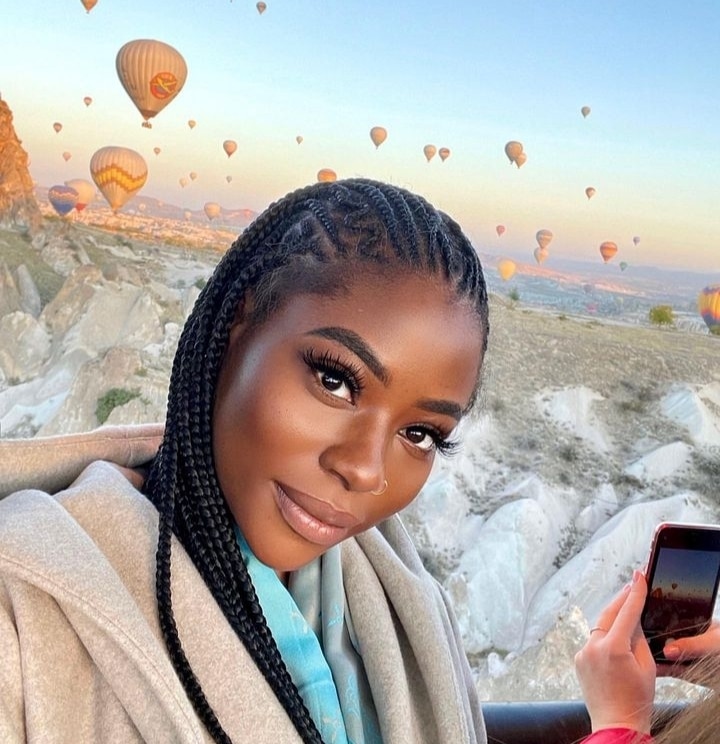 She claimed that she is not like others who try to do 'eye service' when there's a serious matter to discuss as she is never afraid to speak the truth.
According to Esther, Davido's affluence has blinded most people towards the negative aspects of what he does.
She lamented that their blindness has led them to always criticize Sophia while in reality, Sophia deserves to be apologized to for all the alleged humiliation she faced.
"Childbirth is 50/59, life or you die so when a woman goes to Labour room to give birth to a child whether you marry her or not, she deserves every respect", she said.
Esther, further said that Davido should apologize to Sophia because of all the hurtful things he has said about her.
She added that when their kid gets older, she would easily find all those hurtful things online. In conclusion, she reiterated that Sophia had every reason to rant however she wants.
Watch the video below: