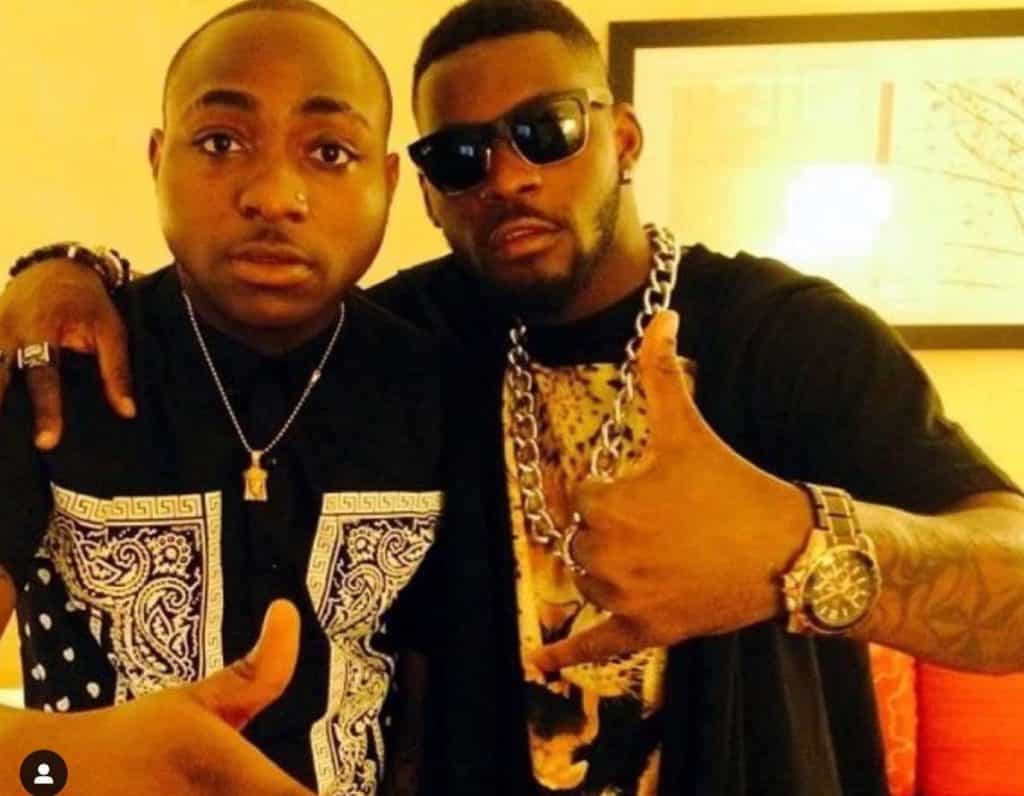 Davido is mourning the death of DJ Arafat, who passed away after a tragic traffic accident at the age of 33-years-old.
The death of Ivorian DJ and singer, DJ Arafat at the age of 33, has thrown Davido into a mourning state.
DJ Arafat's death was confirmed by the national media house, RTI in a tweet.
"Death of the artist DJ ARAFAT by his real name Houon Ange Didier this Monday, August 12 at 8 am, following a traffic accident that occurred on the night of Sunday, August 11 in Abidjan," RTI tweeted on August 12, 2019.
Davido took to his social media handles to mourn and grief about the artist, whom he had a collaboration with in 2014. Davido collaborated with the Ivory Coast's leading DJ on the song, 'Naughty',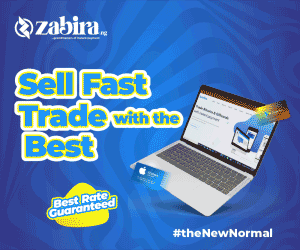 ‪??? RIP YOROBO I LOVE YOU! ❤️❤️‬
In 2012, DJ Arafat had featured on J Martins' hit song, 'Touching Body'.
According to messages and pictures on social media, the leading DJ had been driving a motorbike and smashed into a car. Critically injured, he was taken to an Abidjan hospital, where he later died.
Born Ange Didier Huon in Abidjan in 1986, the celebrated Disc Jockey is widely referred to as DJ Arafat or Arafat Muana.
The Ivorian Culture Minister, Maurice Kouakou Bandaman, also confirmed Arafat's death as he sent his condolences while saying a tribute would be organised to honour the late musician.