A talented Nigerian artist, Bamaiyi Danladi has drawn a beautiful landscape painting of the popular singer, Davido on a dollar bill.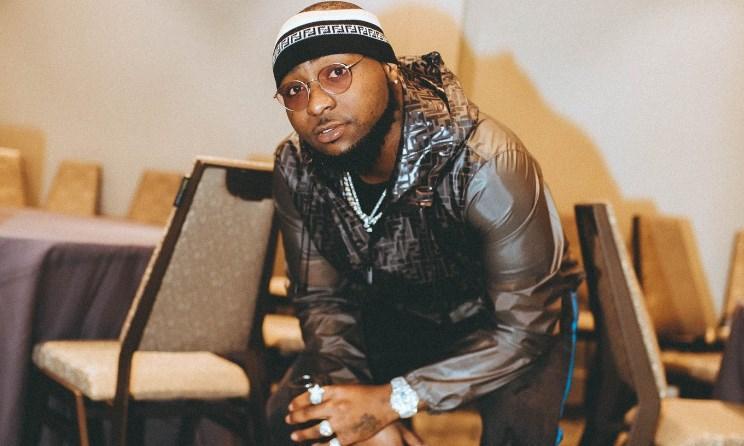 The artist who took to social media to share the amazing piece of art made it in celebration of the singer's birthday.
Tagging Davido on the image, Danladi wrote;
"Happy Birthday King @Davido Please Help Me Retweet And Tag Him So That He Can See This Street Art I Did Of Him #HappyBirthdayDavido Happy Birthday OBO Papa ifeanyi Big 28 King David World OBO Day."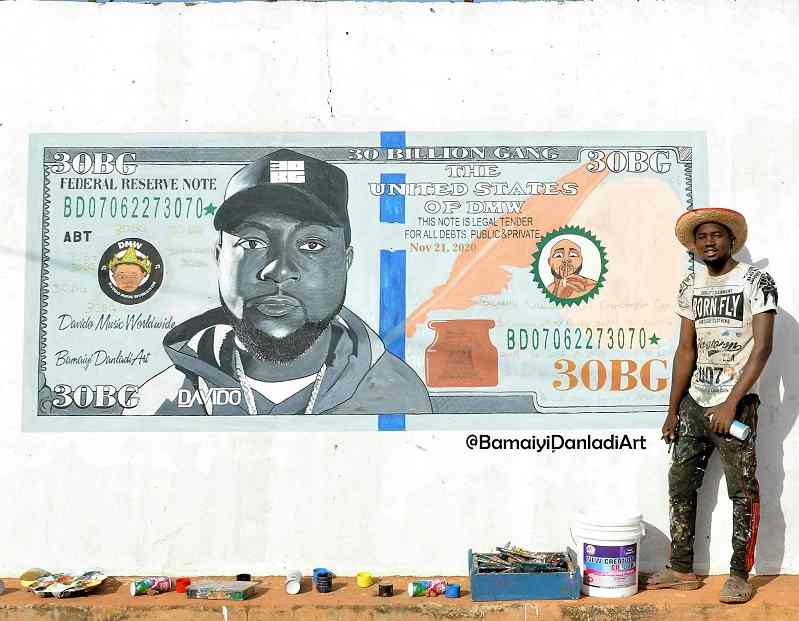 Davido however reacted to the painting with a short appreciation message.
He wrote, "God bless u."
Happy Birthday King @Davido
Please Help Me Retweet And Tag Him So That He Can See This Street Art I Did Of Him
#HappyBirthdayDavido Happy Birthday OBO Papa ifeanyi Big 28 King David World OBO Day #EricaFaceByGod #30BG #DMW #Davido #OBO #ABT #Legend pic.twitter.com/7TZhoV6UcK

— Bamaiyi Danladi Art (@BamaiyiDanladi) November 21, 2020