Davido and uncle, Ademola Adeleke, burst into tears as PDP leads vote counts (Video)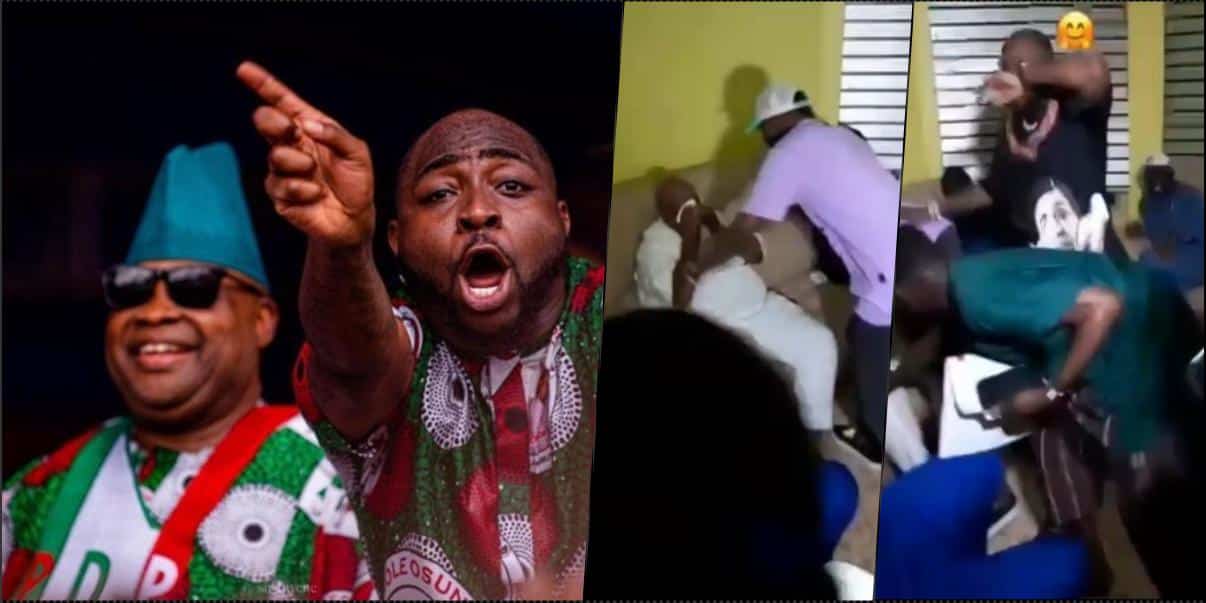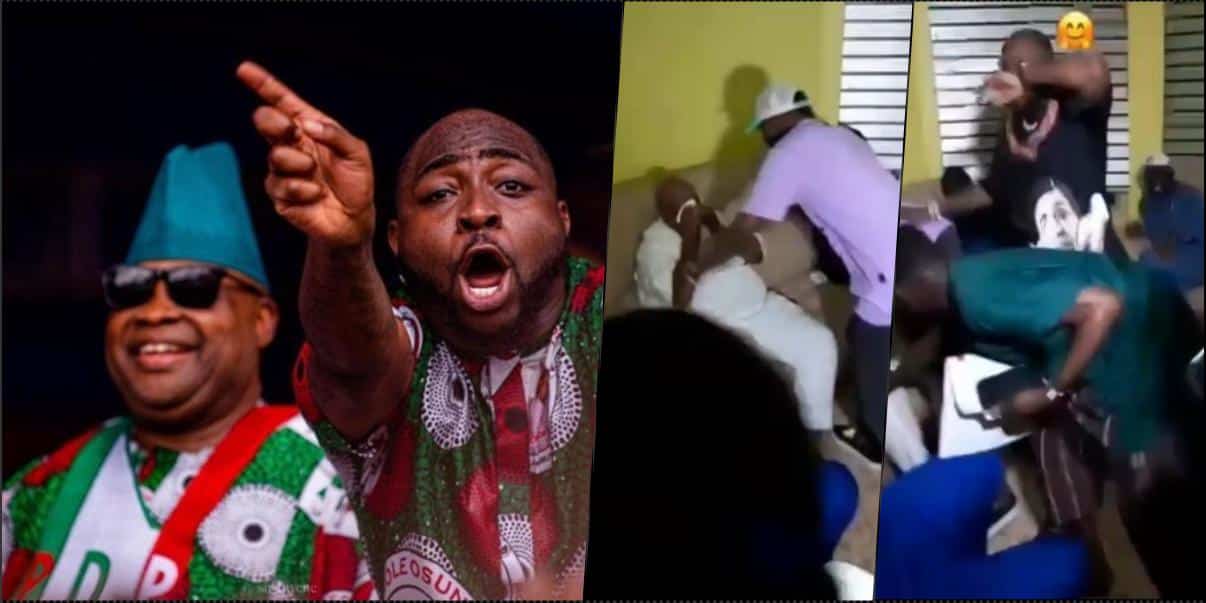 Superstar singer, Davido, and his uncle, Ademola Adeleke, shed tears amidst their party's triumph in the ongoing election count in Osun State.
The singer, and the Peoples Democratic Party (PDP) candidate, Ademola Adeleke, celebrated their win as the party jumped into an early lead in the governorship election in Osun State.
In a video making rounds on social media, both Davido and his uncle got emotional as they congratulate and cheered over the success of the elections in Osun State.
Recall that the Independent Electoral Commission, INEC, assured a free and fair election despite circumventing pointed out by the singer at polling units.
Watch the video below …
View this post on Instagram