A video which recently went viral has shown celebrity couple, Davido and Chioma enjoying a wonderful time together in the kitchen.
Davido and pregnant Chioma who just bagged an award for their unborn baby, re-affirmed their love for each other in the recent video.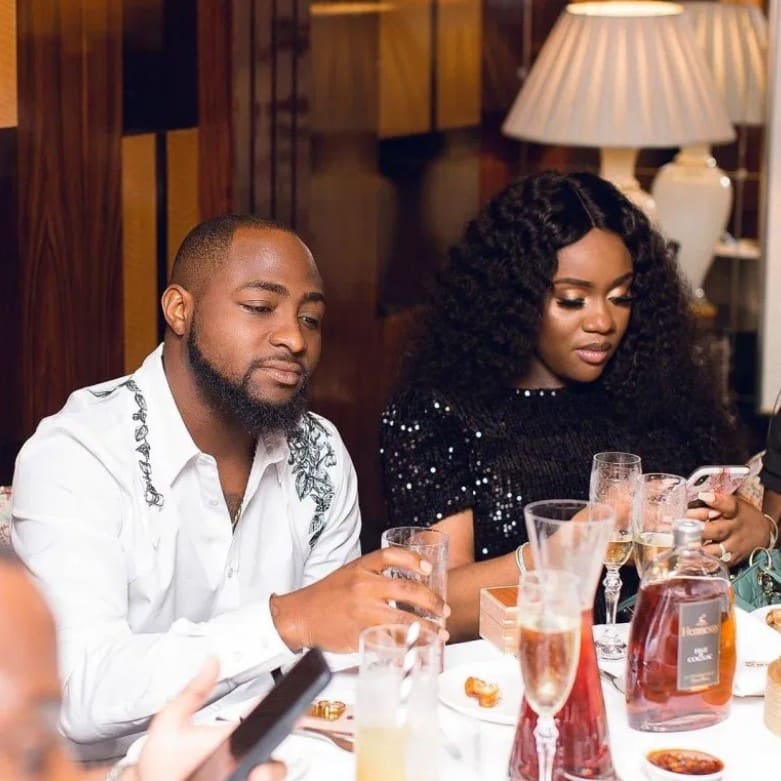 The singer has always showcased his love for his wife-to-be at any opportunity he gets. This time, the chef who is heavily pregnant is seen going about her kitchen business while Davido teases her, singing i love you to her.
The lovable couple just celebrated their introduction ceremony with their family and friends present.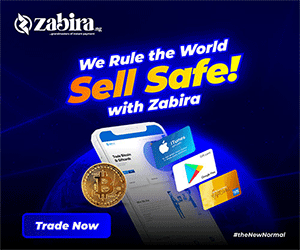 During an interview, Davido had referred to their unborn baby as special which led to his other baby mamas, sharing pictures of their children and calling them special as well.
Watch the video below;