A young lady took to Twitter to reveal how heartbroken and devastated she was after her father dumped her having realized that they aren't blood-related.
@lihelecios revealed that despite growing up without a father figure till the age of 15. She was filled with utmost joy when her father suddenly appeared to take responsibility for her as his child.
According to her, "I was the happiest that finally had someone to call dad".
Unfortunately, her joy was short-lived after her father finally accused her of not being her blood. Hence, cutting off every father-daughter relationship with her. While bemoaning her fate, she further revealed that her once step-siblings turned their backs on her, too.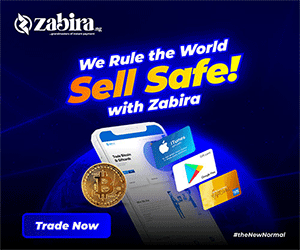 Here's what she tweeted;
"Grew up without father & at the age of 15 he showed up & claim me as his, I was the happiest that finally I had someone to call dad. Fast forward to 23 the dude said I wasn't his bla bla & the so-called siblings did the same after he passed cause I didn't even attend his funeral"