"Dating men below age 25 is time wasting" – Twitter user sparks debate
A lady identified as @stephfym on Twitter has triggered a debate on the chances of a successful relationship dating young men below age 25.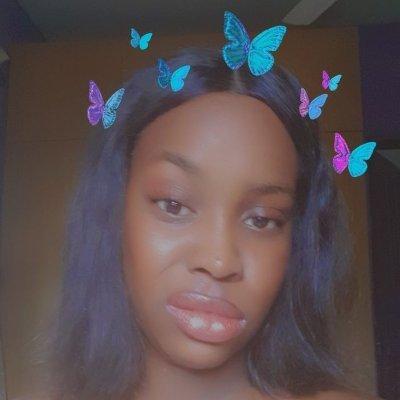 According to the young lady who may have had it worse with younger men put it out as advice to other women encouraging them to shy away from men below 25 as they are known for nothing unproductive other than for 'use and dump.'
"Dating an under 25 man is wasting your time the relationship will end(must), its just sex and vibes. They're not even thinking about marriage, they just want to smoke weed and dance palliative dance," she wrote.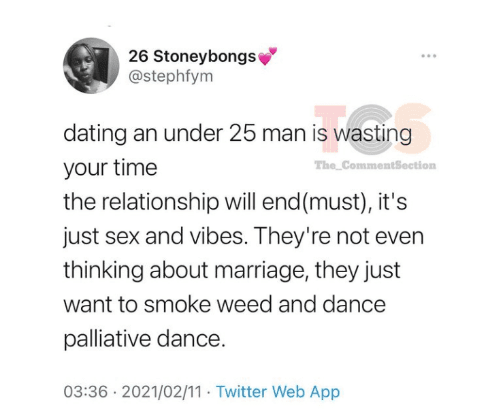 Below are reactions that followed …