Daniella Okeke
shook a major table today with her Instagram post. Her followers however accused her of also being on the table.
In the post on her Instagram page, she lectured fellow girls on the unnecessary things they do to catch attention from people.
She declared nobody needs to be sexually attractive to get attention as the generation we are now is obsessed with figure 8.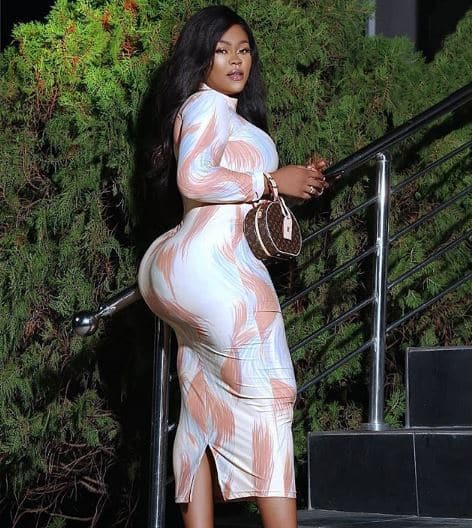 She urged her fans to develop their brain instead as it is the only thing that can catch everything.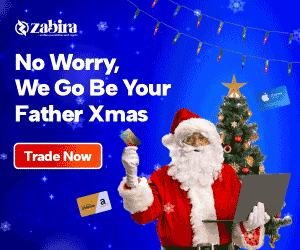 The endowed actress posted the words below with the caption "THIS GENERATION IS OBSESSED WITH FIGURE 8":
"You don't have to be shaped like a coke bottle to catch attention. Your brains can catch everything (develop it)."