Daddy Freeze finally apologizes to Bishop Oyedepo for calling him a bastard and a bald headed fowl (Video)
Popular media personality, Daddy Freeze has finally apologized to Winners Chapel G.O, Bishop Oyedepo for insulting him.
In a video which he made last three years ago, Freeze criticized Oyedepo's teaching, calling him a 'bald-headed fowl' and a bastard.
The video resurfaced this year and generated negative comments against Freeze.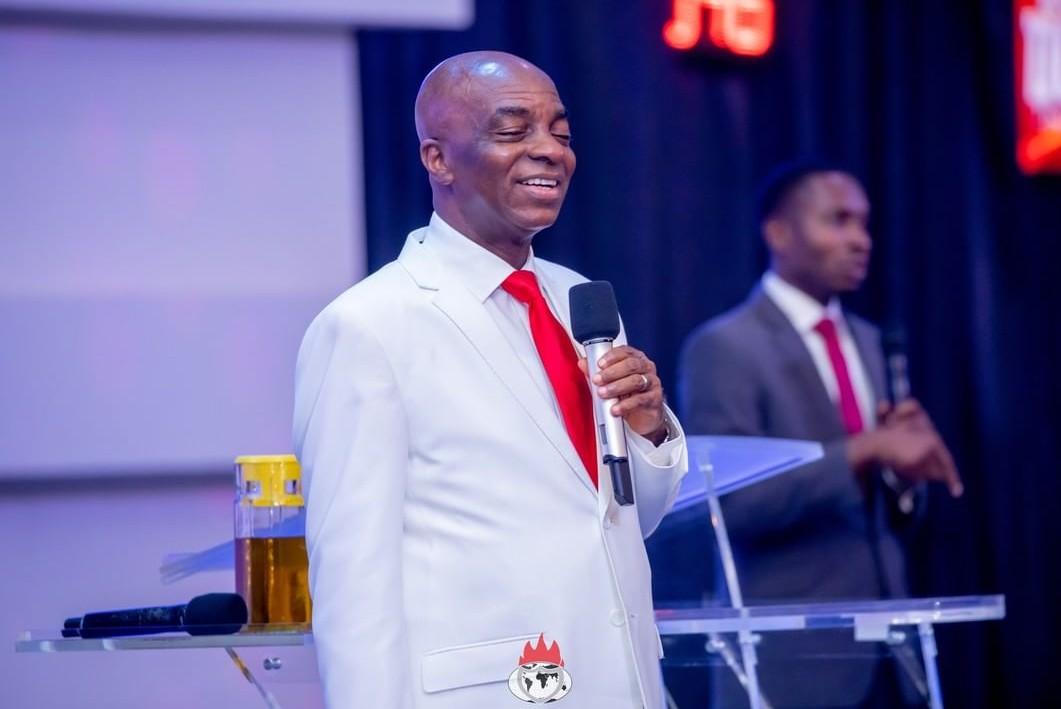 Reacting, the Founder and General Overseer of Salvation Ministries, David Ibiyeomie, condemned Freeze for questioning and criticizing Oyedepo. He accused him of insulting Oyedepo.
Daddy Freeze however, in his apology message to Oyedepo said 'he did not in any way intend to dishonor, disrespect, or disregard the person of the Bishop'.
Watch the video below;