Fatima Ganduje-Ajimobi, daughter of Kano state governor, Umar Ganduje, has stated that she refused to be intimidated and cyberbullied for saying the truth on the incompetence of Nigerian leaders.
Fatima had shared a note on her Instastory of herself being speechless and regretting the decision of ever supporting "this bunch of senseless and unpatriotic leaders" following the massacre in the country.
This however must have backfired due to Fatima's affiliation to the "unpatriotic leaders" as the daughter of the Kano state governor.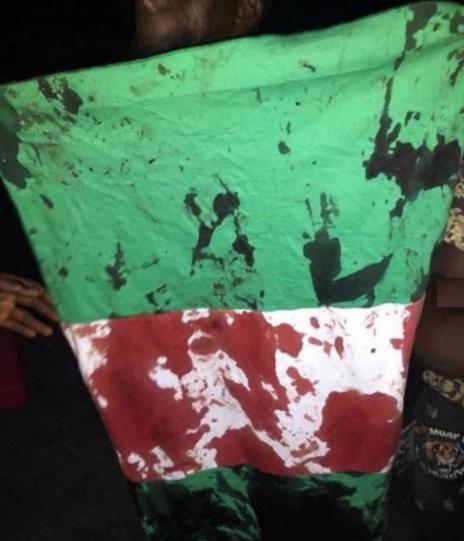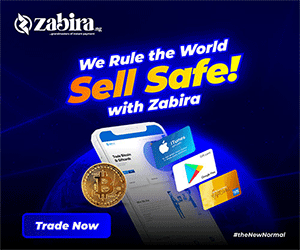 Taking to Instastory, the daughter-in-law to the Ajimobis, stated that regardless of her political connection, she would not be stopped from voicing out the truth.
"Silence is complacency and regardless of my political affiliations, I am a Nigerian and I am concerned about this country. Cyberbullying will not work!" she wrote