It was a tale of untold pain for some residents of Osun State who were caught and mercilessly flogged by Nigerian soldiers for violating curfew in the state.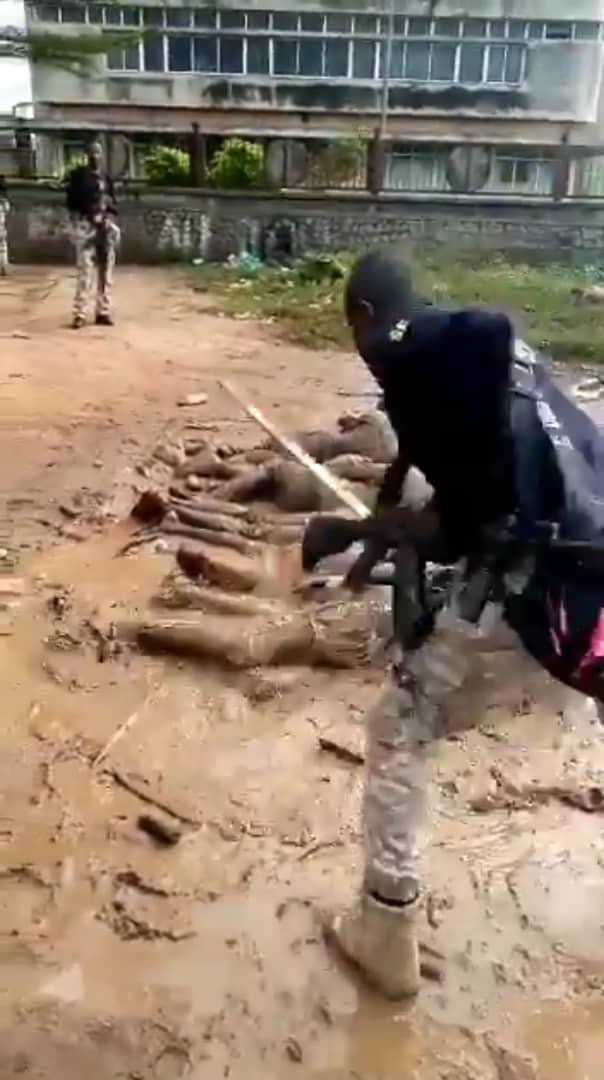 A viral video has shown moment Ilesha residents in Osun State who were caught violating the curfew imposed by Governor Gboyega Oyetola were subjected to rigorous punishment by Nigerian soldiers.
According to online reports, the violators in their numbers were made to lie in a muddy water before being severely flogged by the soldiers who showed no mercy.
In the video, one of the curfew violators is seen being repeatedly whipped on his buttocks while he screamed out in pain.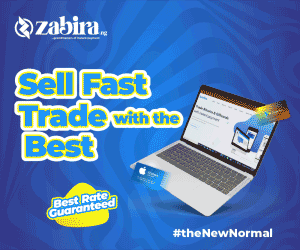 Watch heartbreaking video below;
— Military personnel reportedly subject curfew violators to rigorous punishment in Ilesha , Osun State . pic.twitter.com/Ib0l0BxWCI

— VyrãlTreñdz (@TheVyralTrendz) October 27, 2020