Upcoming cross-dresser, Michelle Page issues a stern warning to his senior colleague, Bobrisky, to desist from threatening James Brown with arrest.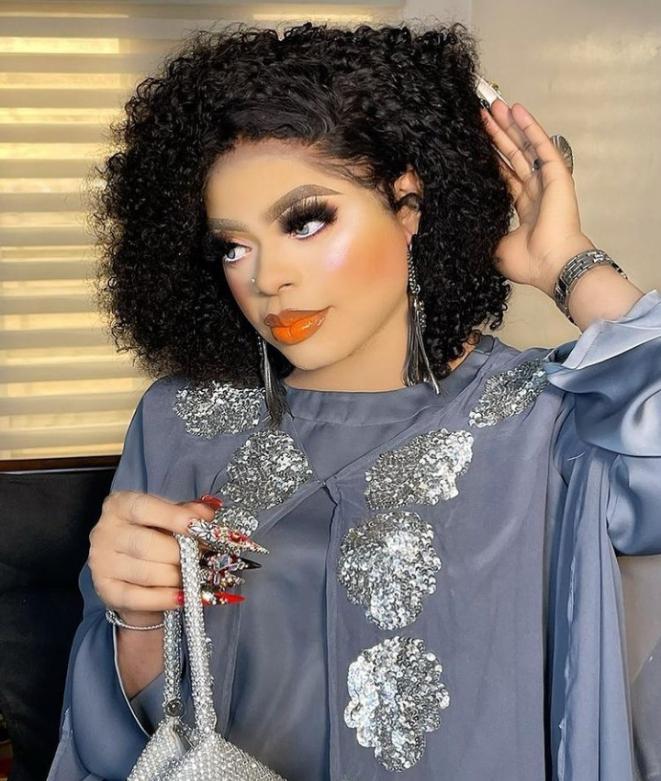 This is coming after James Brown mocked Bobrisky for using filters in all his posts, followed by Bobrisky describing James Brown as a dead body.
However, Michelle Page warned Bobrisky never to make such an altercation with the younger colleague anymore.
Taking to his Instagram page, he wrote: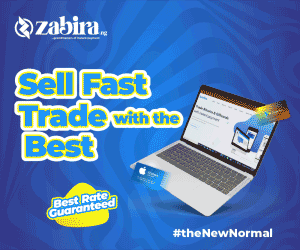 "On behalf of the OF CROSS DRESSERS ASSOCIATION OF NIGERIA"CAN" ABUJA CHAPTER) we dare you @bobrisky to arrest @jamesbrown, Princess only asked a simple question, "have you ever come out without filter? Why threatning her? By the way she never mentioned your name in her video, why the threat? bring it on Bob the bully, we are waiting for you."
See his post below…
View this post on Instagram