Portugal captain, Cristiano Ronaldo, who led his country team to a 2 – 0 win over sweden on Tuesday night, september 8, has insisted he has nothing to prove, after hitting over a 100 goals for his country.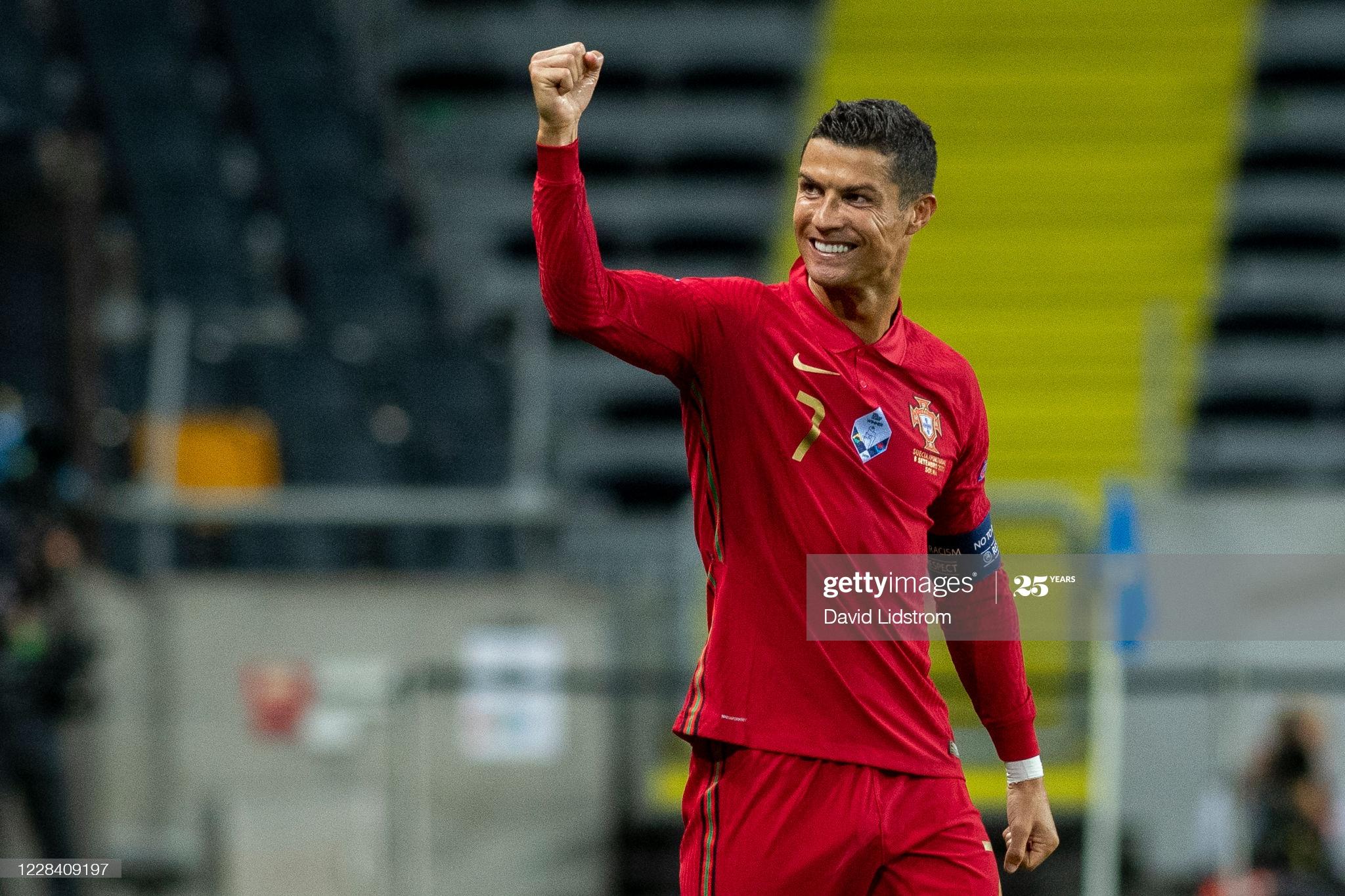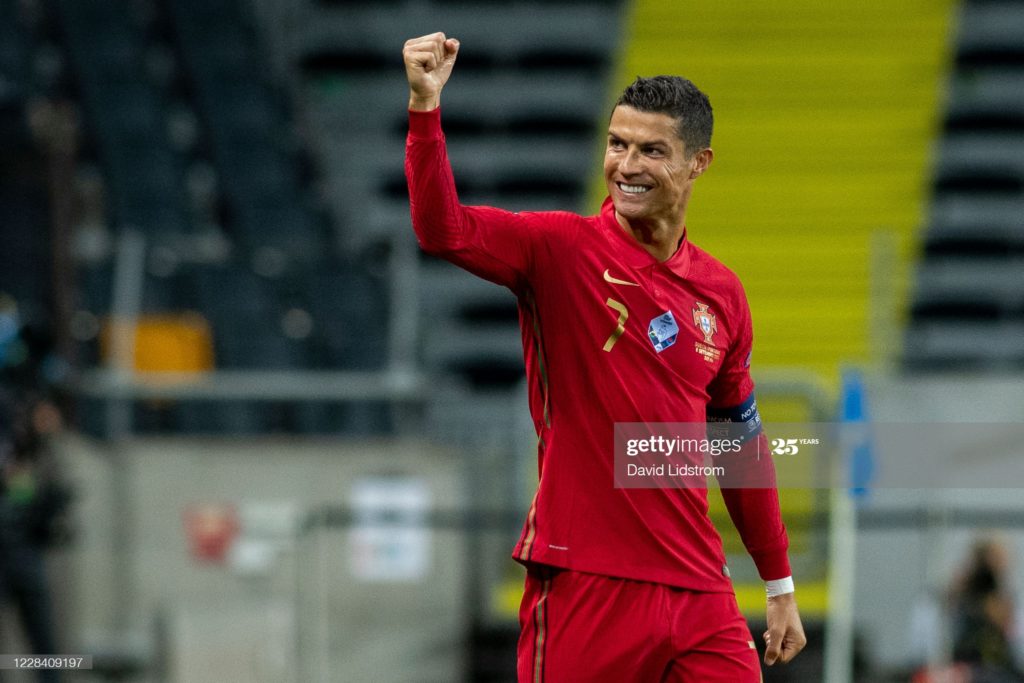 The Juventus superstar was in incredible form for Portugal against Sweden and he has been receiving encomiums from fans after the end of the encounter.
The five-time Ballon d'Or winner is now just eight strikes shy of matching the record for most international goals currently held solely by Iranian legend Ali Daei.
However, Ronaldo's brace secured a 2-0 victory over the Swedes in the UEFA Nations League, his 100th and 101st international goals.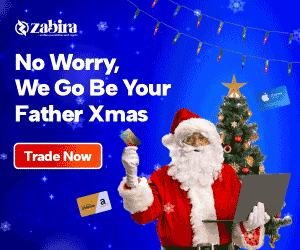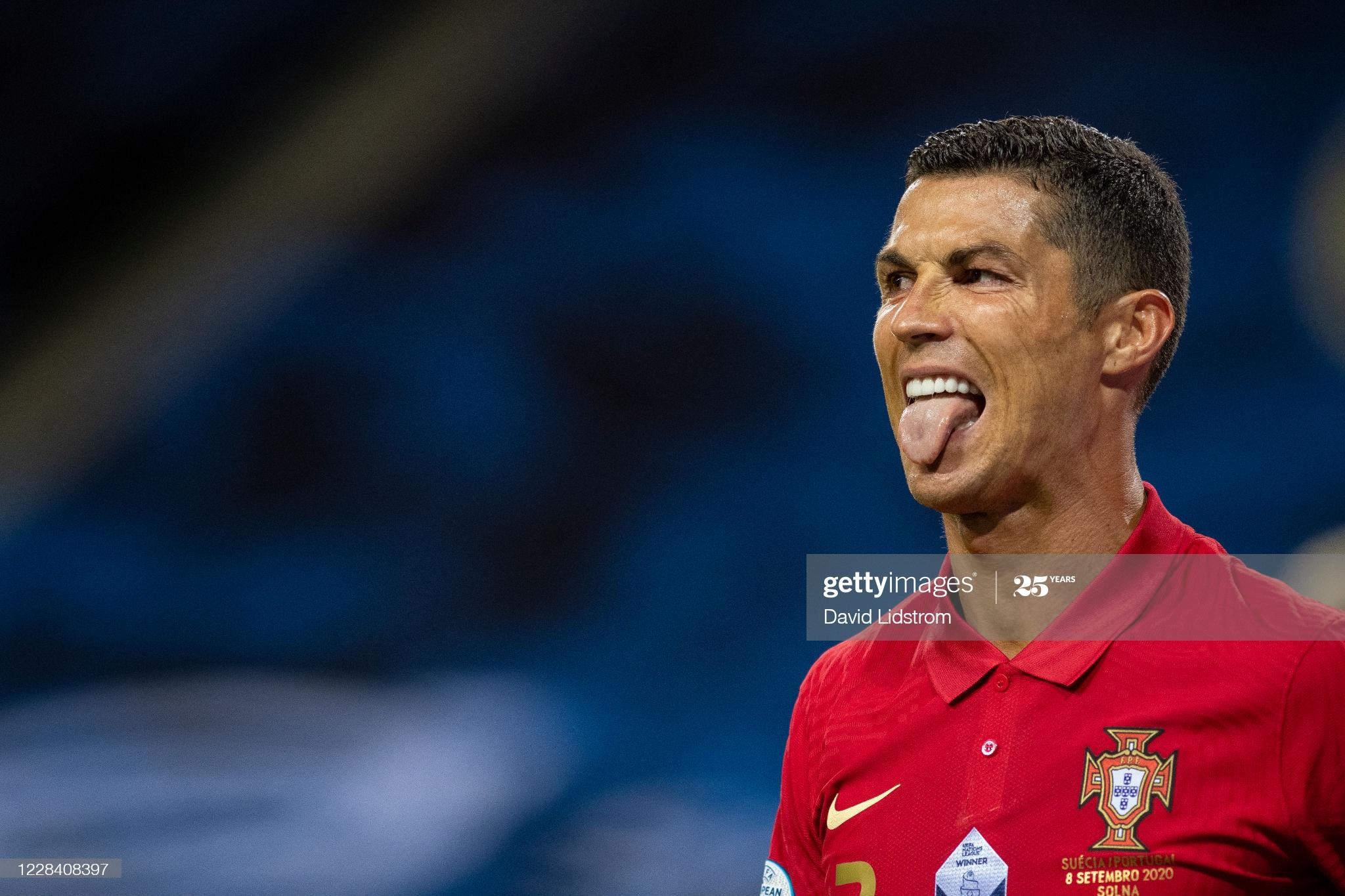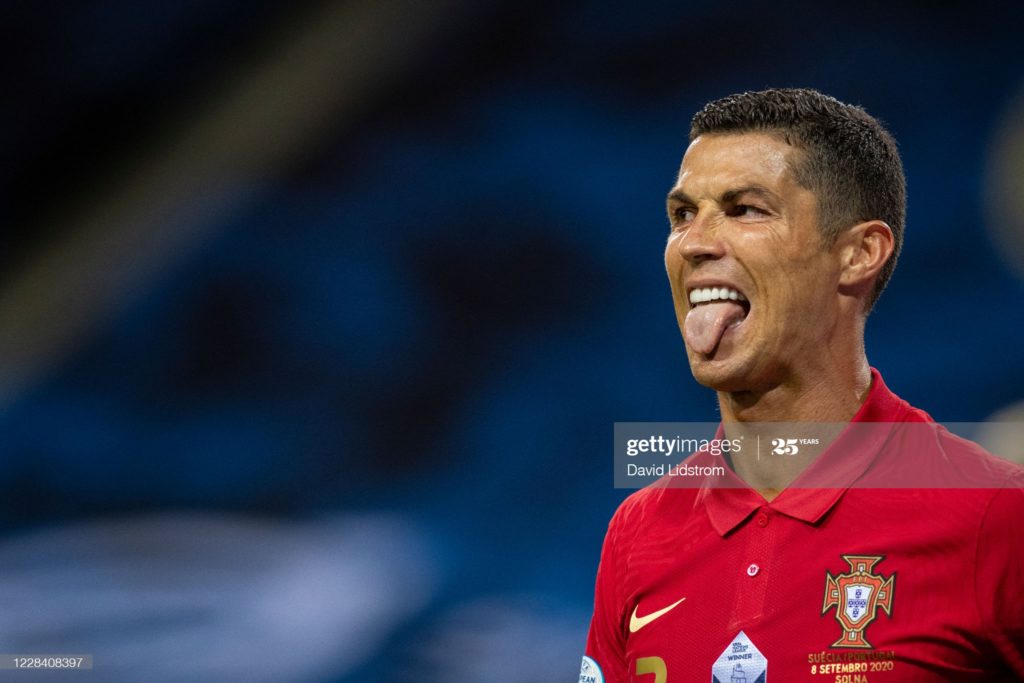 He told reporters afterwards: "I didn't follow the comments. It's an opinion.
"I knew I had left a mark at this stadium and I knew that, if I played, I would leave a mark again. I don't care about provocations.
"What I have done in my career speaks for itself. No, I have to prove nothing to anyone, and when I have to prove it, I show it on the pitch."