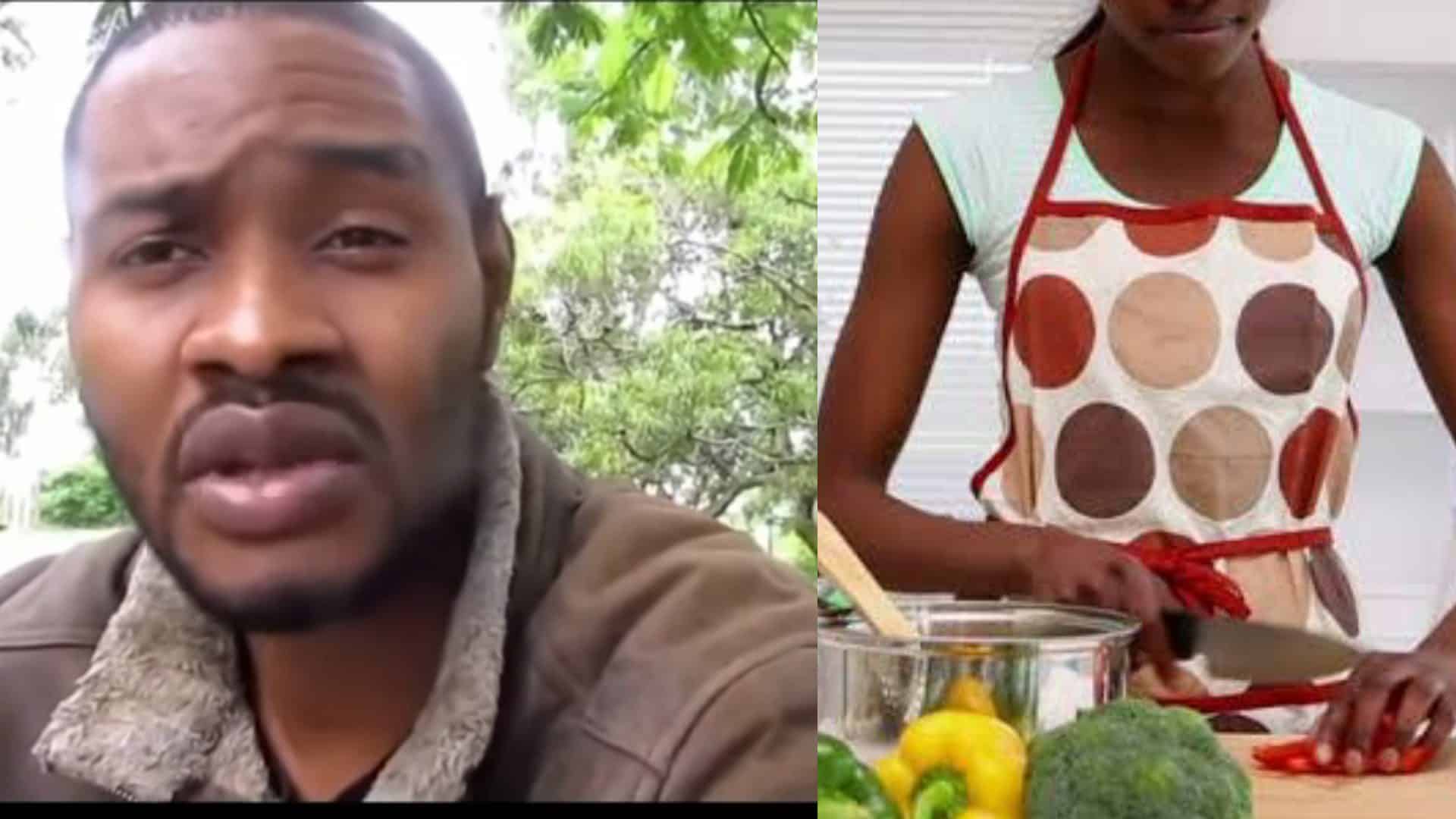 A man has stated that it's a woman's duty to prepare food in the house and not the man.
One of the most controversial topics among couples has always been whose role it is to cook.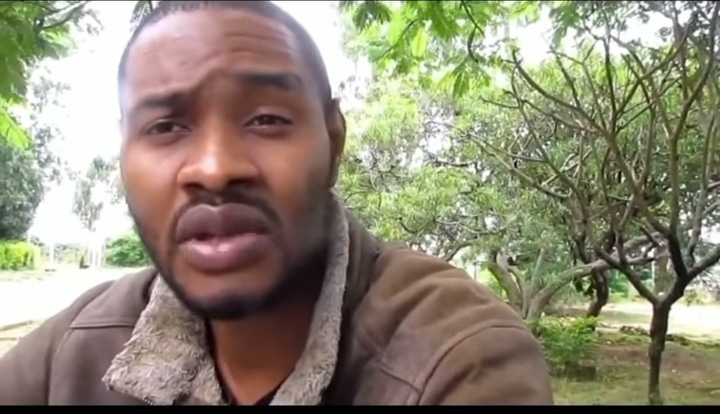 Some have averred that cooking is a life skill and not a gender role. They insist that either gender can cook and should not be designated on females alone.
However, the Nigerian man has insisted that it's a gender role and it's the duty of the woman to cook.
According to him, when it comes to the security of the house, it's usually the man that gets that covered; he cited a scenario where strange noise is heard outside, and the man has to be the one to go check what is happening.
He gave another scenario in which a man and his lady are walking down a road and were suddenly attacked by a dog and the man runs away, leaving his lady back because it's not his duty to protect the woman.
The man maintained that the role of a man is only to provide and protect his family and that would never change.
Watch him speak below:
View this post on Instagram