Entertainment News
"Cooking does not keep a home, I don't like stress" – Bella silences naysayers for calling her a bad cook
Big Brother Naija alumni, Bella Okagbu has silenced cybernauts who have expressed their doubts about her cooking prowess.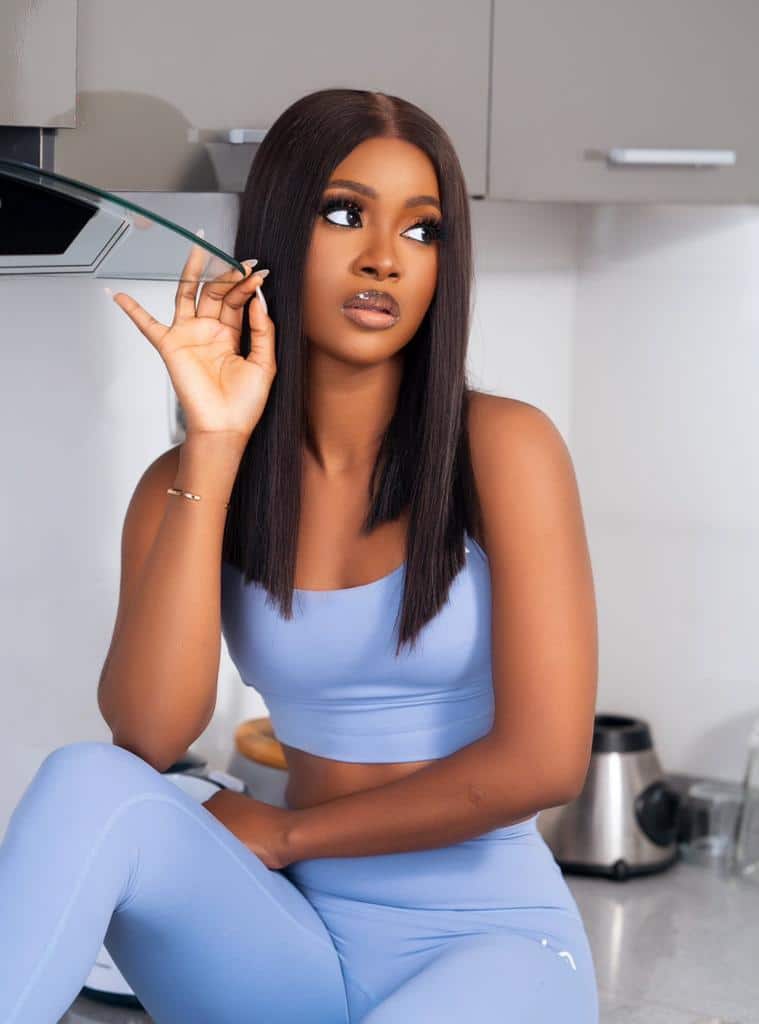 The business owner, who is also fondly called Mrs. Ikoyi took to the micro-blogging platform, Twitter, where she penned a piece of her mind.
According to Bella, cooking has never been a problem for her, as she is a "good cook". Bella, however, says she does not enjoy cooking.
Bella adds that she is all about the "soft life" and this is why she works hard to be able to afford such a lifestyle.
Taking to Twitter, Bella notes:
"Any small thing, Bella can't cook, Bella learn how to cook, Bella cooking keeps a home blah blah blah. I really don't know where you guys got this. I'm a good cook that just doesn't like cooking. As long as the people that should complain, don't mind. Please spare me the yarns.
Cooking does not keep a home. You that have been cooking, Howfar? I'm all about soft life, I don't like stress or see the need to stress. I work so hard to be able to make life easier for myself.
Ask me what I add to my stew and I will lecture you So 0 0 it's not about doing house chores e. There's no award for who suffer pass."
See posts below;