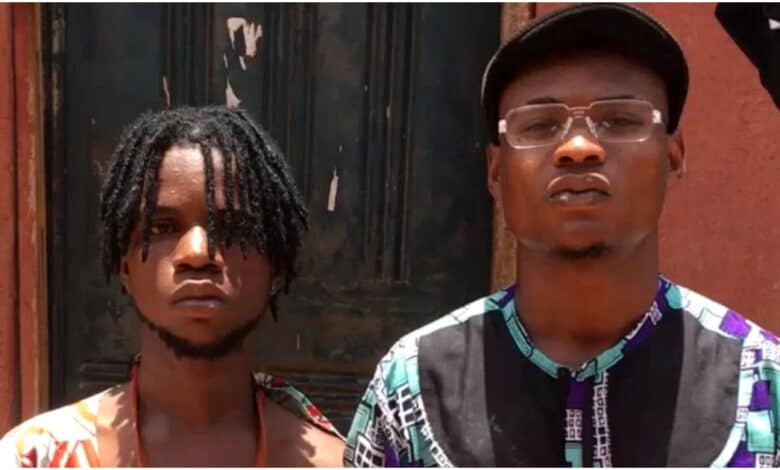 Content creators under fire for featuring 2-year-old child in suggestive skit
Two content creators have come under fire at the hands of netizens after featuring a 2-year-old girl in a skit portraying child abuse.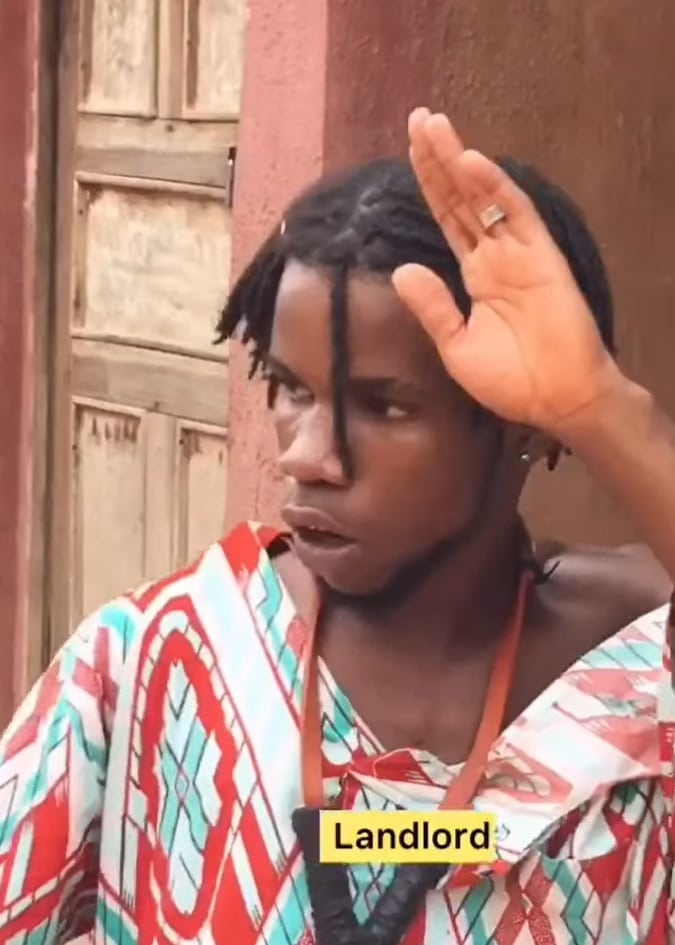 The two upcoming comedians, Comedian_simigo and Ezebueze have come face backlash after featuring the minor in one of their skits.
In the video, comedian_simigo, played the role of a landlord who was seen sexual innuendo at a 2-year-old girl.
The video has garnering over 13,000 comments from internet users who demanded its removal and the sanctioning of the two.
After the series of backlashes, the comedians pulled down the video and rendered an apology but it seems netizens are not ready to accept the apology.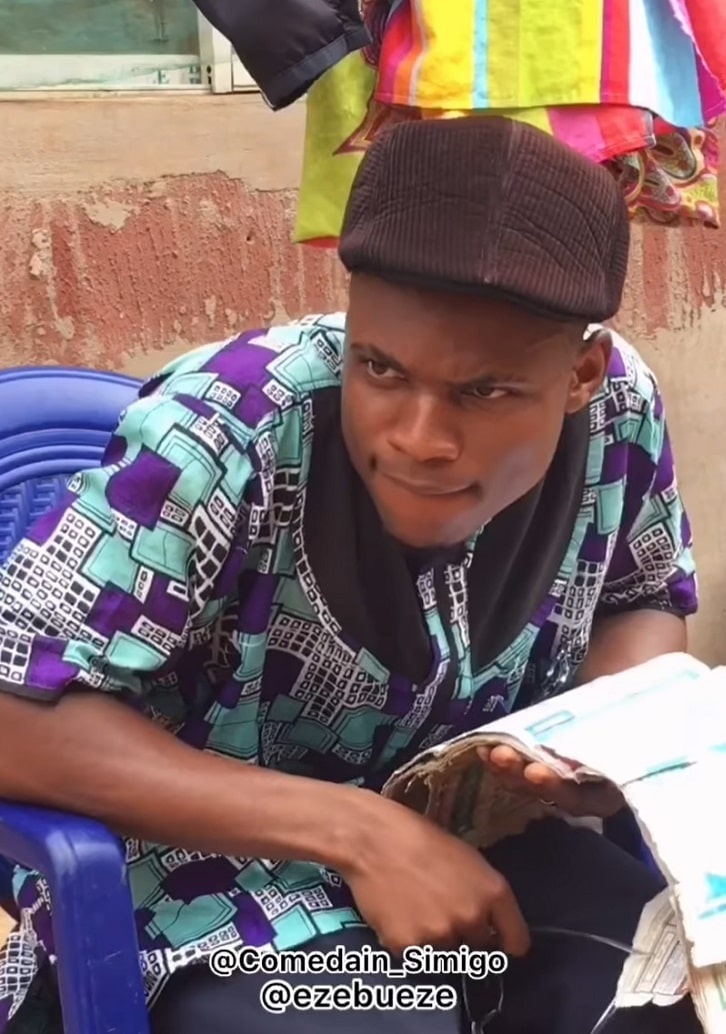 See some reactions below …
@Gabby_ada said; "You guys are sick in the head. You did something wrong and you are trying to defend it. Making a skit of child abuse. I blame the mother of that child."
@Mkay also comment: "The story is evil even if u had no bad intentions".
@Maksevil: "You took down the video and made a new one. How dumb can you be".
@Annsani: "you clearly don't get the point that's why you will delete the video and then upload behind the scene to refresh out memories.".
@Sheduchops: "You then used a useless caption again for the video meaning you knew what you were doing. It won't be well with you. The world will mock you and you will see problems every day!".