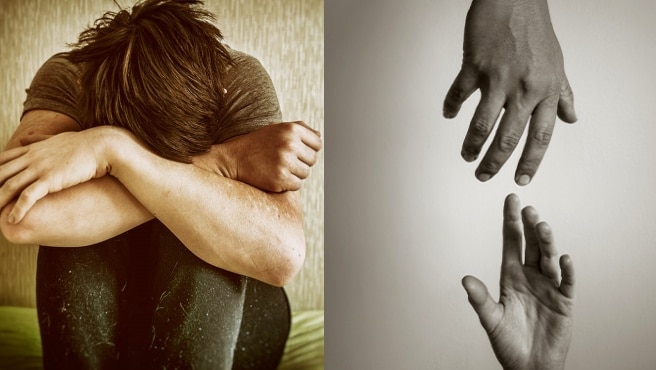 Viral News
Confusion as lady commits suicide after getting dumped by lover
Social media is buzzing following the news of a heartbroken lady who got dumped by her boyfriend and committed suicide.
The said lady, who was said to be a hairdresser has been identified as one Motunrayo by her friend. According to sources, her friend revealed that the said boyfriend was one to always monitor the deceased.
The friend also mentioned the fact that she sees no reason why Motunrayo will do that to herself.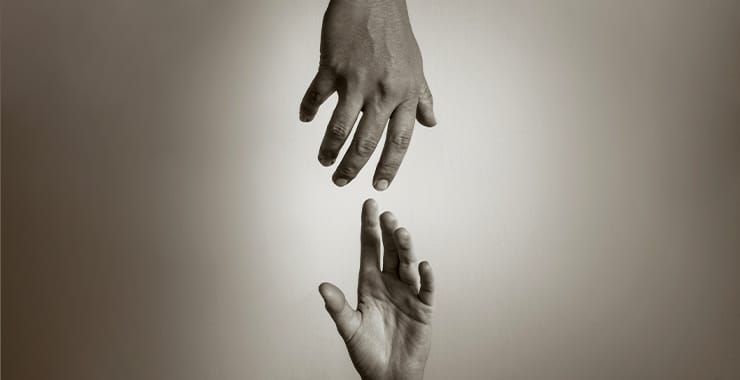 Her friend said:
"I don't understand why she did such a thing to herself.
"The man does not give her breathing space. He is always monitoring her movement and everything she does. Yet, he doesn't have regard for her.
"Even when she comes to work, three hours later, you will see him drive down to check up on her every now and then.
"I'm sure it might be because most guys stay away from their girlfriends when the festive period is approaching so as not to spend money on them, only for them to reconcile after New Year celebration. Maybe that was the case. I can't really tell. Because I don't see any reason for the break up now."
"But the reason she took that step is what I don't understand. For me, no man is worth such decision. It was a very bad idea,"
See post below;