Nigerian actress, Uche Ogbodo has taken to social media and slammed her Nollywood colleague Inem Peter for saying "women are much happier without men".
It should be recalled that Inem Peter had shared a post in which she insinuated that "women are much happier without men.
The actress also took a step further to allege that "men are women's major problem".
Inem's submission has generated mixed feelings and mixed reactions have since trailed her comment.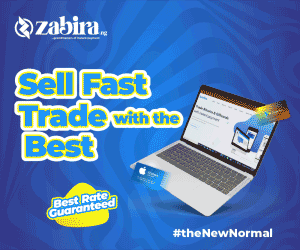 Uche Ogbodo is one of those who did not buy Inem Peter's submission on women being happier without men in their lives.
Reacting to Inem's position on men being the major problem of women, Uche Ogbodo stated that it is coming "from the mouth of a full blown lesbian".
Uche made this submission via the comment section of LIB when the blog posted the news on their Instagram page.
Check out her comment below;