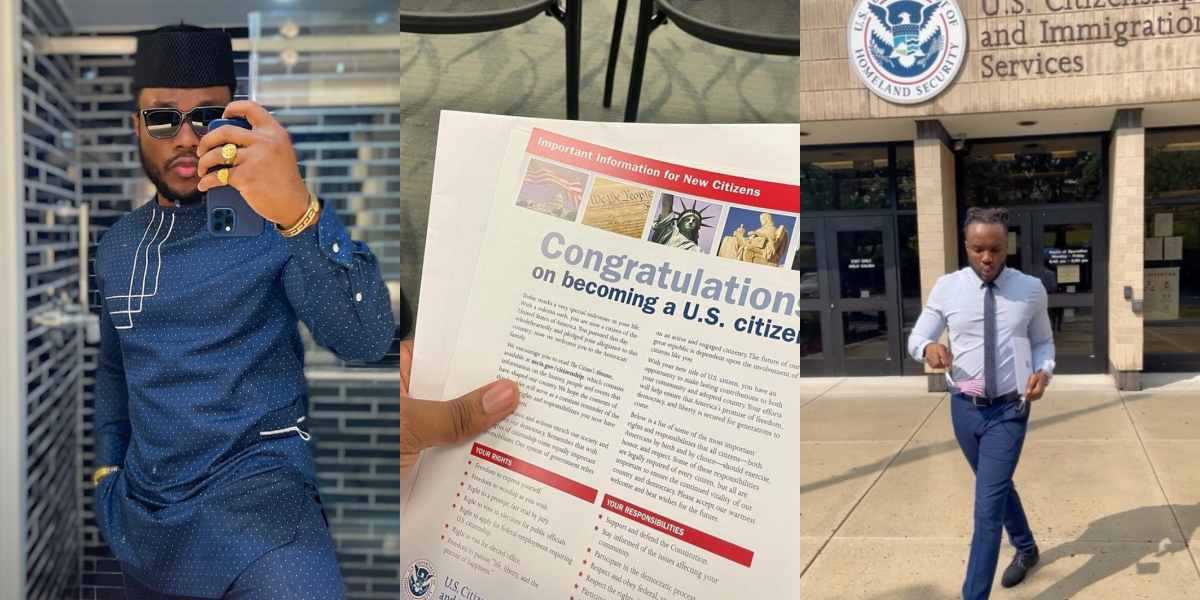 Nigerian social media comedian Henry Obiefule better known as Chief Obi is now a US citizen.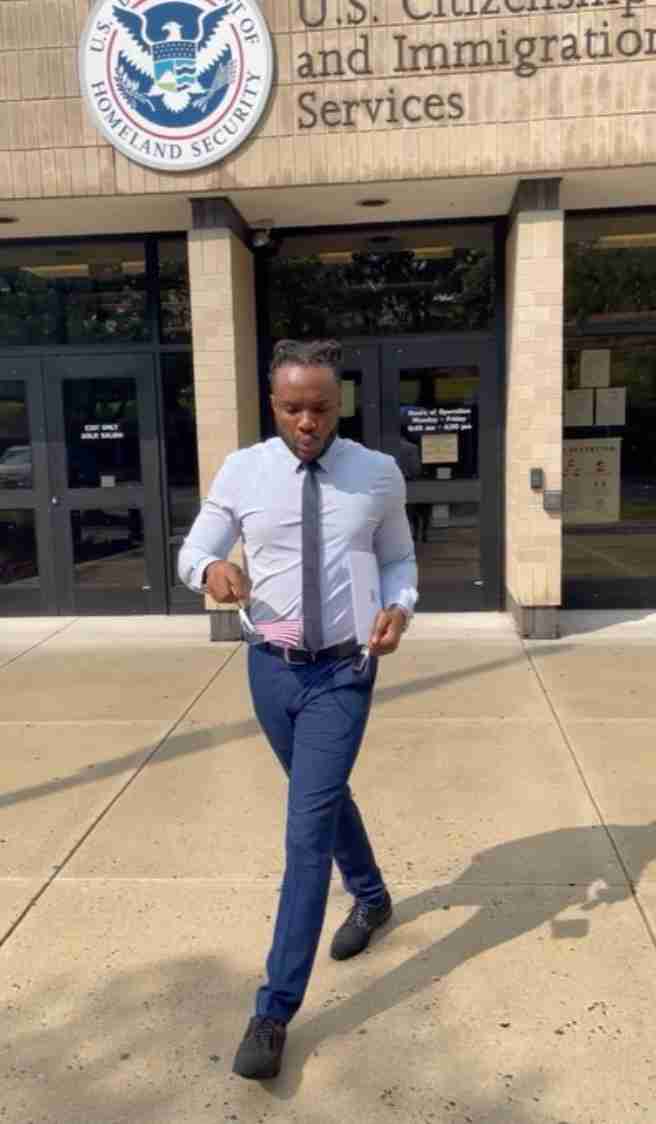 The 27-year-old, shared the good news via his Instagram page.
He wrote;
"They done messed around and made me a citizen!!! Wheeew…in less than 24 hours my accent changed along with my passport color. The last slide is my current mood ??? My fellow US Citizens wassssup mehhhn shiiii ??? Abeg if you're a us citizen put OUR American flag ?? in the comment section so we can identify ourselves!!! Let me go to Greece for lunch real quick I'll be right back. I want to test if the passport is working ?✈️❤️?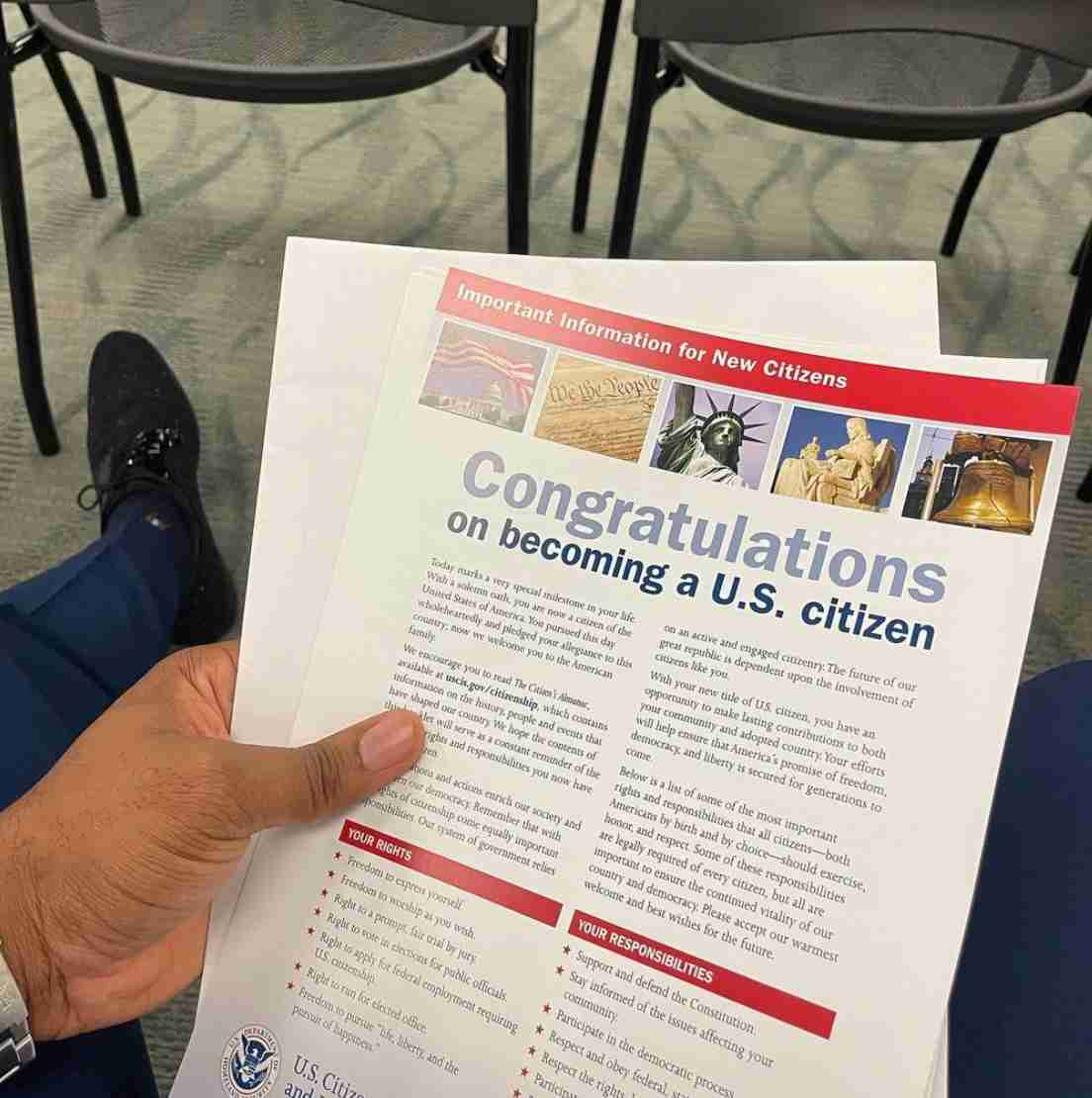 Many thanks to my super attorney @uchenatasha @themercylawfirm She did the damn thing!!! The most professional!! Left no stone unturned. If they ask for one document she will send 5 ??? Thank you! Thank you!! Thank you!!!"
Congratulations to him.