Popular Nigerian standup comedian, Bovi and his wife, Kris Asimonye Ugboma, have shared lovely photos to celebrate their 11 years of marriage.
The comedian took to social media to inform fans that today, September 19, 2020 has marked 11 years he got married to his heartthrob.
Taking to his official Instagram page to mark the celebration, Bovi wrote….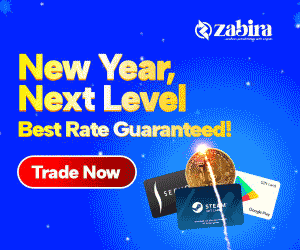 "11/11! I don't even know what to say. So let the pictures do the talking. Dear @krisasimonye thank you for the music. This marriage has been just that- music!".
Recall that yesterday, Bovi celebrated his wife's birthday. He wrote… "You've always been the truth! World Kris day. Happy happy birthday my guardian angel @krisasimonye . I'm your Nigerian elections. Keep rigging me!"
See more photos below;