An Interesting argument between comedian AY and a few social media users has people talking. In the heated exchange, the comedian appeared to be gassed about the production of his latest movie and it being like by the vice president.
A social media user then called out the comedian and asked him to use his platform to lead a revolution against the government.
Read also: BBNaija 2019: Nigerian Needs Same Energy Used For Show – Ay Makun
Upset at the audacity, AY stated that he is playing his role as a citizen to make the country better and other Nigerians should adopt the same strategy instead of waiting on the government.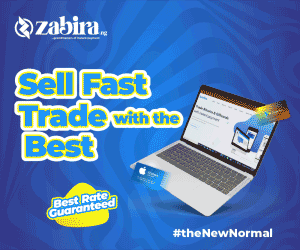 AY also slammed the social media user with derogatory words and added that the sense of entitlement some Nigerians have is disturbing.
He advised that everyone should take responsibility for their lives and contribute their quota in uplifting the country.
See their exchange below;