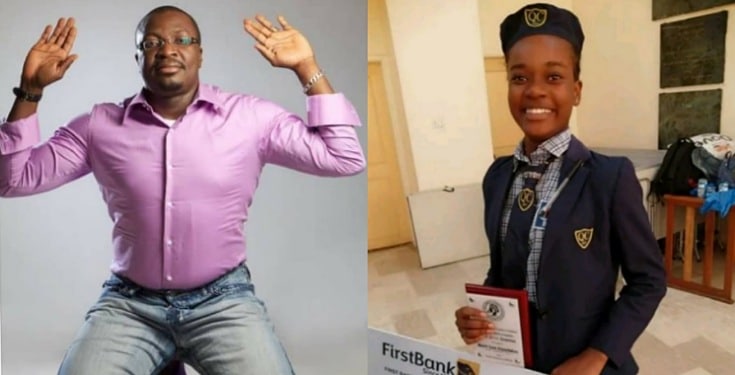 Entertainment News
Comedian Alibaba celebrates bright student of Queens' College, prays for good children
Veteran Nigerian comedian, Alibaba, has taken to social media to share the photo of a bright student of Queens college who won over N200k cash prize in a school competition.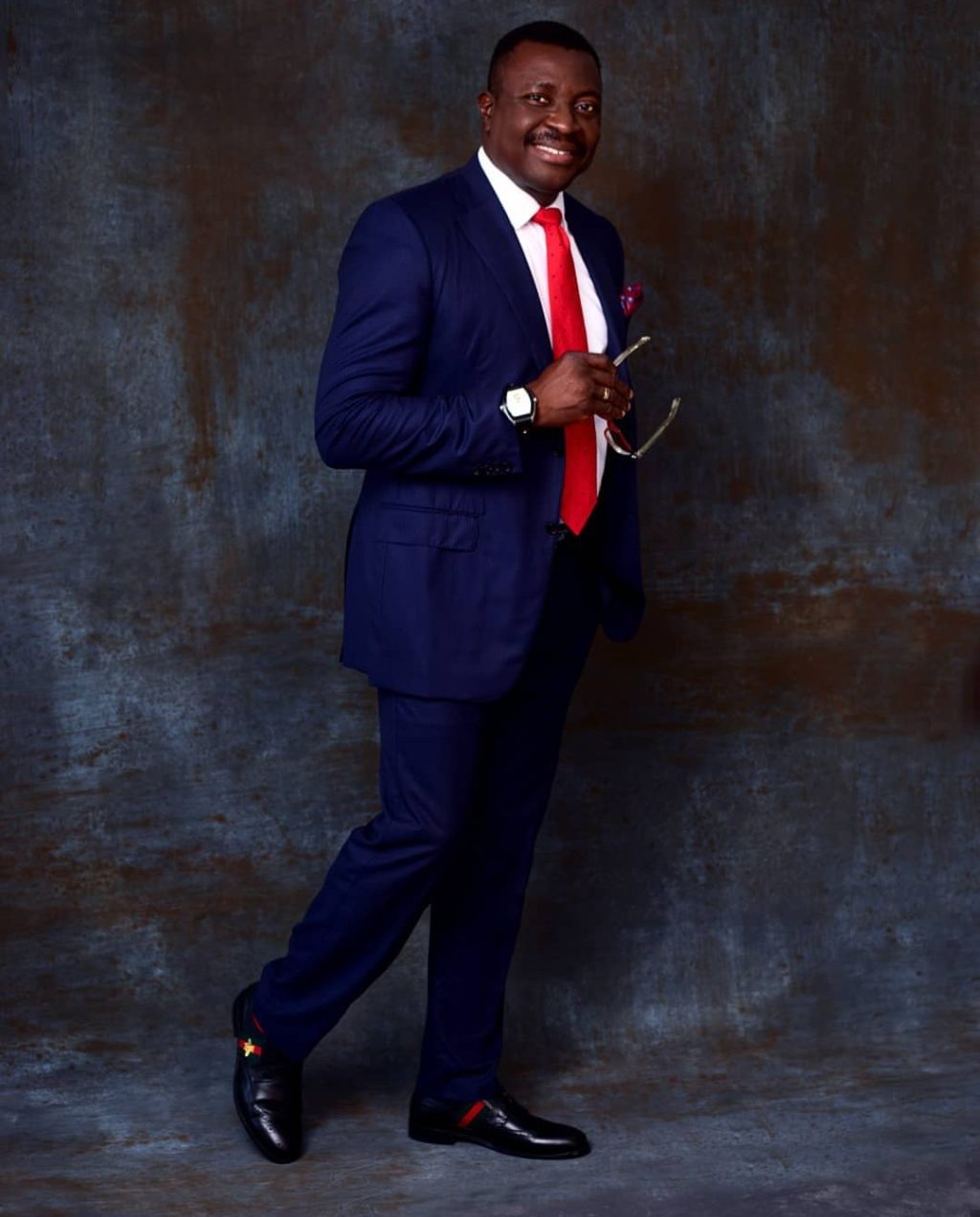 Recall that yesterday, the video of another student of the same school, who was sent home because she fixed eyelashes went viral, and Alibaba blasted the mother for allowing such stupid act.
In view of this, he has also shared the applaudable feat of another student of the school, noting that, while others chose to forget the main reasons why they were sent to school, the serious ones are still making headlines for positive reasons.
The comedian also used the opportunity to pray for people to have kids who will bring them public awareness for positive reasons.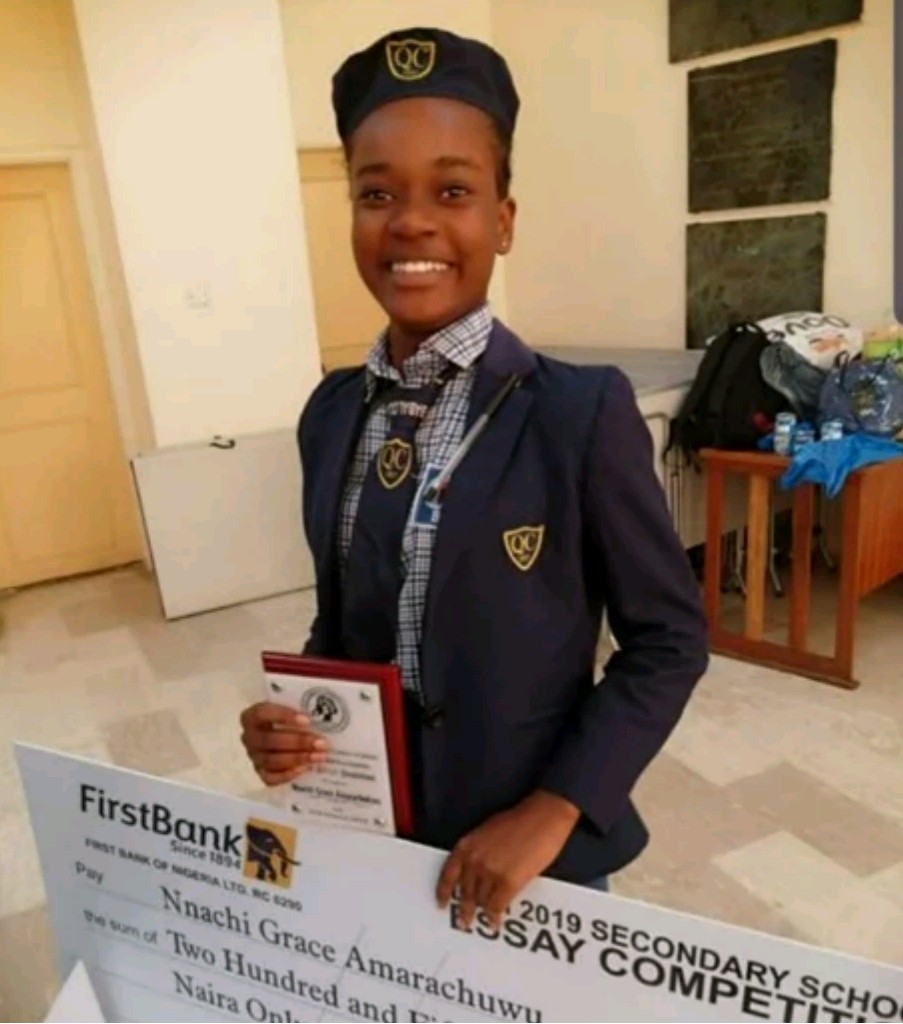 In his caption, Alibaba wrote:
"There are many more reasons to celebrate our young teenage girls and boys across the country. Those who do not have a reason to be in school, or have a different reason for being there, shouldn't bring bad image to the others who are there. May we have children that bring us to public awareness for the right reasons."