"Come and be our governor for 6 months" – Man pleads to Oyo State Gov., Seyi Makinde
A Twitter user has pleaded to the Oyo state Governor, Seyi Makinde to rule over his state for 6 months in other to help improve the condition of the state.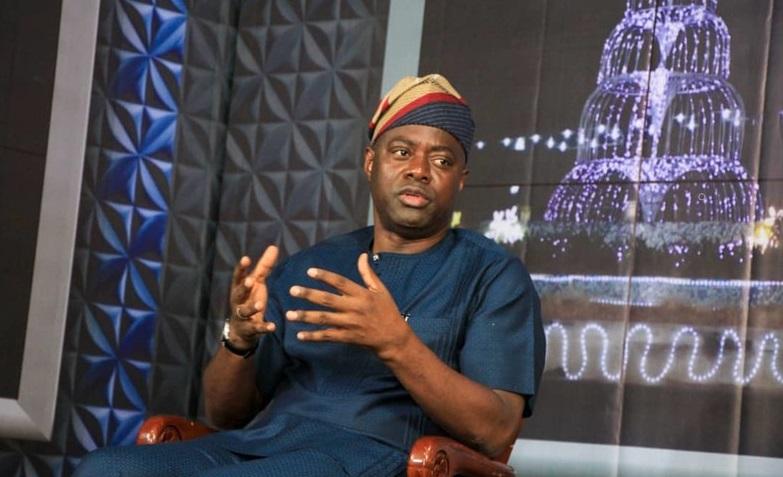 This is coming following an announcement made by Makinde of distributing over a thousand computers to ministries across Oyo state.
"This morning, we handed over 1,108 computer systems to be distributed to all Ministries, Departments, and Agencies (MDAs) in Oyo State, in furtherance of our e-governance plan.
We also provided the infrastructure to support communication between MDAs with/without internet access," the Governor announced on Twitter.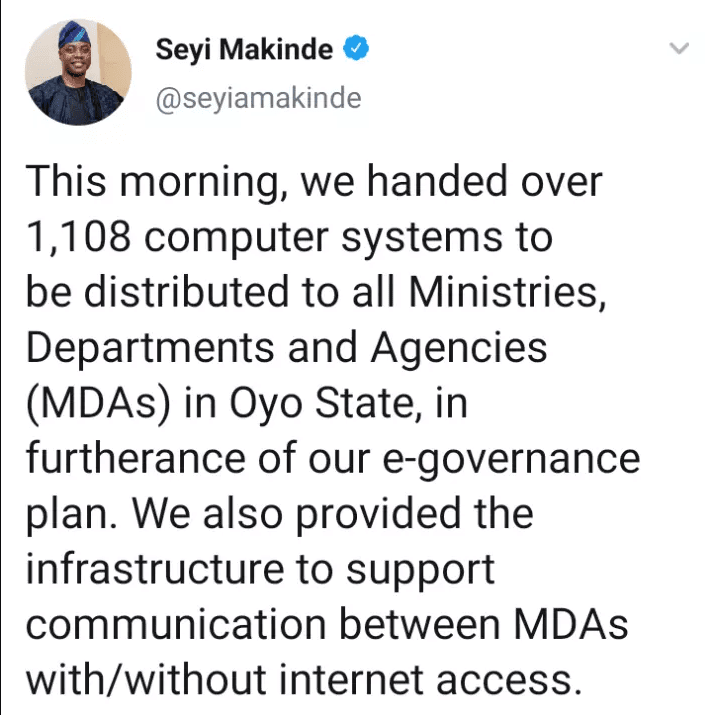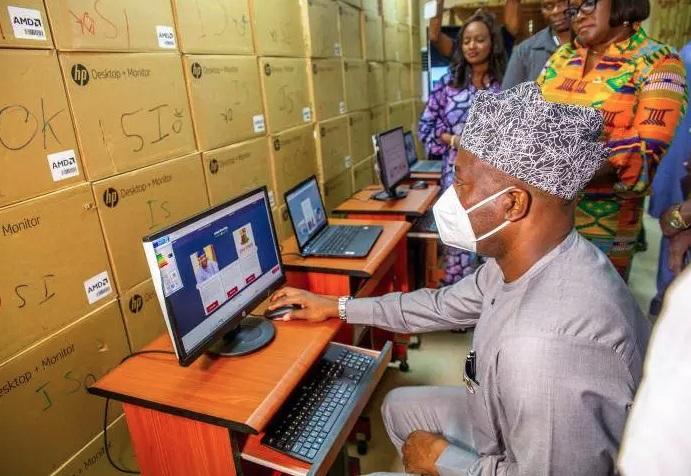 In reaction, the Twitter user begged Seyi Makinde to come to his state and rule for a duration of six months in other to help improve the affairs of the state as he's doing in Oyo state.
See the exchange below …