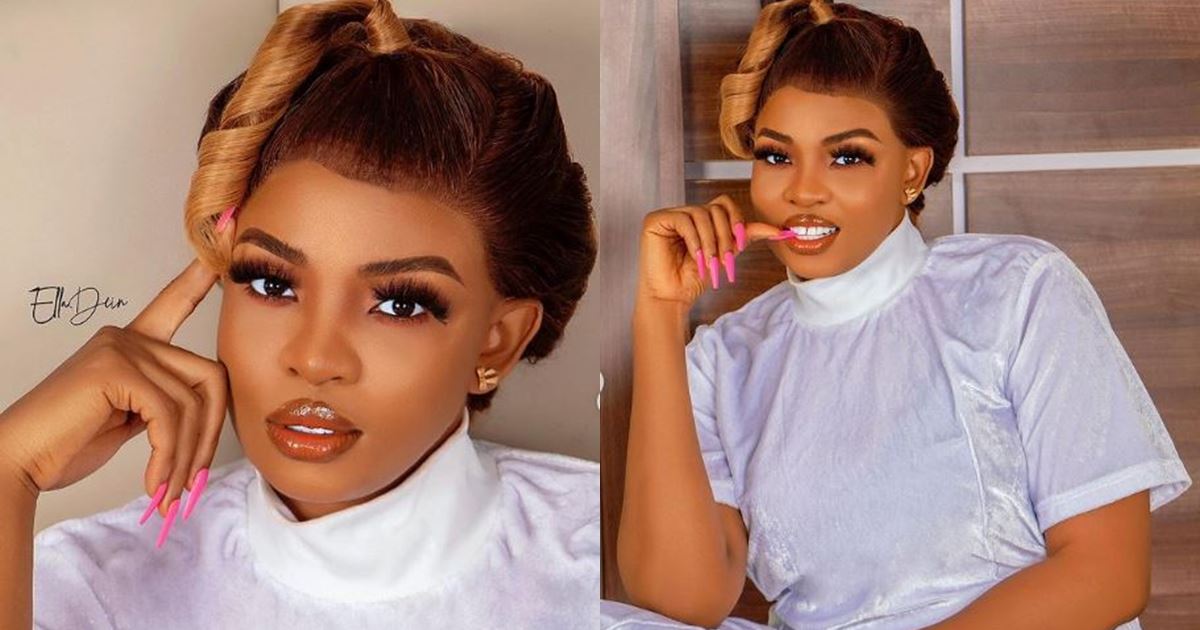 Cindy Okafor laments after lover caught her on a dinner date with another man
Nollywood actor, Cindy Okafor takes to social media to debunk the assertion that women cheat, but are rarely caught while using herself as an ample example.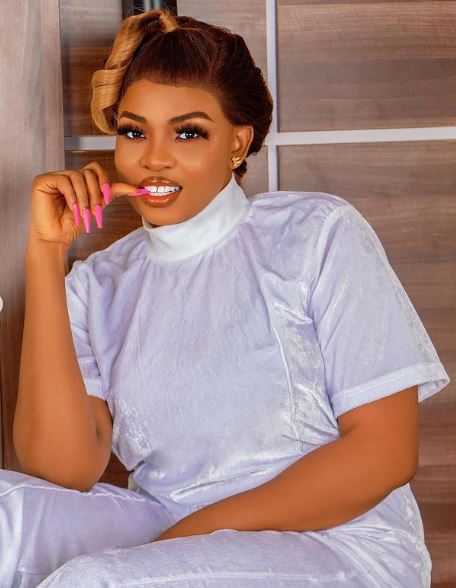 Taking to her Instagram story, the actress disclosed that she went on a dinner date with another man and subsequently got caught by her lover.
According to her, it all depends on the type of man that's involved as she affirmed that some men are aggressively vigilant just like hers.
In her words:
"Thought they said women cheat most but never get caught. I just manage go one small dinner date, kpam was caught. That saying actually depends on who u are with oo, some men are aggressively vigilant."
See the post below: