R&B and pop singer, Chris Brown has released his 9th studio album which has notched his third No. 1 album on the Billboard 200 chart.
According to a report on Billboard, his new effort "Indigo" launches atop the list with 108,000 equivalent album units earned in the week ending July 4.
The album which was released on June 28th 2019 features collaborations with H.E.R in 'Come Together', Lil Jon on the track 'Temporary Lover' and 'All I Want' with Tyga.
Some of the most successful tracks from the 32-track albums include 'Undecided', 'Wobble Up' featuring Nicki Minaj and G-Eazy, 'No Guidiance'' featuring Drake and  'Don't Check on Me' with pop icon Justin Bieber.
The 'Easy' crooner and father of one who is best known for his talent and success, with a career spanning nearly 15 years took to social media to thank fans for the support.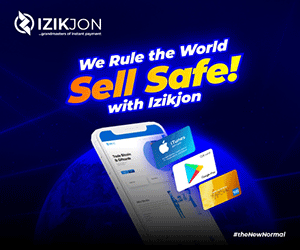 This is not the first time Brown has made history debuting his album at number one on Billboard, his self titled album 'Chris Brown' released in November 2005 was a huge success for the young act.