Chimamanda Ngozi Adichie shared a photo of herself buying corn and pear by the roadside in Anambra state. The renowned author visited her hometown, Abba in Anambra state, and decided to get "oka na ube" (corn and pear).
Sharing the photo, she wrote: "Oka na ube. In my ancestral hometown, Abba, Anambra State, repository of so many happy memories."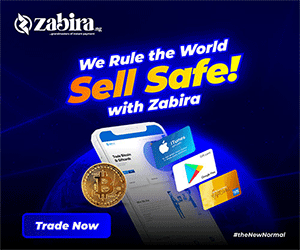 Chimamanda Adichie was recently featured in Meghan Markle's 'Forces of Change' list for British Vogue cover.
News Agency of Nigeria reports that the Duchess of Sussex, Markle picked 15 women she considers strong proponents for change for the upcoming September edition of the magazine which she co-edited.