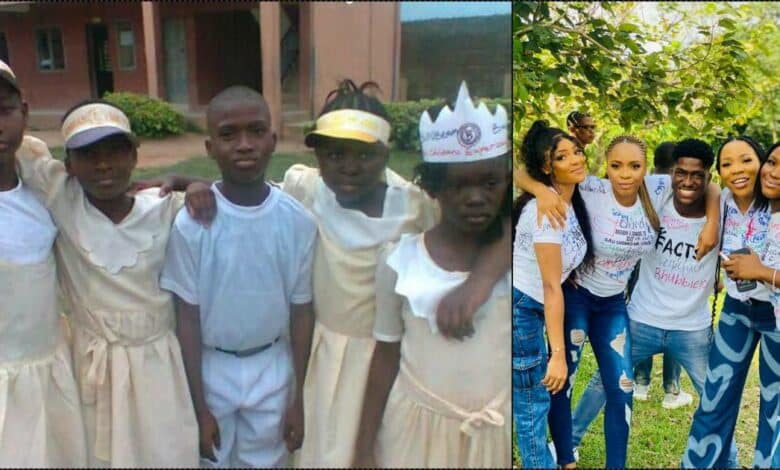 Childhood friends share transformation after graduating university
Childhood friends leave many wowed at their transformation from the days of attending primary school together to when they all graduated from university.
A social media user identified as @Nihiinn caused a stir as she rolls out a stunning throwback photo alongside a reunion of all five of them who attended the same primary school.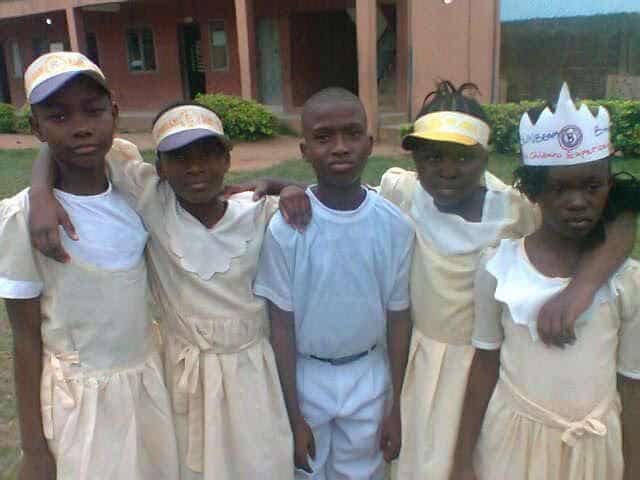 All five fresh graduates leave many stunned at their growth from childhood age to that of them being adults.
Sharing the photos, she wrote, "How it started Vs. How it's going."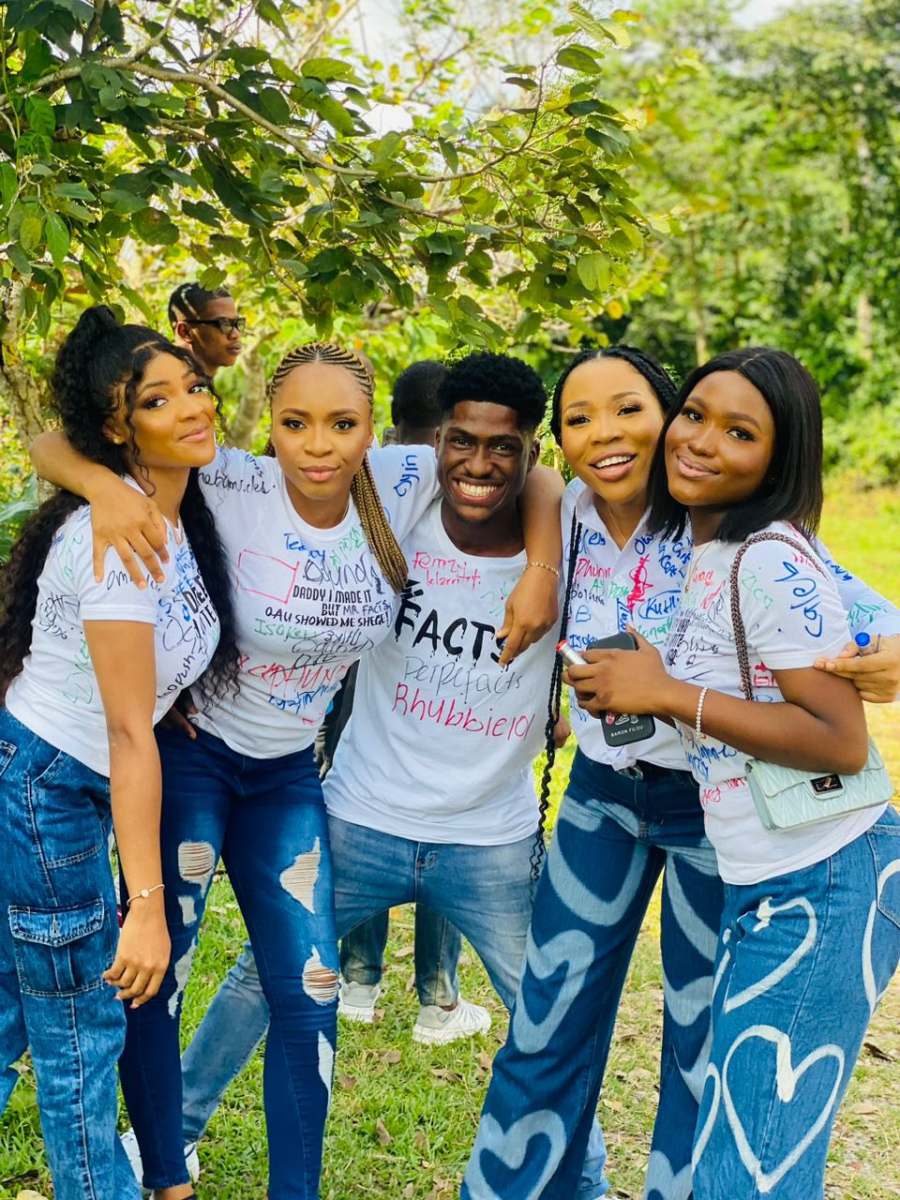 See some reactions that followed …
@Not_Tolulope noted: "The girls don bleach finish. Them go come talk say Na glow up"
@manaakeey stated: "The guy remained under sun while the girls began to walk around with umbrella and stay under AC."
@Nellbree2 added: "I wanted to say its iPhone nd sun but then I saw the girl on the right nd guy in the middle e be like sun no shine reach dat side sha."
@Tee_Classiquem1 noted: "How them ladies all turned from black to yellow should be studied as a course in university for 5 years."
@Komilothbrokk wrote: "If na Genz/woke mum, we'd have seen 5 girls in the last frame."
@manlikesos14 penned: "Where the complexion come from bayi?"