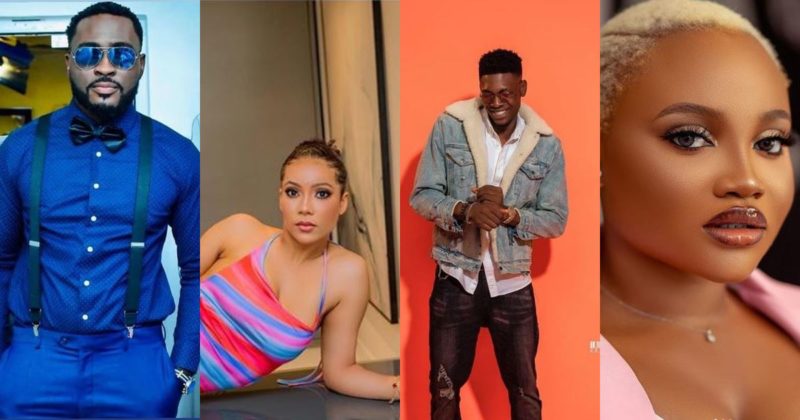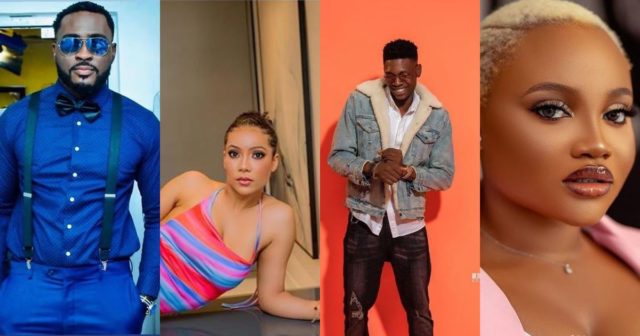 Viewers of the BBNaija show once again had their say in the affairs of the most viewed reality show in Nigeria by casting their votes for their faves.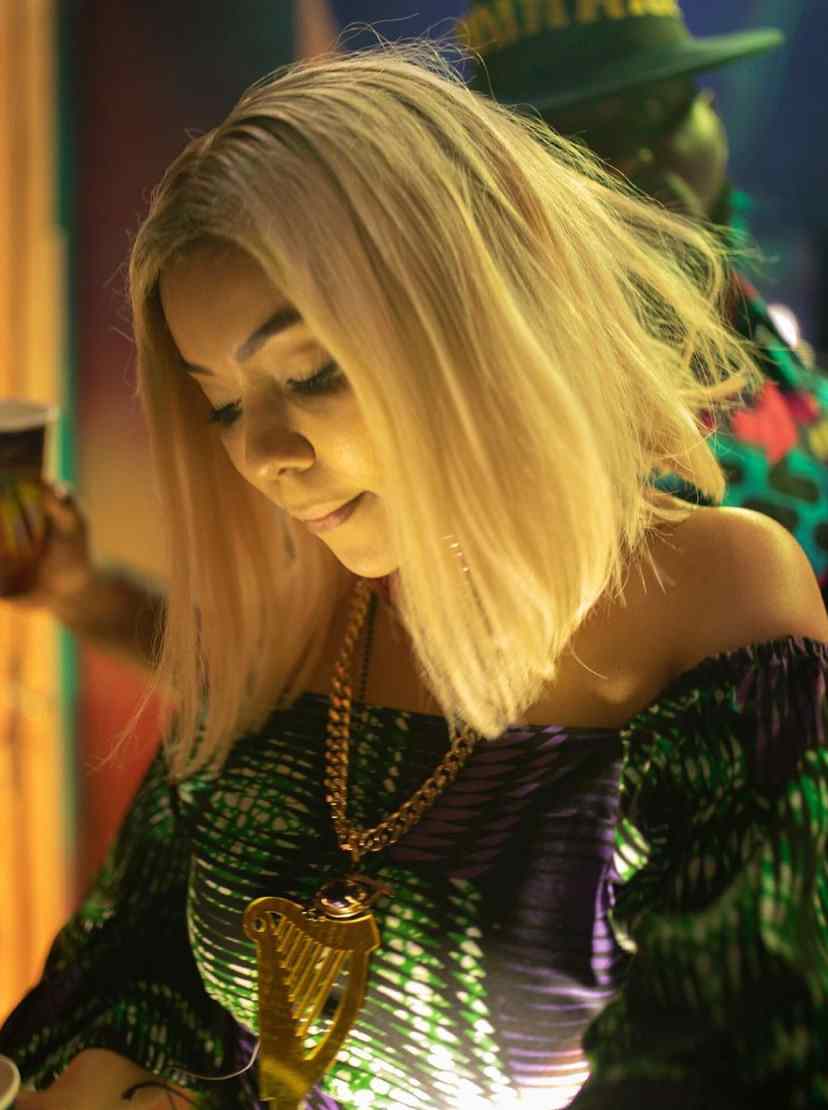 As expected in every live eviction show, some unwanted guests were shown the way out of the house and this time, it turned out to be three housemates; JMK, Maria, and Sammie.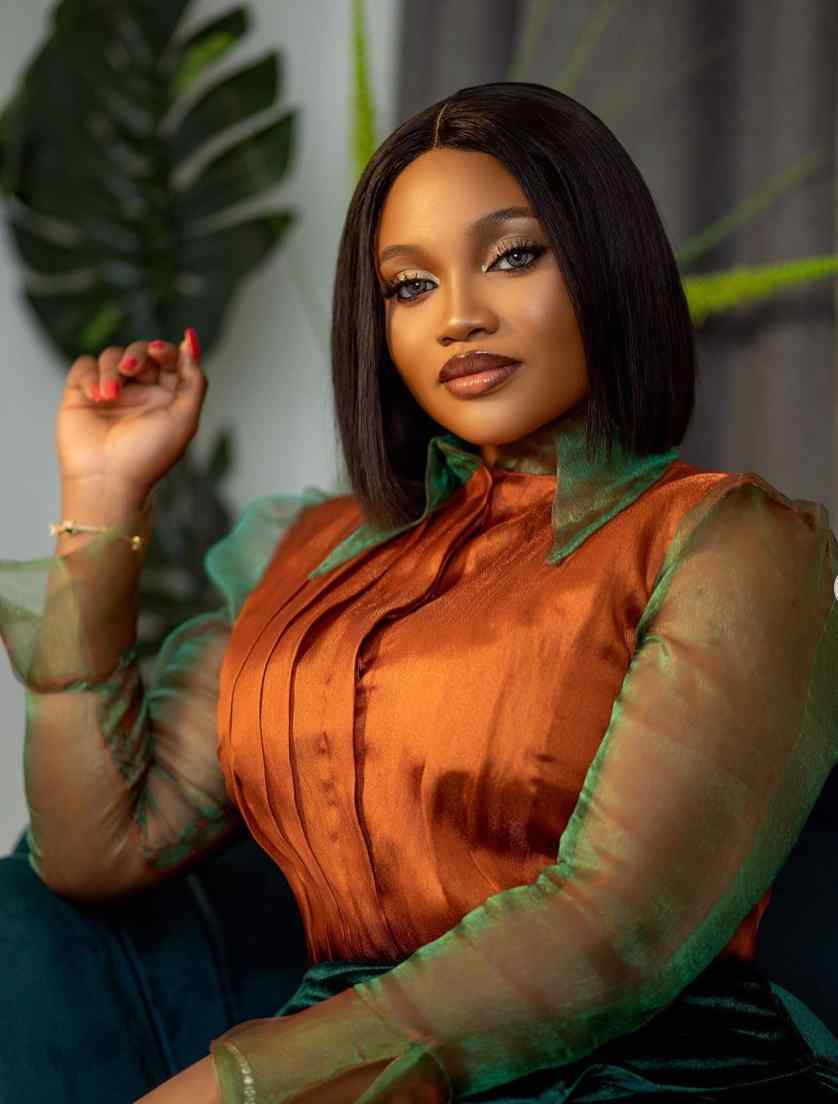 JMK was actually the first to leave as she had the lowest number of votes from fans and viewers, followed by Sammie and then Maria.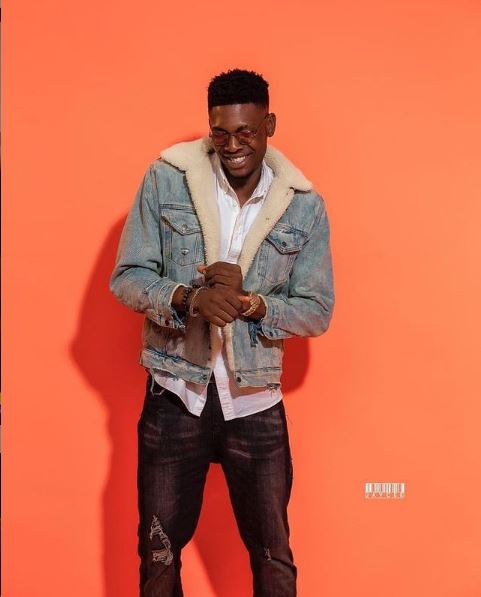 Pere topped Maria with few points which prolonged his stay in the house till further nominations or disqualification if need be.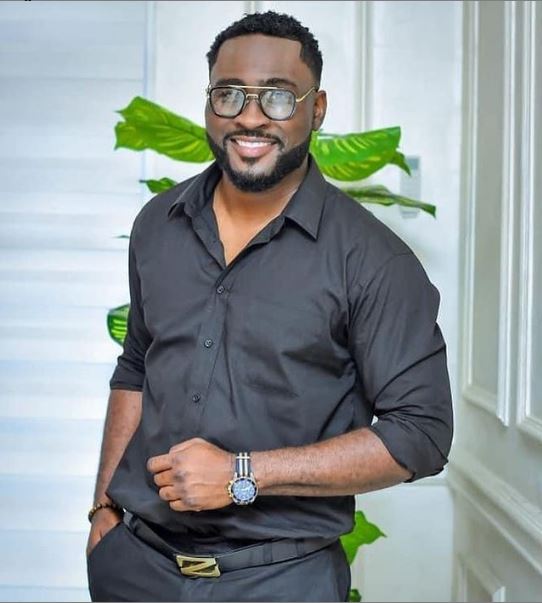 Refer to the chart below: