Charles Okocha finally speaks on viral video of himself smashing friend's car, after spotting his alleged daughter in a car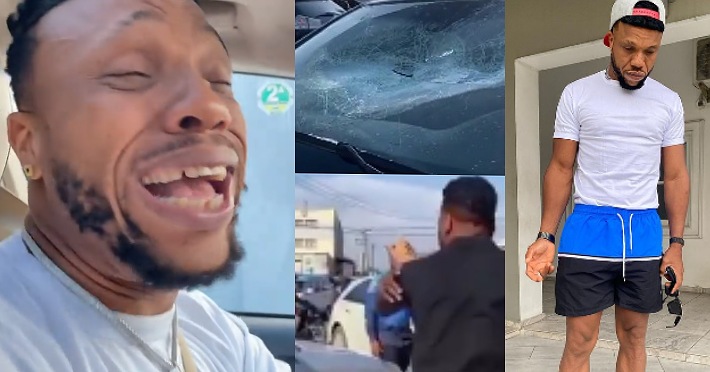 Nollywood actor, Charles Okocha, has debunked viral report that he smashed his friend's car for allegedly taking his daughter out.
In a chat with The Punch, the actor cleared the air stating that the video snippet is from a movie role from a yet to be released movie.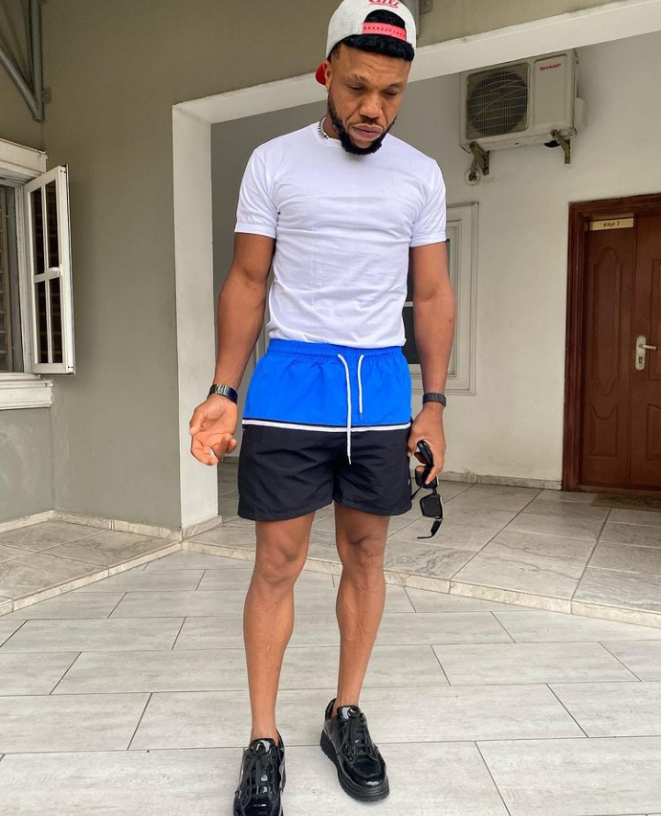 Charles Okocha said,
"You should know me by now that I will never do a thing like that. I will want people to zoom into the video, look at the face of the lady and compare it with my daughter. That is not my daughter.
"What people saw is a scene from a movie I am featured in but it is not yet released. I will have addressed this issue since but I am currently filming in the east and I am very busy at the moment."