Nigerian blogger, Tunde Ednut has dragged Joro Olomofin and his lawyer after the latter filed a lawsuit against Tunde Ednut, and vowed to get him deported.
Reacting to this, Tunde Ednut shared a photo of Joro and his alleged lawyer at a press conference and wrote!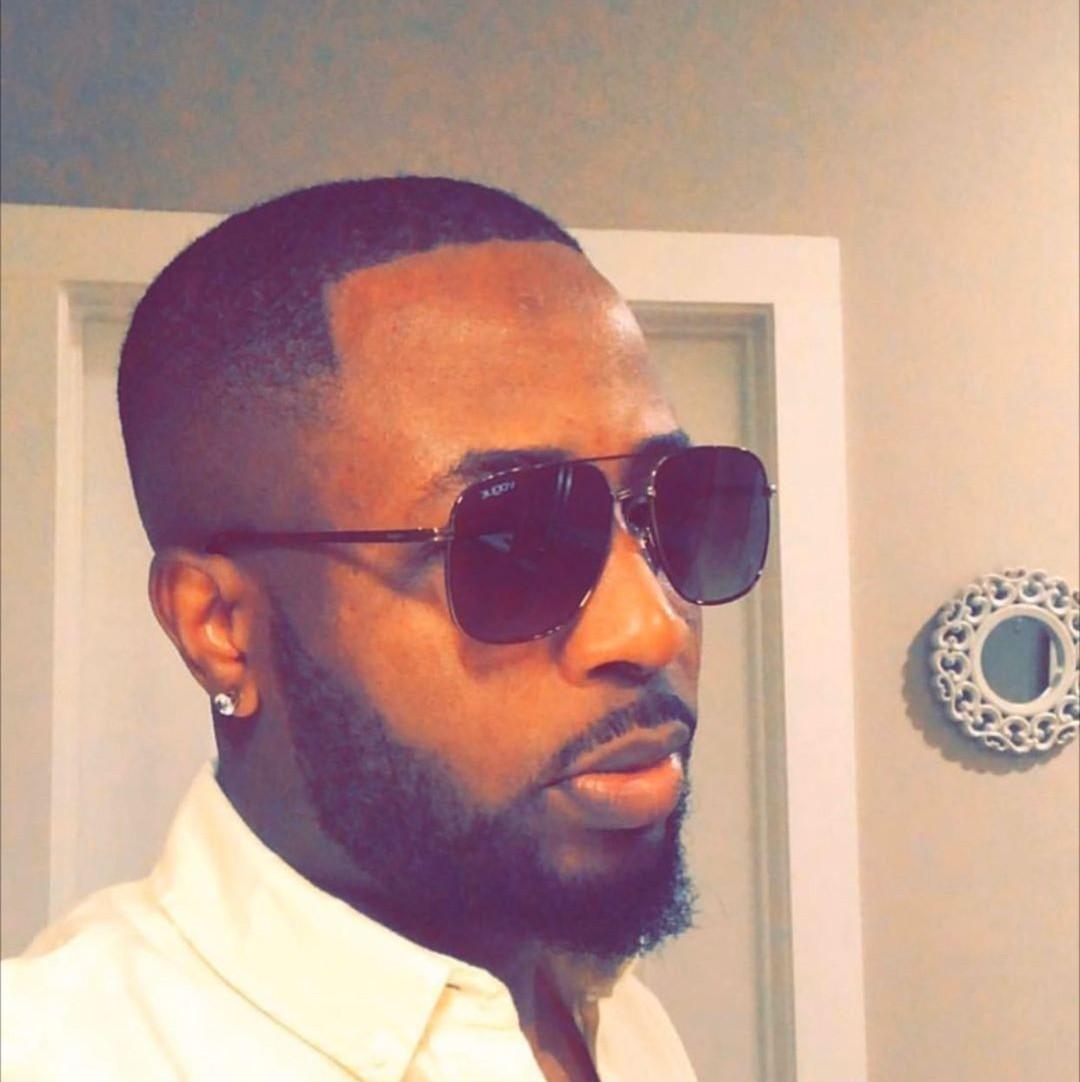 "Charge and bail lawyer. The idiot never reach court, he's already tired and feeling sleepy. Your money won't be more than N5,000. Very embarrassing press conference.
See a grown man went to dress fully to face camera, while all I do is just type and when you read, you get depressed. I have never done videos. I just type and up all the commas. Joro, the wedding crasher Oshi, relationship Doctor that can't keep a relationship with any woman.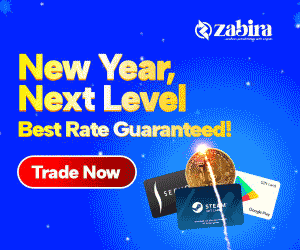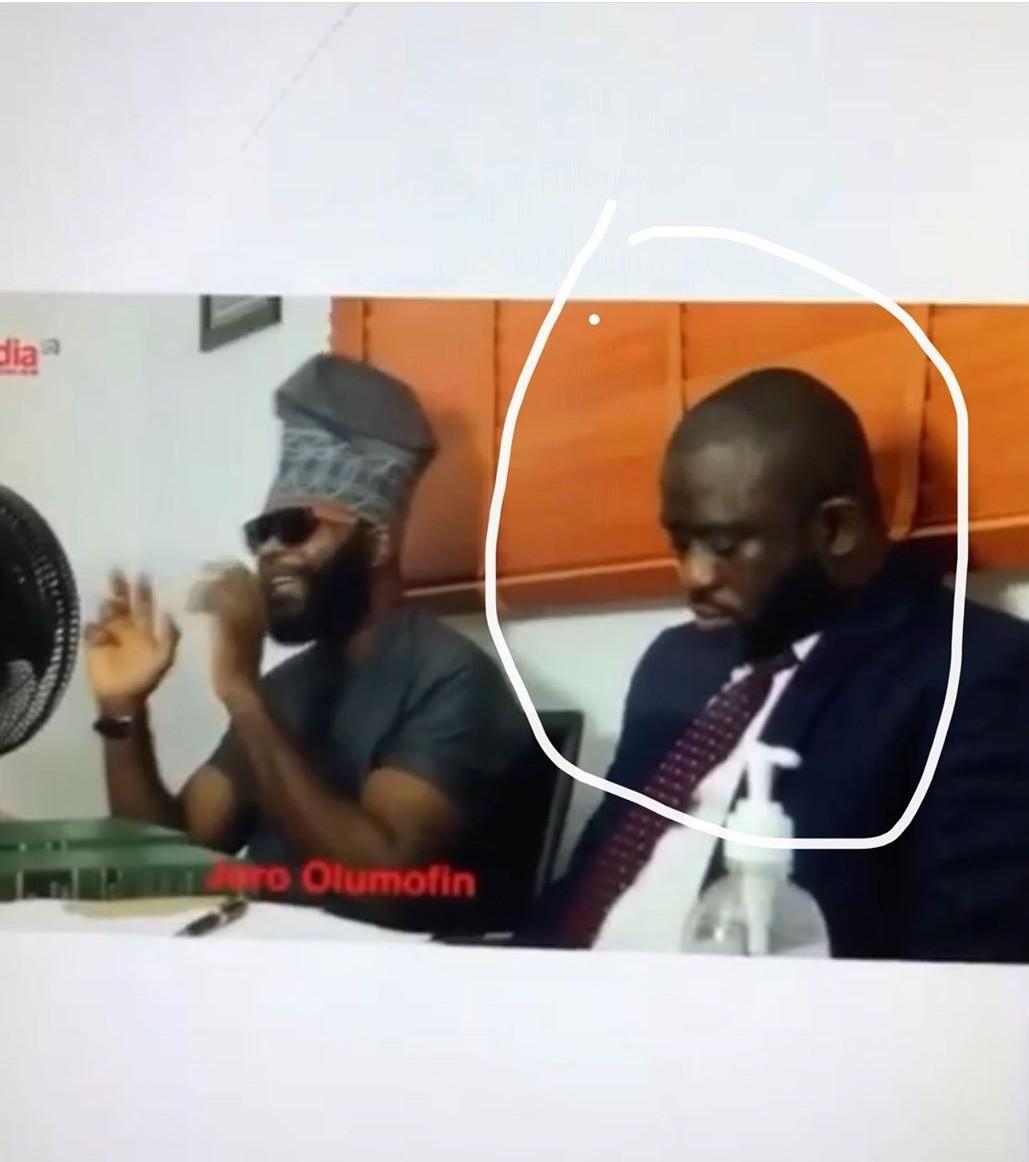 You and your lawyer dey mad! I called you a liar which you are and you come go meet road side lawyer that's feeling sleepy during press conference. Ehen! One more thing, Go and find out the meaning of illegal immigrant."