Celebrities have reacted after Cindy was called out by different boutique owners for posing in a free dress without giving credit to them on her instagram page.
A boutique owner who called out the reality star, said she expected Cindy to tag her handle in a photo of the dress she shared on Instagram but she reneged on their agreement.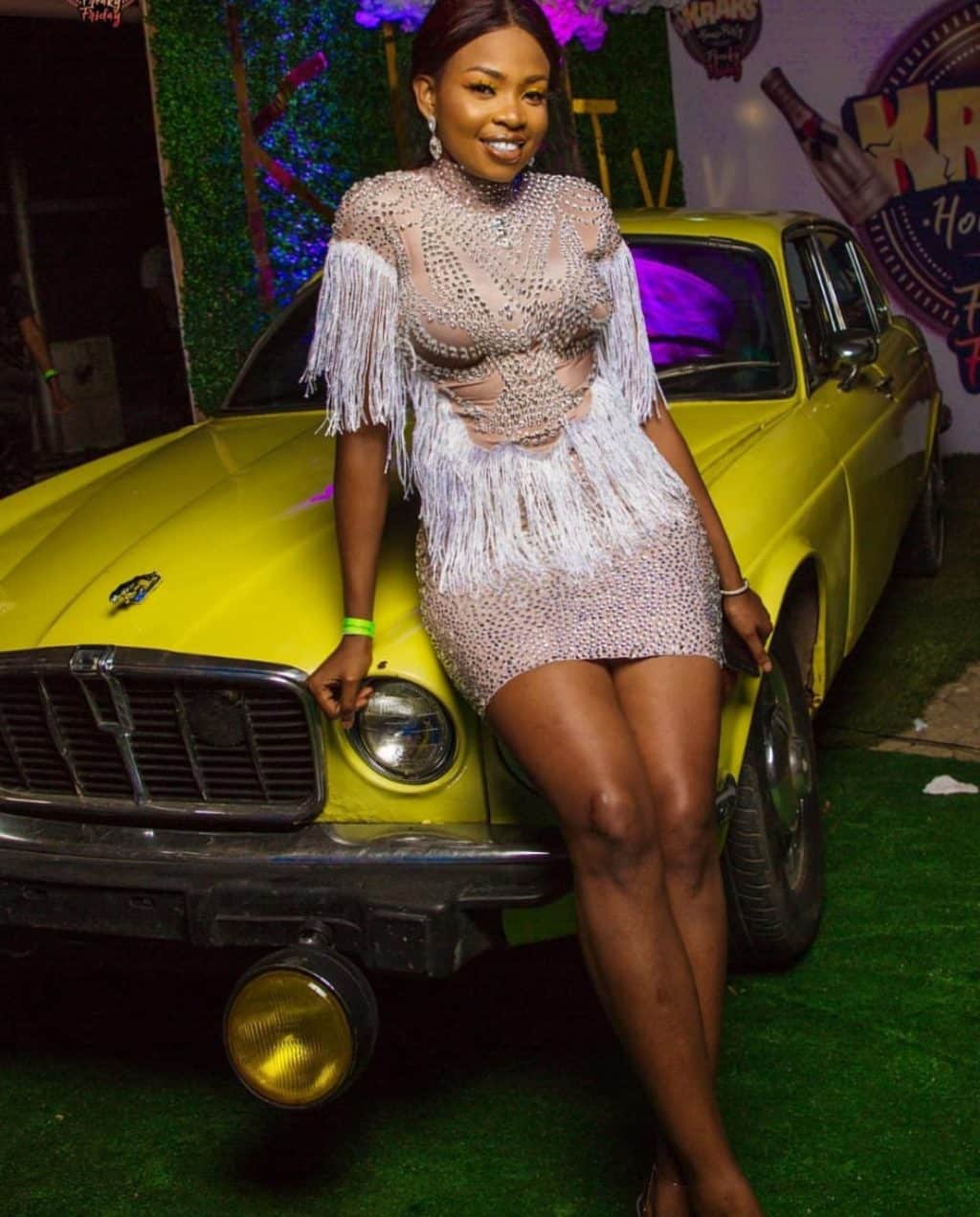 She also claimed that after she called Cindy to point out the 'mistake', she hissed and ended the phone call.
After she opened up on Instagram about Cindy's attitude, other vendors came out to accuse her of the same unappreciative behaviour.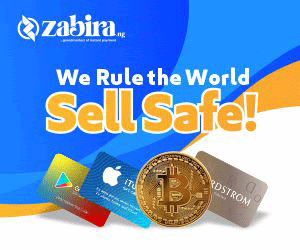 Reacting to the boutique owner's claim, Cindy dropped an encrypted response.
She took to her social media page to write;
"SOME PEOPLE ARE JUST UNGRATEFUL!! ABEG, LET'S BREAK MORE EGGS JAREH, REMEMBER 100K TO BE WON"
Mr2kay has given his own opinion on the matter. He blamed Cindy for not giving credit to the vendors. According to him, gratitude is a MUST and not an option.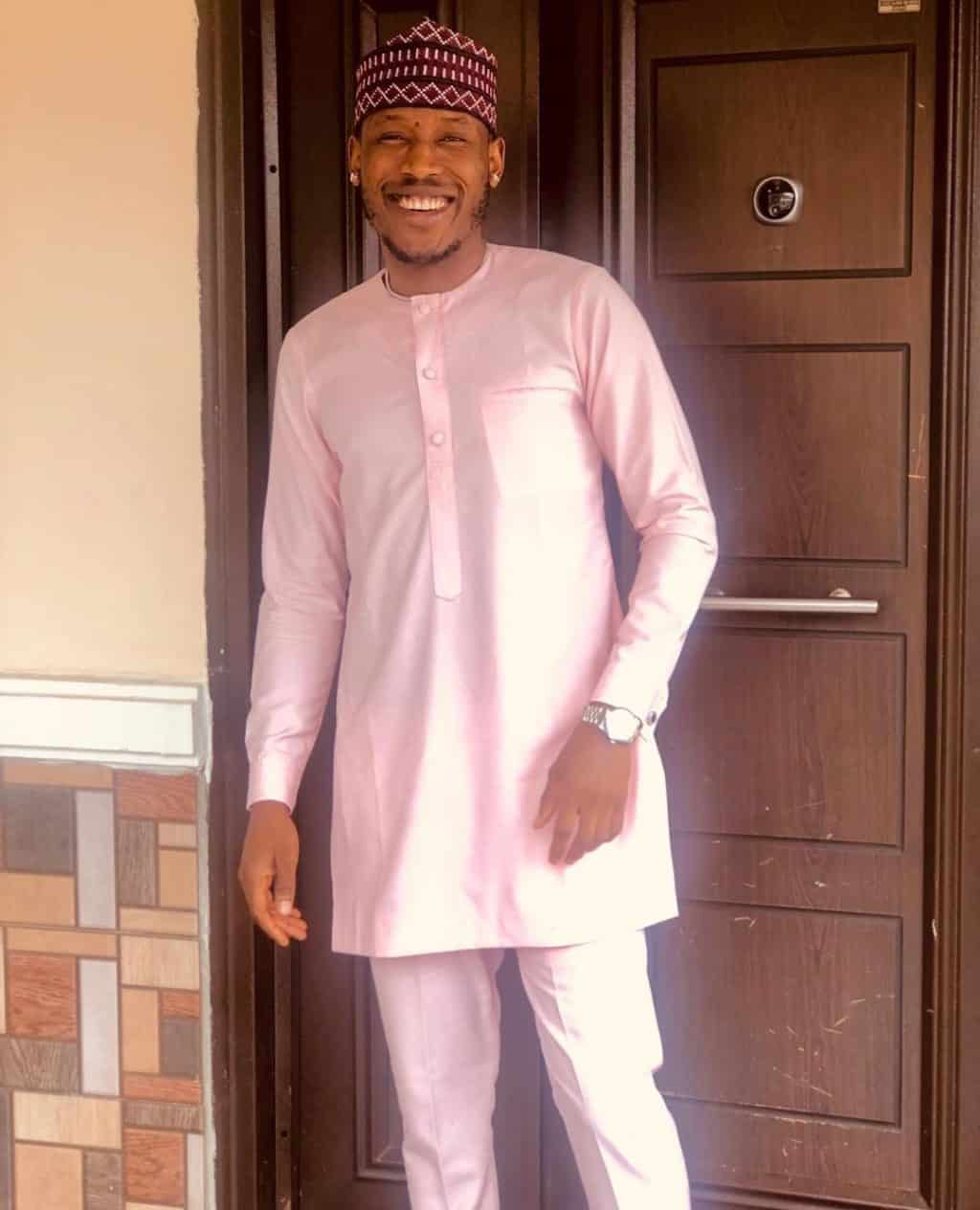 Nkechi Blessing Sunday also blamed Cindy for not giving credit to the vendors after their agreement.
See the post below;