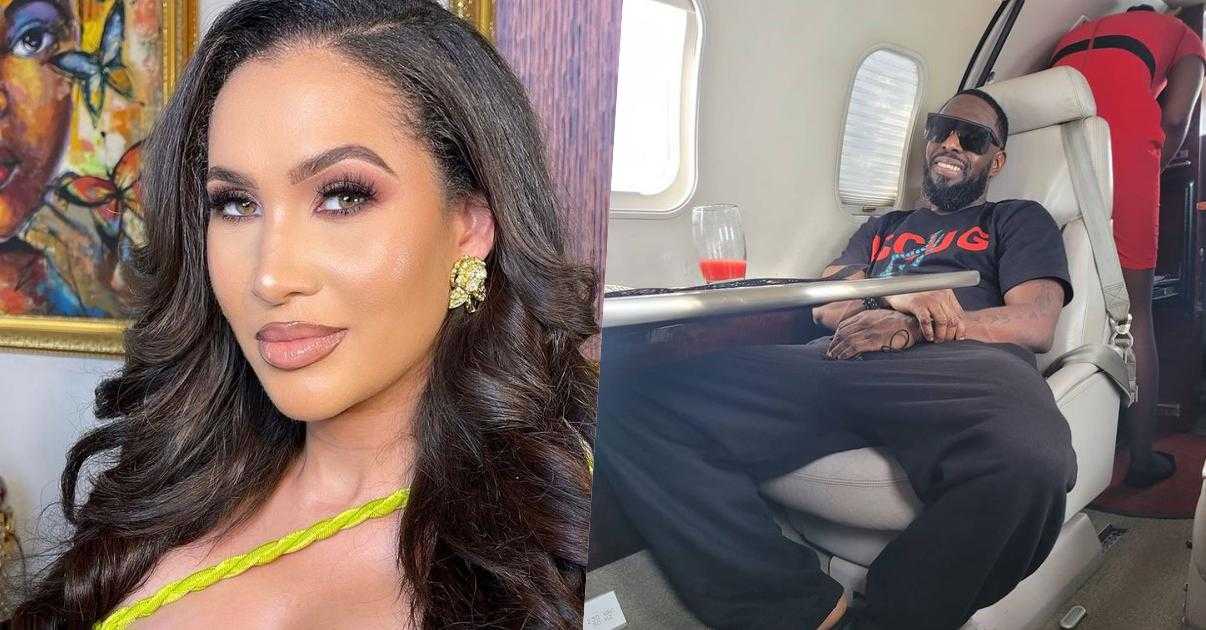 Entertainment News
Caroline Danjuma lashes out following claims of affair with Timaya, reveals her side of the story
Popular Nollywood actress, Caroline Danjuma, reacts to rumour of being in a romantic relationship with singer, Timaya.
This comes following claims from a controversial Instagram blogger who alleged that the duo were having a thing together, adding that Timaya wants out.
"This one shock me. Aunty Caroline, Timaya say he no want continue to dey knack o. Hmm men dey stain white garment but sometimes na konji dey carry we women dey go there. Caroline and Timaya are doing the do," the blogger wrote.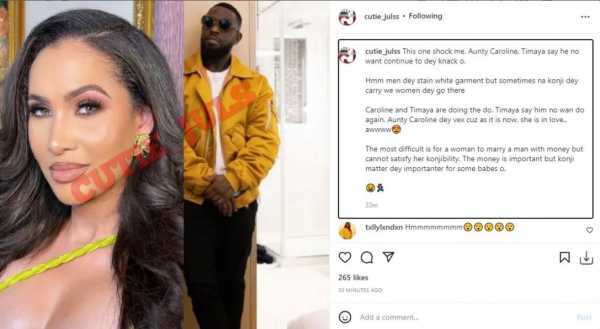 In reaction, the actress reacted swiftly to the claim, where she denied all claims of a romantic relationship with the singer.
In a now-deleted IG post, Caroline wrote;
"When stooopid bloggers decide to type rubbish without confirmation that is something I will NOT TOLERATE THIS YEAR . Same rubbish has been written about me concerning a footballer when I was in a serious relationship 2 yrs ago and it was false .
You gutter bloggers needs a lot of schooling .. like two opposite sex adults can't be ORDINARY friends again ? Something must happen ? . Enough of this silly mentality . I ain't ashamed of whom I have been with or who I will be with . Don't cook up stories for clout ..
if you have nothing better to do with your blog find out solutions to make Africa's economy better . Since you put up my picture I needed to come down to your level to address you . Timaya is my friend you can drink poison respectfully if it hurts ?.. Tamar I see your hand work .. you will be fine."