Caramel Plugg sues Tosin, Cutie Julls, others for N35 million
Popular influencer, Caramel Plugg has sued  some Instagram vloggers like Tosin, Cutie Julls and others over defamatory comment.
The influencer has been in the headlines this past weekend after she clashed with her boyfriend's sidechic Shalom, for allegedly collecting money from her man.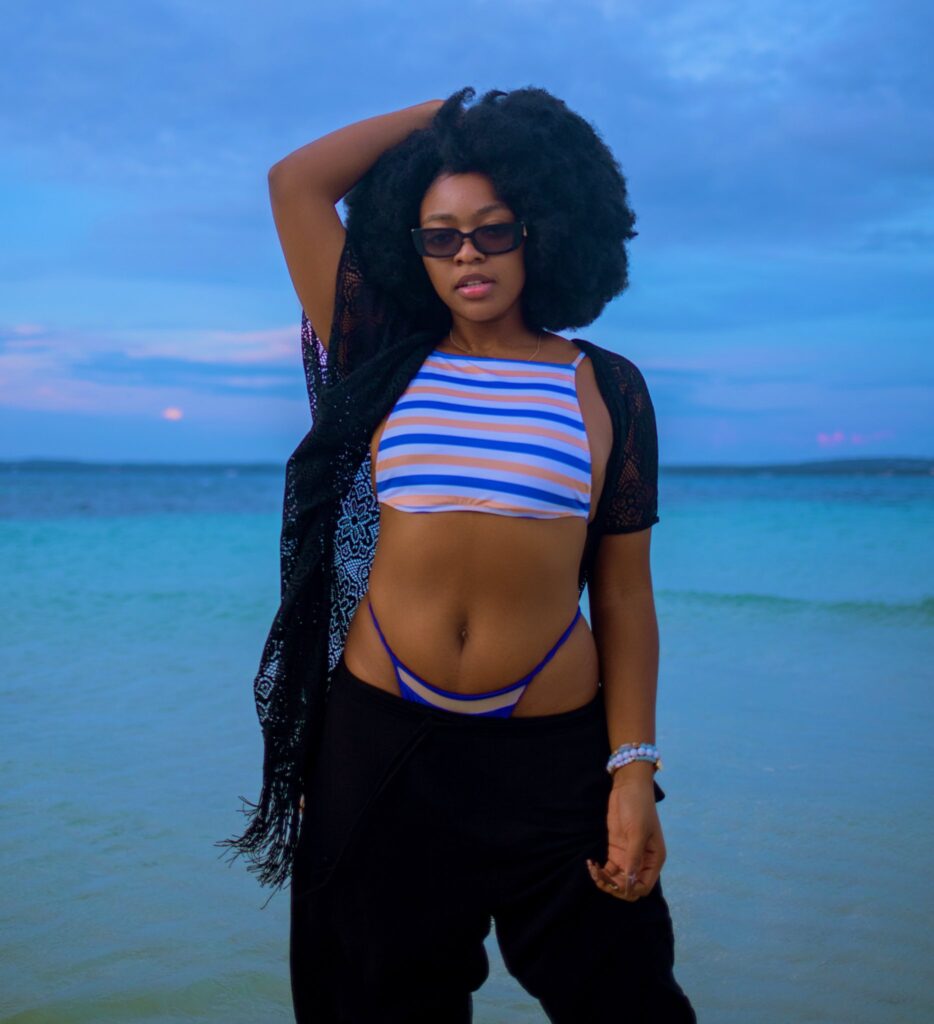 According to reports, Caramel Plugg who was on a  vacation with her man got to know about her boyfriend's monetary gift to his side chick and got angry.
She took to her Snapchat to call out the sidechic of her boyfriend, Shallom while claiming that the lady had body odour and was also fond of begging her man for money.
In a backlash, Shallom Cakes, who is the sidechic of Carmel Plugg's boyfriend slammed Caramel asking her to come for lessons from her in order to keep her man.
"At this point I'm pretty sure you wanna be a friend cause you can't be steady talking about someone you claim is not on your level when you don't admire the person.
"It's giving admiration at this point. Either ways you know where to find me. Come on and text me. I don't bite baby. Let me teach you a couple things.
"First lesson should be how to stop fixing those pepper seller lashes. Let's be friends. Stop the obsession from far. Okay?"
In the midst of the brouhaha, some bloggers like Tosin, Cutie Julls, Oosha Gee, Shallom Godwill, Dera Poah, Big Ayo AKA 47Kasz made a post on their pages claiming that Manny, the boyfriend of Caramel has been physically abusing her and sometimes her mother.
However, Caramel Plugg through her lawyers has debunked the allegations stating that the influencer is in a stable relationship with her partner for two years. Adding that the lawsuit comes following an allegation from the above mentioned vloggers that her partner Manny has been abusing her including her mother.
Vloggers involved in the aforementioned have been given an ultimatum of 24 hours to render an apology and retract their comment or face monetary damages in the sum of N35,000,000.00.