An Instagram video has captured some Canadian police officers protecting some #EndSARS protesters in the country.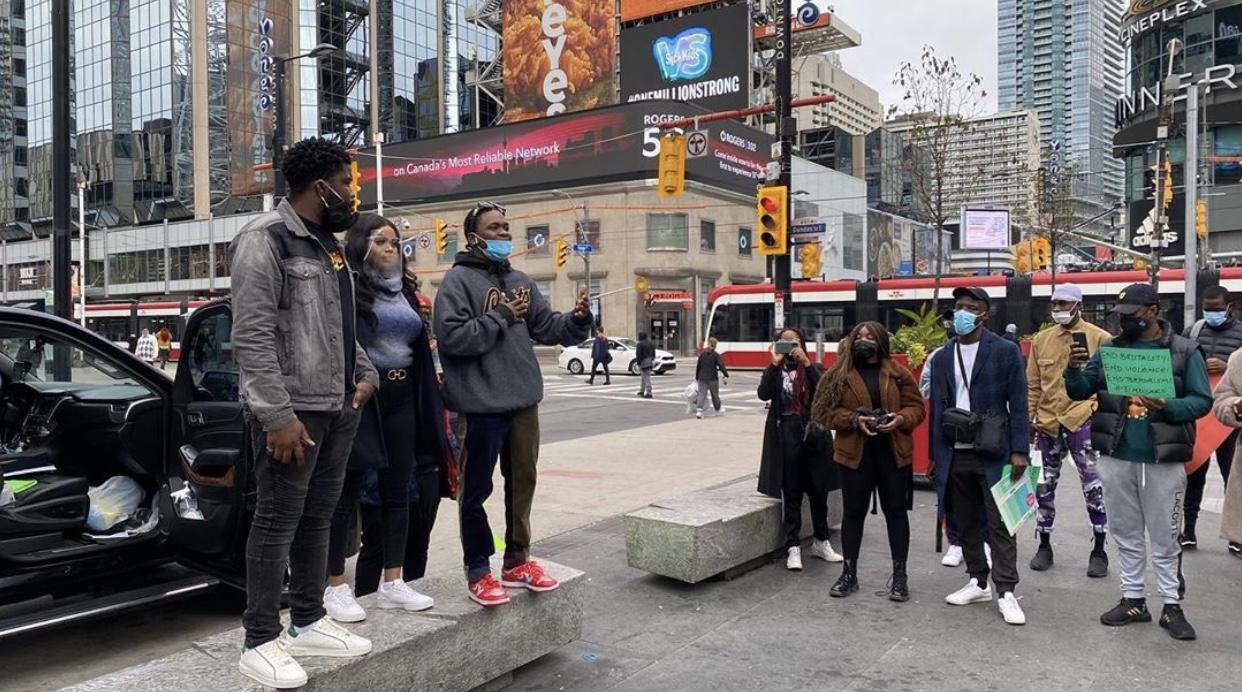 The protesters in the country had taken to the street of Canada to lend their voices to the on-going movement towards the call against Police brutality in Nigerian.
In a demonstration of peace, the Canadian police officers were seen guarding and protecting the protesters as they match in their numbers.
Watch the video below;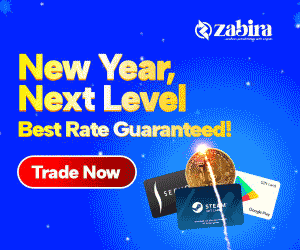 Nigeria is currently experiencing a historical moment as the youths all over the country have come out in their numbers to protest against the brutality and ex-judicial activities of the Nigeria Police force.
This has led Nigerians to demand the disbanding of the SARS unit in the police force and also a reform of the Nigeria Police.